To complete the look of any living space, quality furniture is essential. So to give you a little inspiration, we're bringing you a couple examples of top class furnishings from Trenzseater. Providing luxury interior furnishings, from sofas and bar stools to drapes and bedlinen, this Kiwi company has made a name for itself creating custom-built, quality furniture that's designed and made exclusively in New Zealand.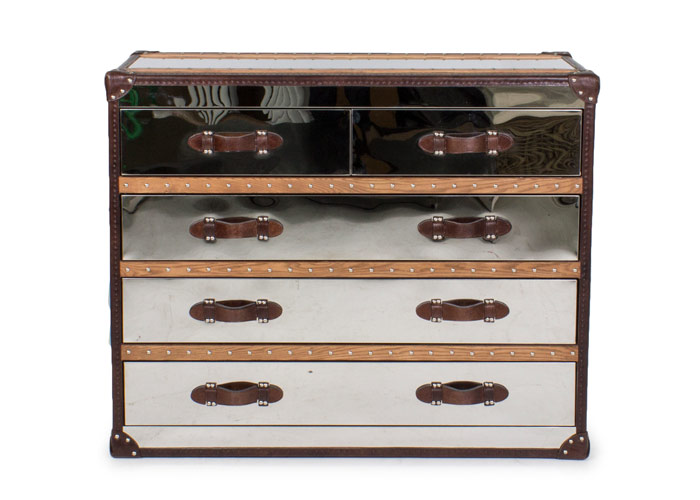 Stonyhurst Chest | trenzseater.com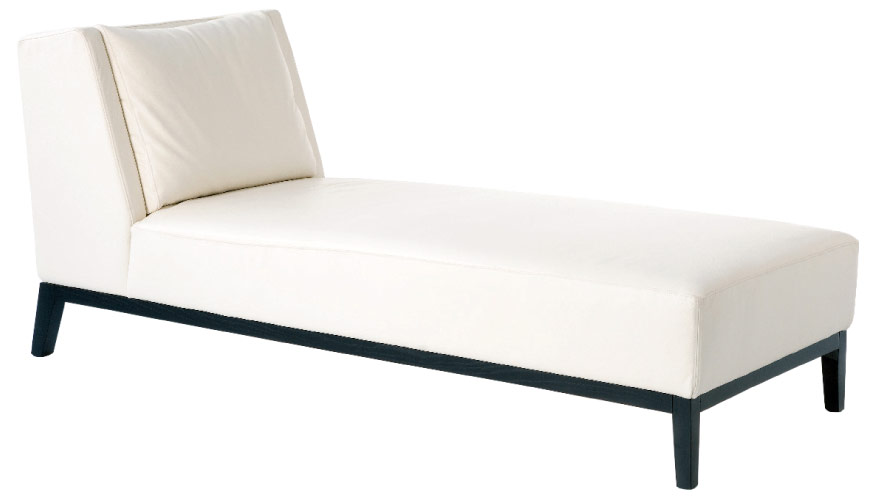 Manhattan Lounger, in Leather | $3,709 | trenzseater.com
[columns_row width="half"] [column]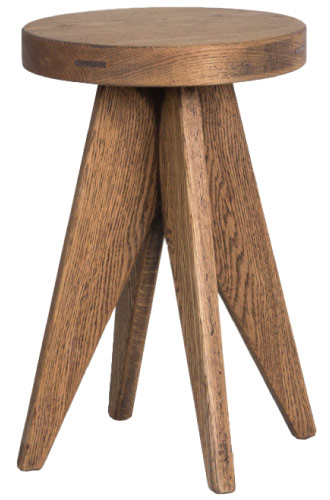 St. James Stool | $398 | trenzseater.com [/column] [column]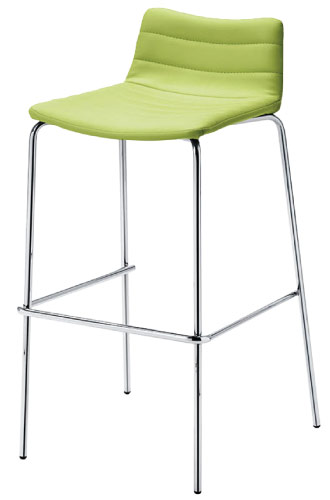 Cover Barstool | Trenzseater.com [/column] [/columns_row]
Catch these looks in-store in Christchurch & Auckland – or for more on ways to create a stunning living space, pick up a copy of M2woman Jan/Feb 2015!
[columns_row width="half"] [column]
[/column] [column]
[/column] [/columns_row]