There's nothing quite like relaxing on a hot Sunday afternoon with a glass brimmed with ice and alcohol. Sunburnt shoulders and condensation dripping down your wrist are two staples of the Kiwi summer so here are five different cocktails to get your fix and look the part at the same time, even if no one's around.
The Mojito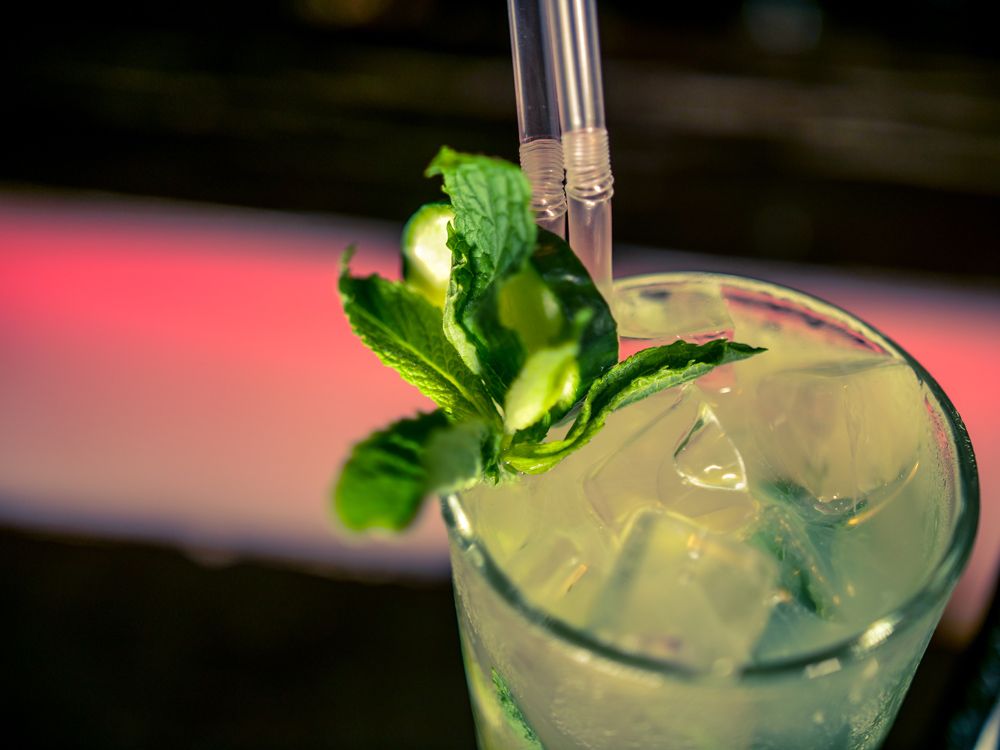 The Mojito is a summer classic. Made from white rum, club soda, sugar syrup, lime and a big fistful of mint served in a tall glass with crushed ice, this is a great way to kick off evening proceedings in a sophisticated way. This drink doesn't need any extra fiddling to prime it for summertime use; the mint and lime combination masks the harsh taste of the rum and works as a cooling agent. However, if you are feeling adventurous, add some blueberries for extra colour and flavour.
The Gin and Tonic
While the humble gin and tonic may not strictly be a cocktail, using a high-grade gin and adding something a little less ordinary can turn this small-time mix into an A-lister. Try splashing Hendricks Gin over either a healthy slice of cucumber or a sprig of rosemary the same height as the glass, before adding the tonic. This allows the gin to blend with the garnish and creates a more refined taste.
The Sangria
A big party piece in Spain and Portugal, sangria uses red wine as a base and adds fruit, sweetener and a mixer. Sangria typically servers many and is a great replacement for fruit punch. Sweetener usually takes the form of honey, sugar syrup or orange juice while the mixer can range from lemonade through to brandy. Pile the fruit in – use anything from oranges, berries and apples through to grapes, pineapple and kiwifruit – and let the sangria steep for as little as a few minutes to a few days.
The Margarita
A popular cocktail originating in Mexico and consisting of tequila, Cointreau and lime juice, the margarita is a reference point in South American cocktails. Served in a glass that somewhat resembles an upside-down sombrero with salt or sugar lining the rim, the lime juice neutralises and blends with the tequila and is then enhanced by the orange flavoured Cointreau.
The Caipirinha
Keeping with the South American trend we come to the Caipirinha, a Brazilian cocktail based with 'cachaca' (a Brazilian rum, pronounced 'kah-SHAH-sah') originally designed for patients with the Spanish flu. Gradually someone decided to remove the garlic and honey and add a few tablespoons of sugar to reduce the acidity of the lime, topped with ice. The result is a drink that is fairly similar to the Mojito but with a taste that echoes of a sort of smoky tequila. Served on ice in a short glass and you have yourself a lovely little drink for a mid-afternoon lawn-mowing break.
Join the Huami Gin Club and choose from 36 different 'top-shelf' gins and 6 different mixers from East Imperial for just $10.
Join us for the Huami Gin Club launch night on the 20th of February and try a selection of Scapegrace gins, nibbles and learn from the gin experts. Just $60 – get your tickets here.