The New Limited Edition Bring-Home Favourite
No matter how cold the weather gets, the one thing that would warm us up with a smile will still and always be ice cream. The perfect way to do that in hostile weather is to cuddle up under the covers, with Netflix on screen and a tub on hand. The folks at Kapiti, although for limited time only, are giving us an opportunity for us to do exactly that; they are stocking up supermarkets nationwide with one litre tubs of their parlour favourite Black Doris Plum & Crème Fraiche ice cream. One, please!
Japanese Dining with a Splash of Fine Wine
More often than not, we spend the first half of our day looking forward to that glass of wine over lunch or dinner. So when MASU is holding a three-day wine and dinner extravaganza, our eyes and ears are peeled. Featuring unreleased, exclusive dishes, these three days over the Winter will see three of the best New Zealand winemakers present the best vintages from their vineyards. Take our money and sign us up, thank you.
Food for Thought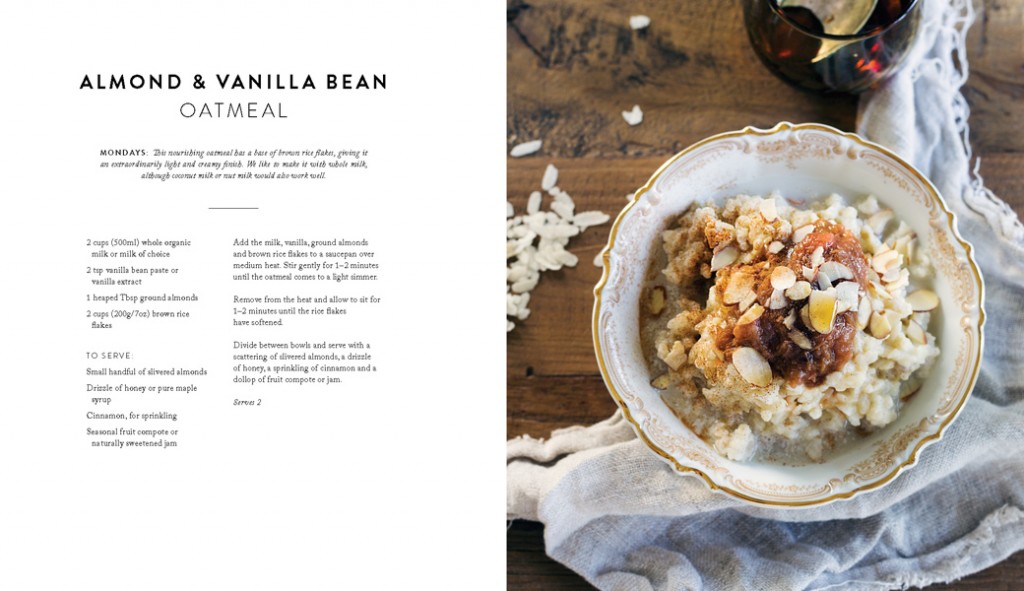 Most of the time, the easiest way to feel whole again is to eat. The rising trend of healthy diets seems to have doomed us to bland flavours and weird textures, but as told by the cooks of WHOLE, that assumption is very, very wrong. Curated by graphic designer Bronwyn Kan, WHOLE is a collection of recipes and thoughts by some of New Zealand's most well-acquainted wholefood cooks, laid alongside some beautiful images of some pretty delicious looking dishes.
The Darling Champ
The decision to come together under their own label back in 2007 has proven to be a good choice for winemaker Chris Darling and Viticulturist Bart Arnst, especially since they have been recently dubbed Winery of The Year at the 2015 New Zealand Organic Wine Awards. Their complex signature accents in their Pinot Gris 2013, Sauvignon Blanc 2014 and Barrel Sauvignon Blanc 2012 have also acquired three Gold Medals, along with two Silvers for their Chardonnay 2013 and Pinot Noir 2013.
Renewing History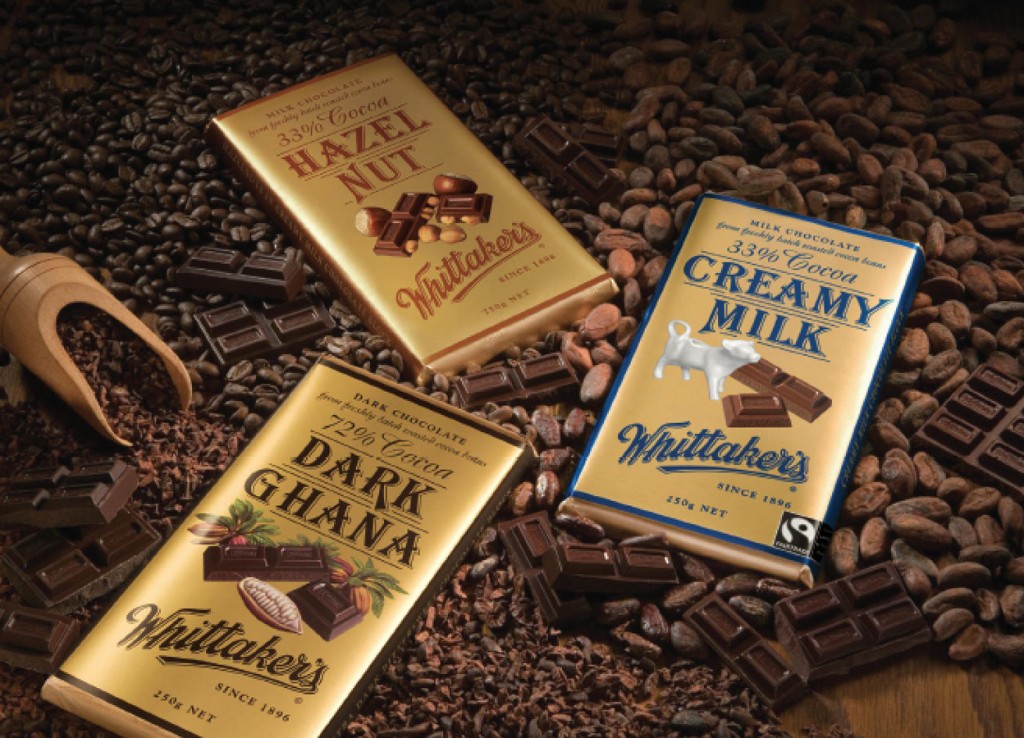 Whitaker's Chocolate has a longstanding history in New Zealand as the go-to to curb any chocolaty craving. These familiar bars and blocks have recently been taking over some sophisticated palates with new flavours like Sea Salt and Caramel Brittle and Waikato Grown Aromatic Oolong Tea. Such sense of class is infused within a decadent foundation made with Single Origin Samoan Cocoa, just as Whitaker's had done back in the day from the 60's to the 80's.