It is great to have long, voluminous lashes ─ but when they last from morning to night, things just get so much better. Established to provide makeup for real women and real life, Susan Posnick has arrived with her vision to make beauty simple, armed with a solution for all our lash worries.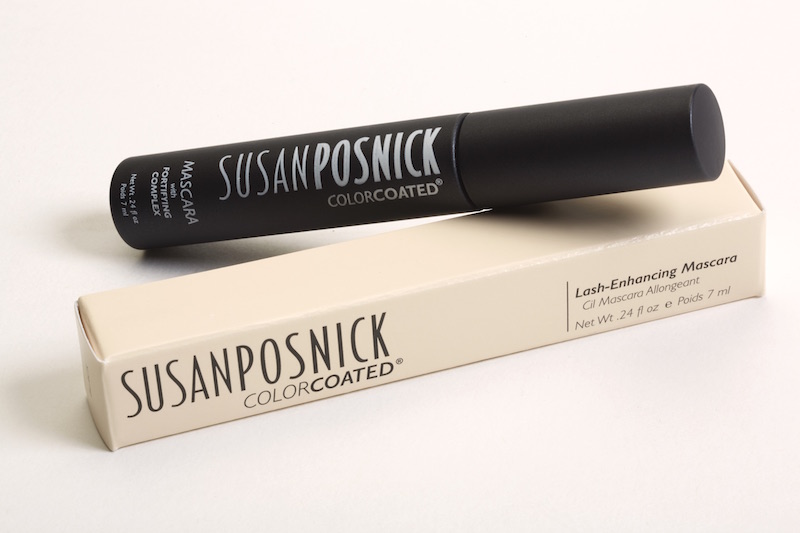 The COLORCOATED Mascara from Susan Posnick allows us to be on top of the lash game without the need for multiple bathroom touch-ups, with a formula that was meticulously crafted over 2 years to ensure that the mascara stays on through rain, sweat and tears. This formula does not only make sure our lashes look good ─ its fortifying complex also helps to condition and stimulate lash enhancement.
The COLORCOATED Mascara also features a unique double-twist wand that efficiently separates lashes without making a mess ─ this means no clumps, smears or smudges!
A Tip from Susan: When applying mascara, never pump the wand ─ this adds air to the mascara container, which will only make the product dry out faster.