Smooching your lips at your phone is no longer the go-to face of choice. Trend setters are now opting to part their lips slightly in a pose people have really been doing for years, except now it has a name the extremely flattering "Fish Gape".
Duck Face can be traced back to Myspace in 2003, and even earlier incarnations go back to a Full House character nicknamed "duckface" who frequently pulled the expression. So it's only taken 25 years to knock the Duck Face off it's perch.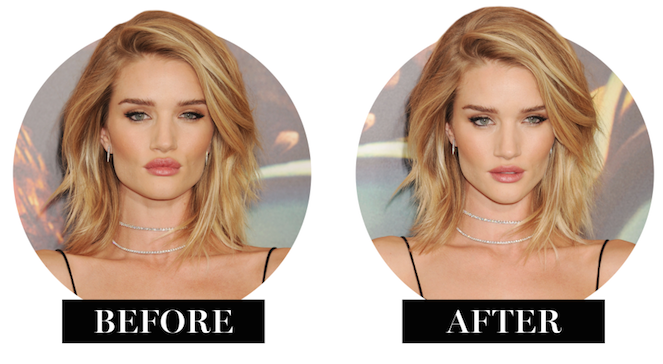 I can't wait for the Star-Nosed Mole Grin to take off.
https://instagram.com/p/6DE29OOS-a/