TEAR Fund is encouraging kiwis to use their bikes to stop women and children from being trafficked into prostitution.
A child is trafficked around the world every 30 seconds and the average age of a victim is only 12 years old. By getting some mates together to form a team and ride the Poverty Cycle challenge, you can raise money for TEAR Fund's anti-trafficking work and help combat this injustice.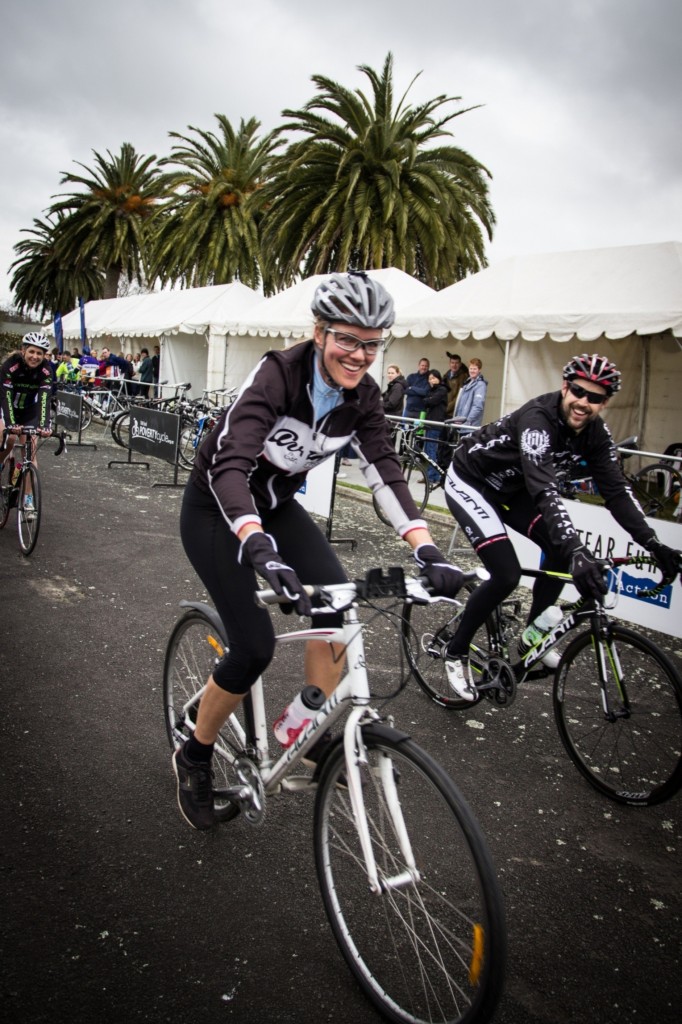 The Poverty Cycle pits teams of six against each other to complete six laps of a 20km circuit, though Individuals can also enter the challenge and ride two, three or four laps. The challenge attracts prominent athletes such as ten-time winner of Ironman New Zealand, Cameron Brown but if you're a bit out of shape, don't worry, you can just ride it if you don't want to race it.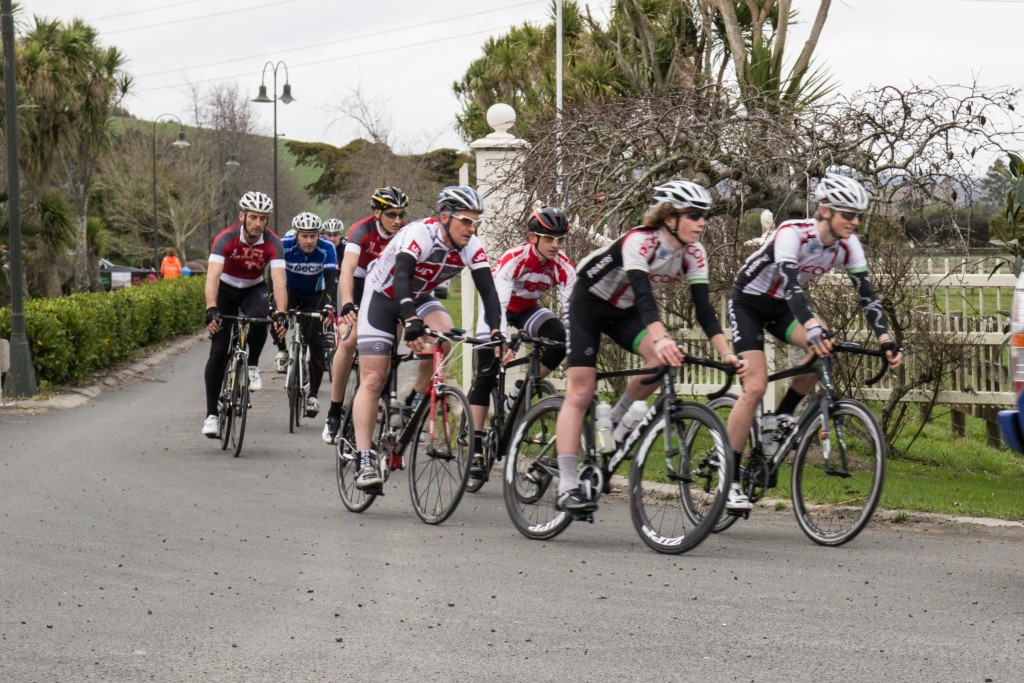 The event will be held at 7am on August 29th at the Ti Papa Events Centre in Clevedon, Auckland.
For more information or to register for the challenge, go to www.povertycycle.org.nz