With hundreds of options when it comes to foundations it can be tough to decide on one that is perfect not only for your skin, but for the conditions you live in.
It is one of the most important steps when picking a foundation, but is often overlooked. Do you live in a country with dry weather or is it humid? Thankfully, Moisture Mist has taken over this stressful task with their range of foundation not only for various skin types, but made for the New Zealand weather.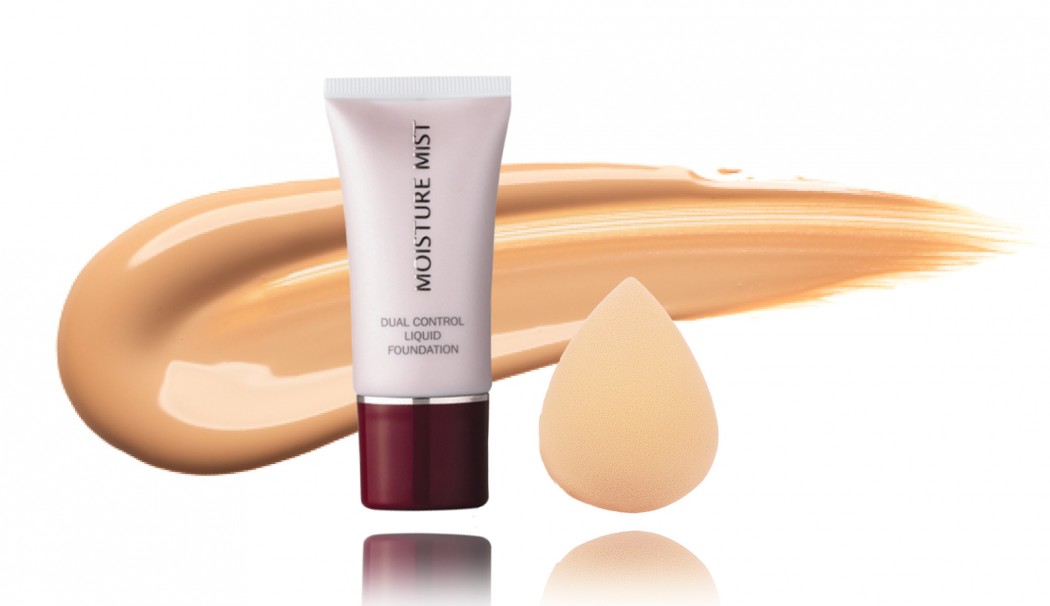 Their Dual Control Liquid Foundation is specially formulated for New Zealand women, with SPF18 perfect for every day use.
The Dual Control Liquid Foundation balances the moisture level and oil secretion in skin for an optimal coverage and long lasting flawless finish.
It is enriched with minerals and clarifies and brightens uneven skin tone without oxidising over time.
Apply with the Moisture Mist Blender Sponge to create the desired coverage. This latex-free blender sponge can be used dry or wet, for picture perfect velvet matte finish or glowing natural radiant finish.
Available in a set from selected Unichem and Life Pharmacies while stocks last.
$39 (Valued at $53)
Moisturemist.co.nz