Summer may be on its way out but the light-spirited glamour of sun soaked beaches and garden parties can still live on. Juicy Couture Malibu captures the confident essence of the Hollywood boulevard to give you that sunny disposition all year round.
[columns_row width="half"][column]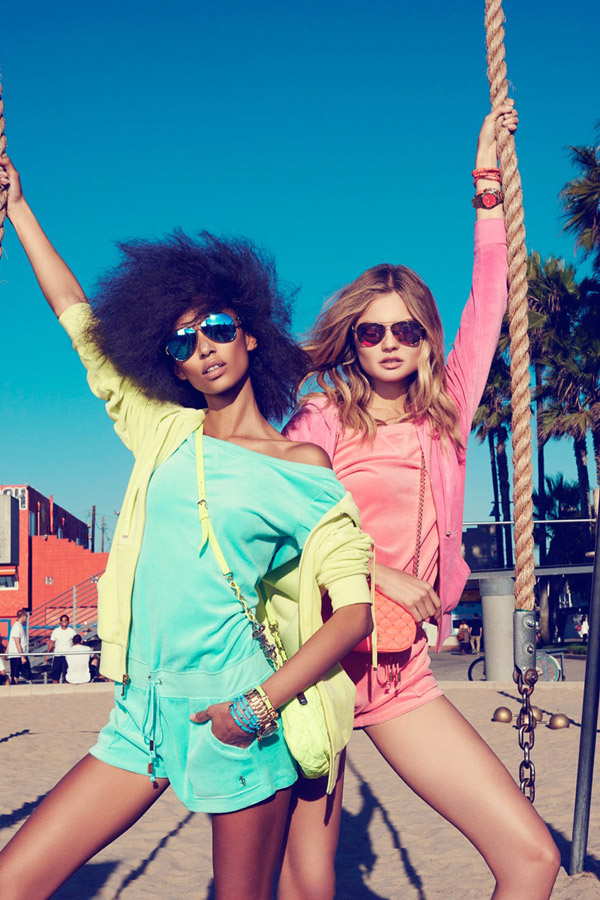 [/column][column]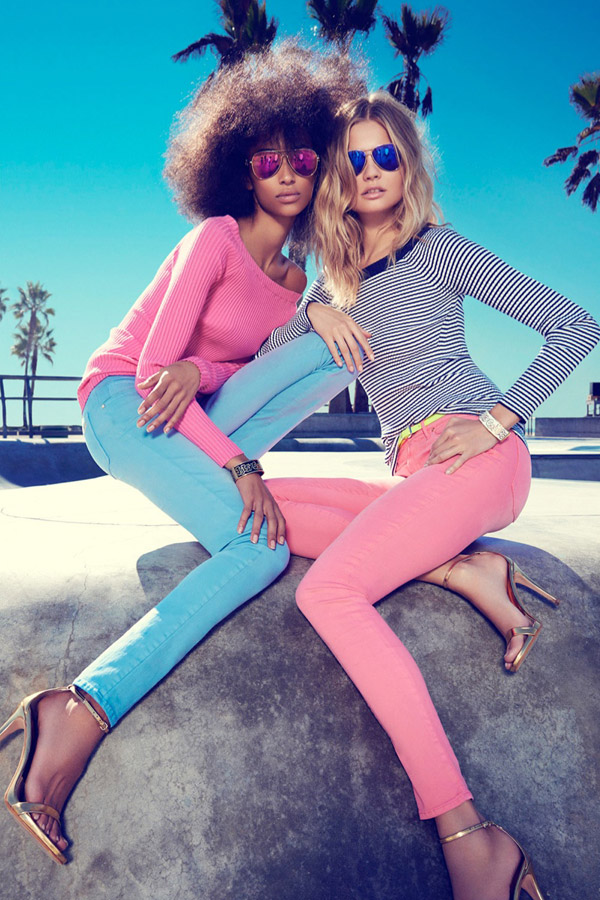 [/column][/columns_row]
Whimsical pink passion fruit merges with fresh jasmine and musk to create a radiant, happy fragrance to lift your spirits and those of everyone you pass by.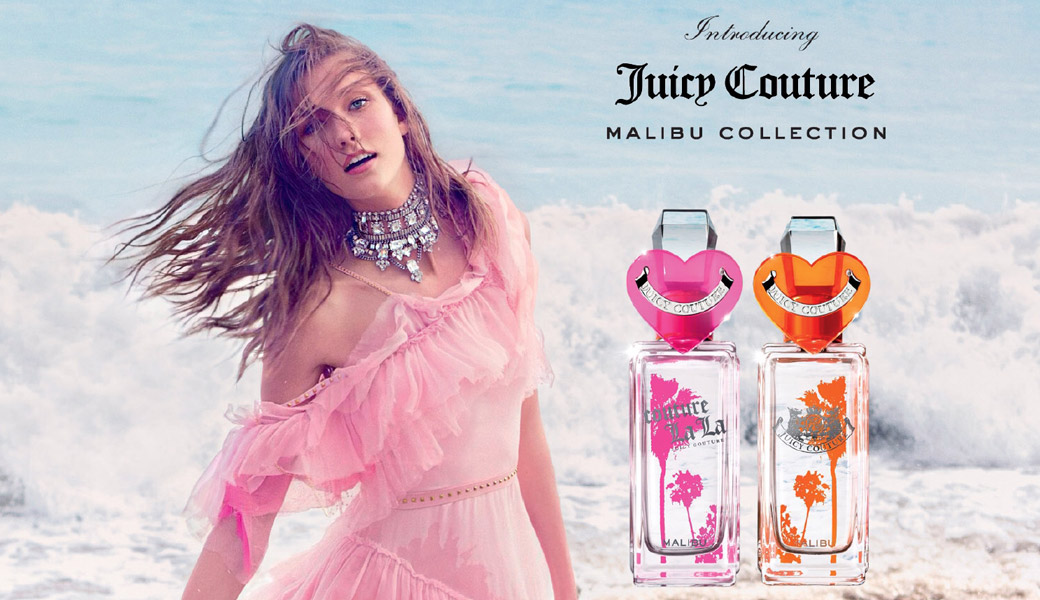 The best part though is that you can get this delightful scent for FREE when you subscribe to M2woman!
Pick up a 2 year M2woman subscription for JUST $89.95 and receive a bottle of Juicy Couture Malibu EDT Spray 40ml worth $104! A TOTAL VALUE OF $222 FOR JUST $89.95*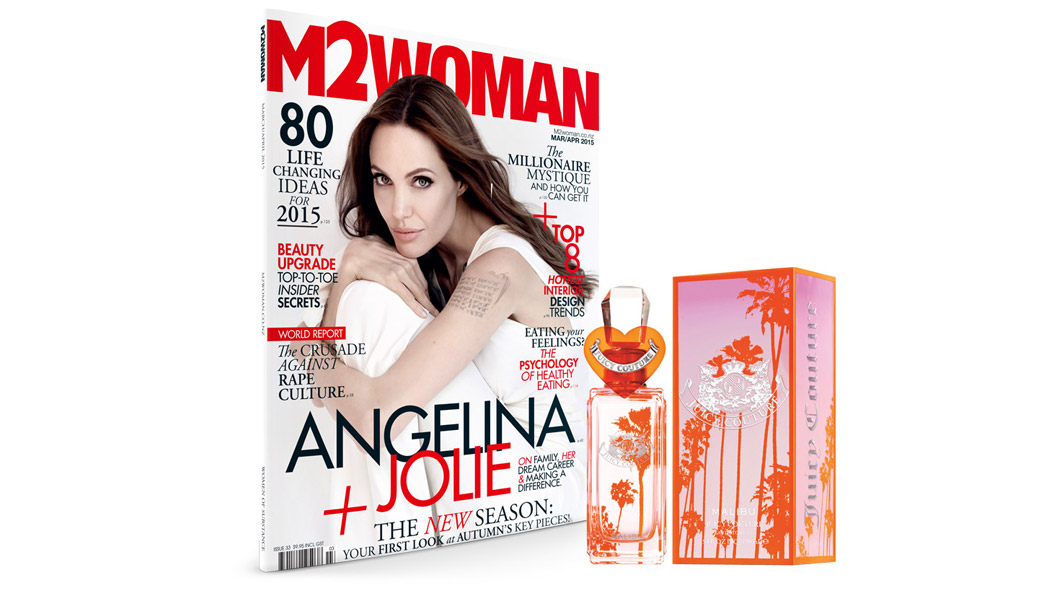 *Plus $5 postage & handling