4 Fresh Styles For Hair Care
All-time favourite dry shampoo brand leader Batiste have released four new innovative dry shampoos, $13.99 each, to cover multiple hair care benefits for different concerns. Keratin inclusive Damage Control to revive weak and distressed strands; Volume perks up flat and limp hair to provide body and texture; flyaways and frizz are tamed with coconut-enriched De-Frizz; and avocado softens dry, brittle hair with Hydrate. The new nozzle design will deliver a finer, slower dispersion of product to ensure minimal build up and a fresh, lightweight feel.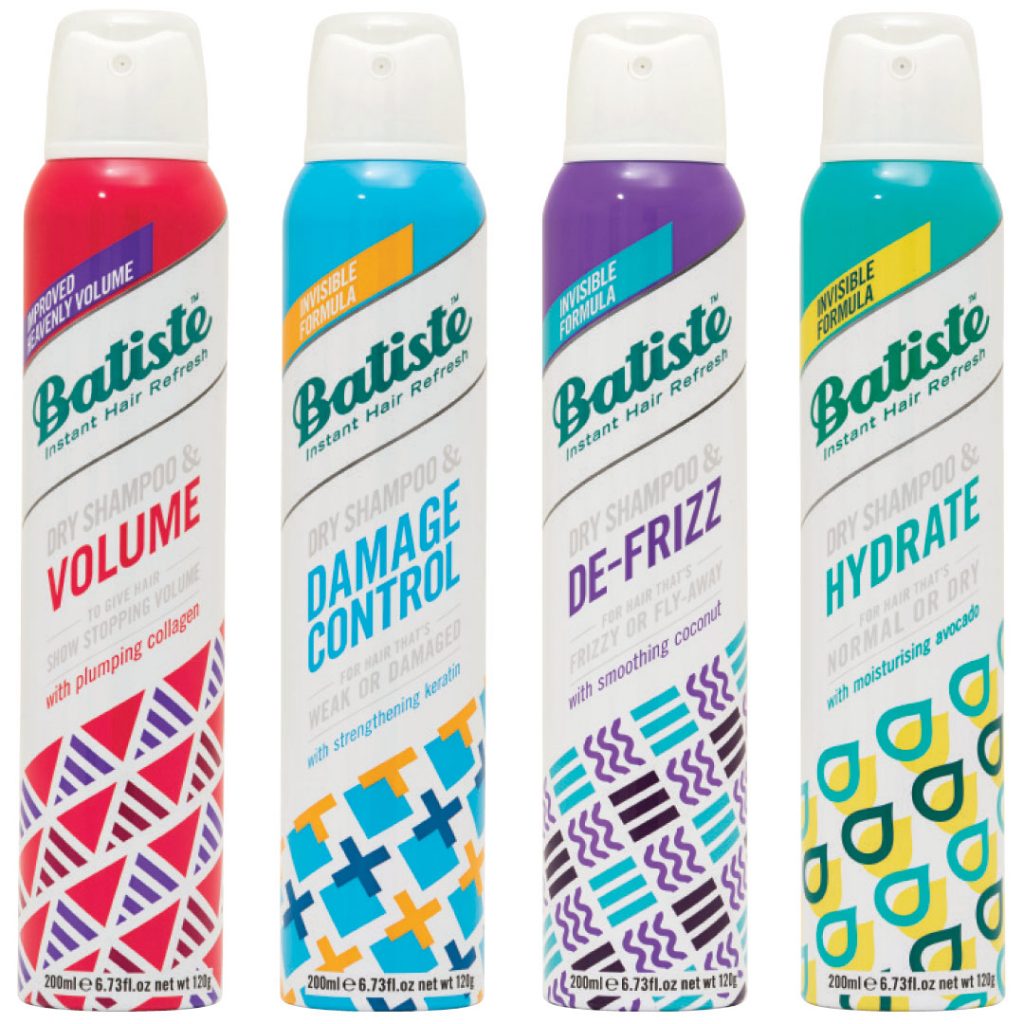 Check them out on their website.
You'll also like: