Friday 15 February, 2019
Cordis Hotel, Auckland>
The Panelists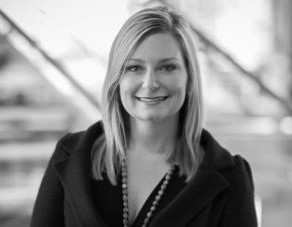 Vanessa Sorenson
Enterprise Director at Microsoft
Vanessa has more than two decades' experience in the New Zealand tech sector. She joined Microsoft New Zealand in 2017 as Enterprise Director, overseeing a large portfolio of business customers and sales teams after a career at Spark spanning 20 years, most recently as General Manager. Also serving as Microsoft's Diversity and Inclusion team leader, Vanessa leads initiatives to improve gender and cultural diversity in technology and leadership, particularly through education. She is passionate about encouraging more girls to study and embrace STEM subjects and increasing Maori and Pacifica representation in both technology and business, working with schools and education providers to help ensure all students have equal access to technology. She is also a strong driver of change and digital transformation across New Zealand organisations, regularly engaging with business leaders to help them unlock the potential of their organisations through the adoption of digital technologies such as Cloud and Artificial Intelligence. Alongside this Vanessa also spends time working with Young Women's Christian Association (YWCA) Aotearoa as a Youth Mentor.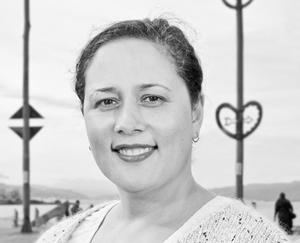 Tui Te Hau
Director Of Public Engagement
With over a decade of experience in business start-ups under her belt, Tui is the woman you want to go to when you have that lightbulb moment. She's worked with multiple entrepreneurs wanting to kick-start creative businesses, VR developers, major New Zealand fashion houses and export organisations; she was the Chief Executive of Creative HQ; she established the Lightning Lab accelerator programme, and then went on to set up the world's first culture accelerator Mahuki, Te Papa's innovation hub.   Mahuki empowers communities to use culture and technology to create sustainable prosperity and entrepreneurs to succeed commercially in – and beyond – the culture and heritage sector.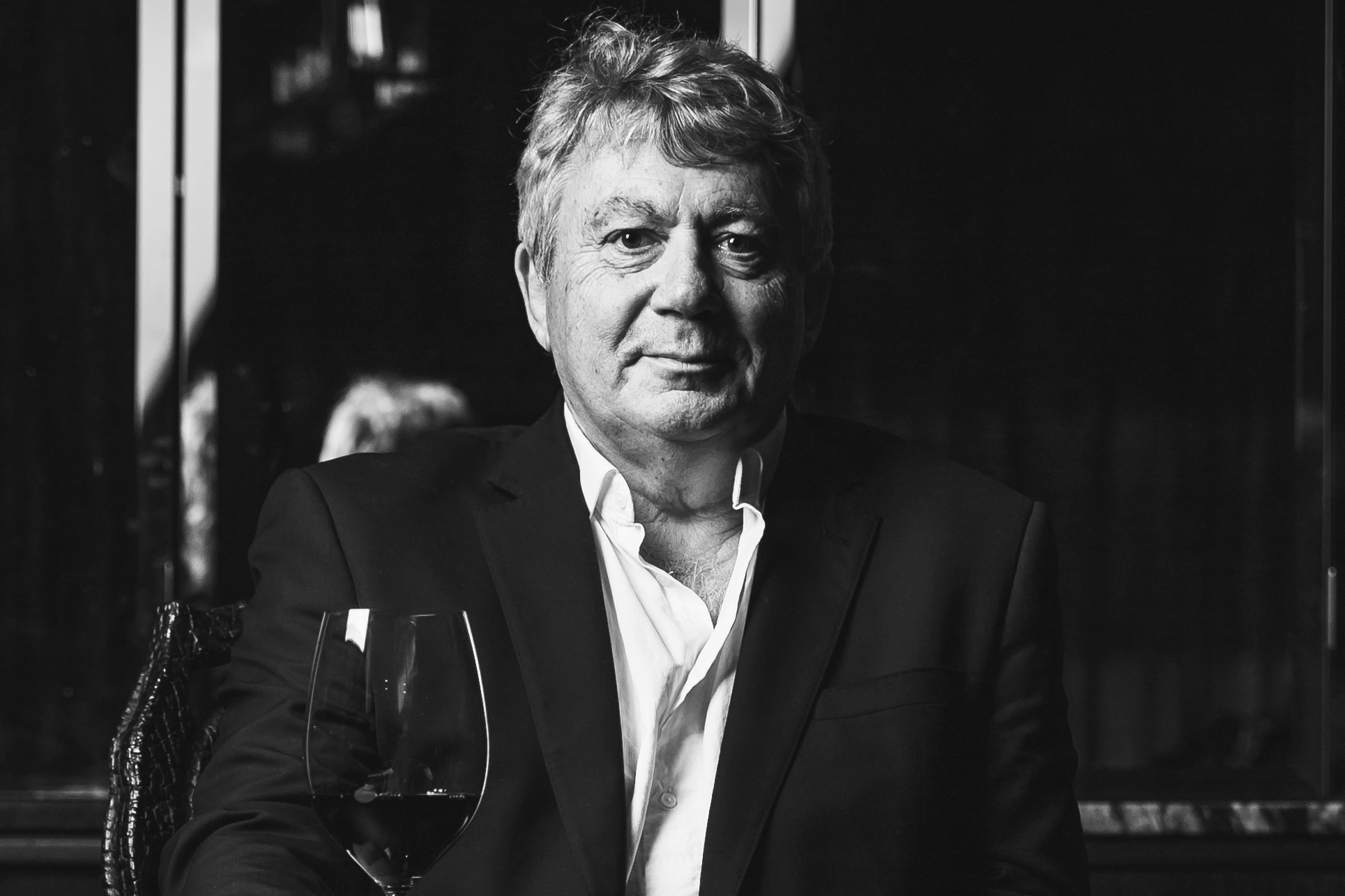 Rob Campbell
Rob is the Chair of SkyCity, Summerset Group Holdings Limited, Tourism Holdings Limited and WEL Networks Limited and a director of Precinct Properties New Zealand Limited. Rob has over 30 years' experience in capital markets and is a director of or advisor to a range of investment fund and private equity groups in New Zealand, Australia, Hong Kong and the United States of America. Rob holds a Bachelor of Arts with First Class Honours in Economic History and Political Science and a Masters of Philosophy in Economics. He is an outspoken advocate of diversity at board and governance levels within New Zealand companies.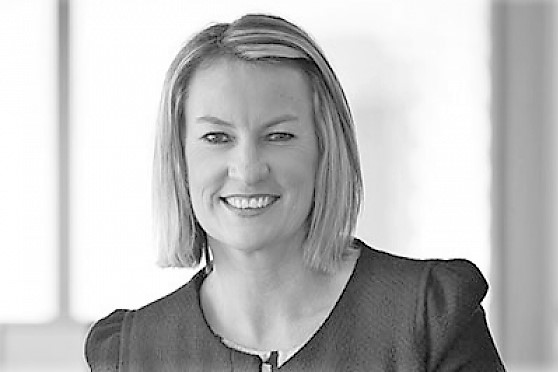 Kate Daly
Kate was appointed Director, People and Communications, at BNZ in November 2017. In this role, Kate is responsible for leading the organisational culture, talent, and capability initiatives that will enable BNZ to transform banking and deliver outstanding commercial performance through the success of our people. Kate has a background in Human Resources and Communications leadership, having held senior roles across these portfolios since 2001. Most recently, Kate was Chief People and Communications Officer with Fletcher Building Ltd. Fletcher Building manufactures and distributes building products globally and is a major construction company employing 22,000 people in 40 countries. Prior to that Kate was General Manager – People & Performance and Communications with Coca-Cola Amatil (NZ) Ltd, Vice President, Human Resources at Deutsche Bank, London and Vice President, Human Resources at Merrill Lynch also in London. Kate has a Bachelor of Commerce in Economics and International Finance and a Bachelor of Science in Pharmacology, both from the University of Auckland.
LISTEN TO THE PODCAST OF THE EVENT HERE