Rebecca Thomas
Founder and CEO of Mint Asset Management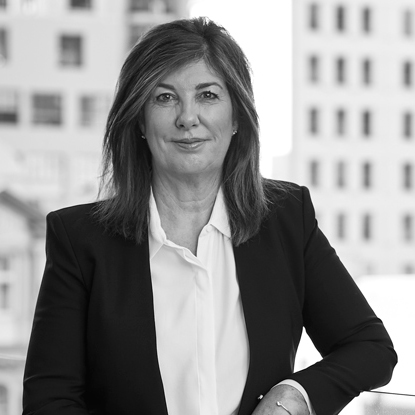 Rebecca founded Mint in 2006. She has a strong pedigree in funds management, with a career spanning 30 years, both in New Zealand and offshore. Her previous executive positions include Managing Director and Chief Investment Officer of Johnson Fry, a London-based funds management firm, acquired by Legg Mason, where she went on to hold the position of Group Chief Executive Officer. On moving to New Zealand she became Chief Investment Officer for ING (NZ) Limited.  Rebecca has been a Director and Chair of the AFRC of KiwiRail Holding Limited and an Associate member and AFRC Chair on the Board of the Financial Markets Authority from 2011-2016. 
Kaye-Maree Dunn

Director of Indigital Blockchain Limited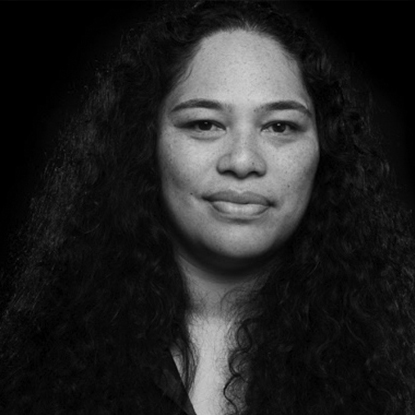 Māori Entrepreneur and Facilitator Kaye-Maree has been working in the space of Māori and Community Development, public relations, and communications, with a particular talent for strengthening cross-cultural relationships. Kaye-Maree is fascinated with family, community and technology, and works with Māori groups, especially at a grassroots level to build capability, and identify risks and possibilities for development.
Kristen Lunman
FinTech Innovator & Founder of Hatch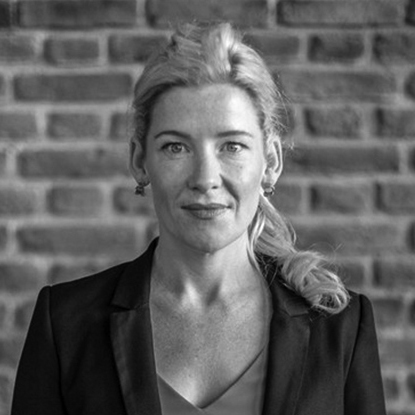 Working as a senior strategy professional Kristen for several years both here and overseas, Kristen has made a name for herself in New Zealand's startup ecosystem including scaling the startup Wipster and at the Kiwibank Fintech Accelerator where she encouraged and championed Kiwi startups to compete globally. In her role as Kiwi Wealth's Director of Innovation, Kristen challenged the status quo by opening up the US share markets to all New Zealanders with the self-directed investing platform, Hatch. In 2018 Kristen Lunman was nominated as one of New Zealand's Women of Influence Innovator of the Year award. When she's not busy disrupting, you'll find Kristen volunteering her time to mentor the next generation of female leaders, and raising her two children to be future renegades.
Dean Taylor
CEO & Founder, Contagion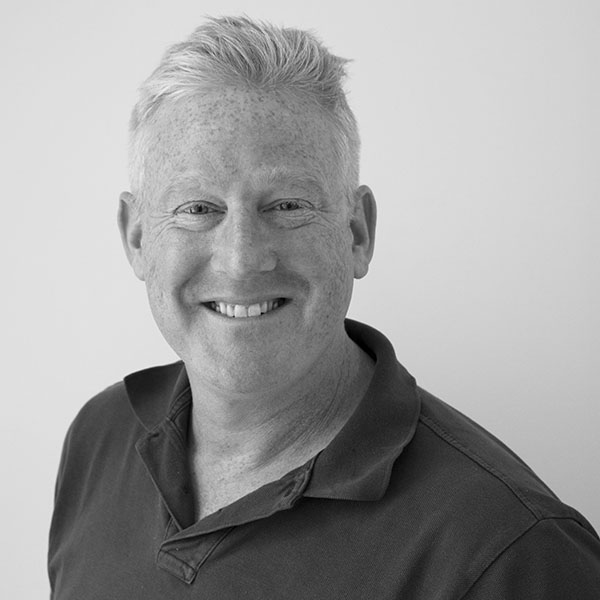 Dean graduated from The London School of Economics in 1994 and has been in the communications industry for 25 years leading some of the world's top advertising agencies. He founded Contagion with his wife Bridget which is a full service brand and media advertising agency. He is proud to call it a family values business that believes New Zealand business can make the world a better place. They are not driven by global profit, but by a sustainable future.
Ingrid Vercammen
Entrepreneur, Business Leader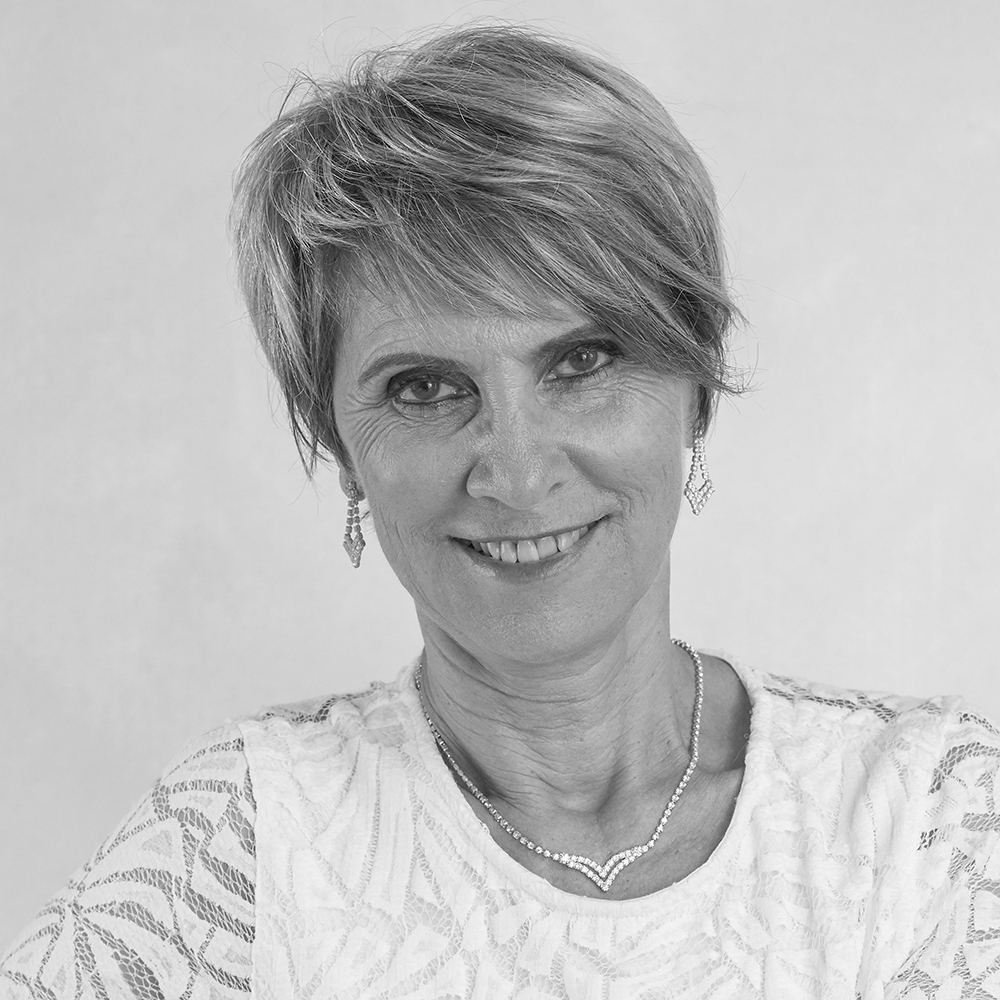 Ingrid Vercammen is a Belgian inspirational speaker, leader, influencer and intuitive entrepreneur. From diamonds and psychotherapy to pancake domination, Ingrid's business life has been anything but ordinary. Faced with extreme challenges, Ingrid realised the importance of leading herself first, and then others. Now she's sharing her learnings and leadership style to women all over the world. She is passionate about helping women recognize themselves as leaders in all areas of life and is committed to encouraging women to lead themselves first from the inside out.
Sam Stubbs
Managing Director, Simplicity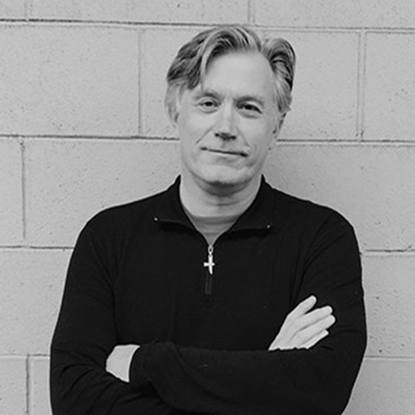 Sam was most recently the CEO Of Tower Investments, a KiwiSaver default provider. Before that he was Managing Director of Hanover Group, and spent 10 years working for Goldman Sachs in London & Hong Kong. He previously worked for Natwest Markets, Fay, Richwhite and IBM New Zealand. He has been a Board Member of the Financial Services Council, and a member of the Government Taskforce on Financial Services. He has an MA (Hons) from Auckland University, is a father of two children and dreams of simplicity and sailing around the world!
Your host: Carly Flynn
Journalist/Presenter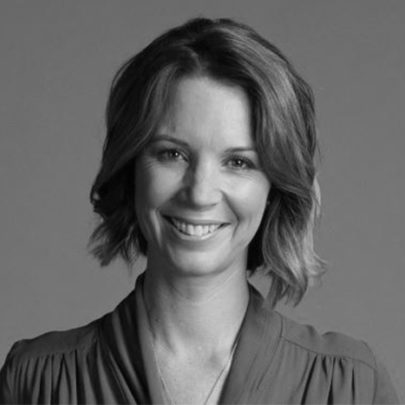 Broadcaster Carly Flynn is a New Zealand journalist, presenter, MC and host, who's worked in the industry for more than 20 years. A former Nightline, Sunrise and 3News presenter and journalist, Carly is more recently known for her role as presenter of TV3's flagship consumer affairs programme Target, reporting and hosting 60Minutes, as well as lifestyle shows Cook the Books and the Healthy Food Guide. Carly gained a Bachelor of MediArts in the late 90s and has worked in the industry ever since, she also writes on a variety of topics for newspapers and magazines, all while juggling a busy family life.
21 June 2019 - Pullman Hotel, Auckland
The Schedule
12:00pm Registration
12:30pm Lunch
1:00pm Welcome & Keynote Speaker One
1:15pm Keynote Speaker Two
1:30pm Panel discussion begins
3:00pm Q&A from the audience
3:30pm Networking over cocktails
4:30pm Forum finishes
For more details contact:
Jennifer at jennifer@m2woman.co.nz
or (09) 377 6290