If I were to ask you to close your eyes and picture the Greek Islands, what would you imagine?
Until now, my only experiences with things 'Greek' comprised of Pierce Brosnan wheezing Mamma Mia renditions on the Skopelos Islands and the mental scaring left behind from My Big Fat Greek Wedding. I lie, I secretly loved that movie. But let's be honest, Auckland has been severely lacking in the fine Greek restaurant department.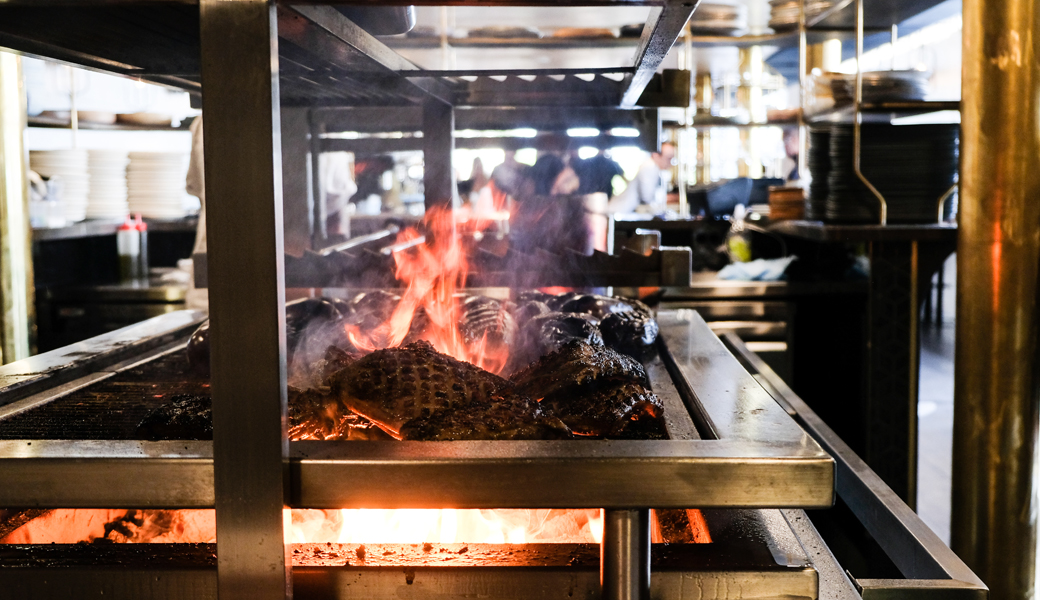 So on the way over to Gerome in Parnell, while entertaining a twitchy eye at the thought of adding more to my repressed memory bank, I couldn't help but feel I had instead been tricked into visiting some sort of Paradiso – a Greek therapy if you will.
Located in the old Iguacu building, we were greeted with rays of sunlight, Greek-blue velvet booths and gold brass furnishings which decorated the centerpiece bar. I had found my Elysium. I had a quick glance at the time, realised it was no longer morning, and ordered a couple of cheeky Aztec Espresso Martinis to kick start the day.
Bountiful sharing platters boast produce curated by Ramsey trained Head Chef James Kenny are based loosely on the flavours of the Greek Islands, yet deliver on the abundance of New Zealand's fruitful offerings. This Greek fusion isn't overdone in the sense of MBFGW, but rather seamlessly integrates as a modern agile menu ready to cater to Auckland's ever changing seasons and the palates of indecisive jaffas.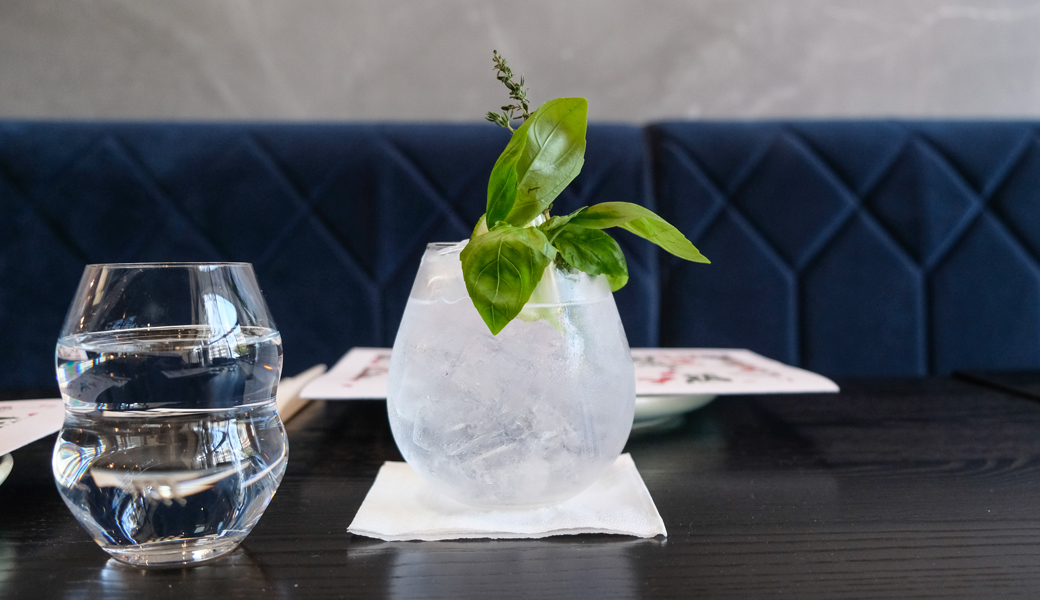 We took our time with the first order of buttermilk flatbreads (best pita ever) which came with an assortment of Greek flava, house olives, sumac and taramasalata ($16). We were recommended the roasted cauliflower with capers, pomegranate and sour cream vinaigrette ($13) – oh I'm salivating just thinking about it.
The shoulder of lamb with tahini, pine nuts, compressed watermelon and mustard leaf ($35) was our large sharing platter of choice and it did not disappoint. The sweet watermelon made for a particularly good palate cleanser and for a brief moment made us feel like we were chilling on the whitewashed coast of Santorini. Ah, if only.
At night I imagine the place could be mistaken for a Manhattan cocktail bar, something I'm going to have to come back and experience for myself. Gerome I'll be seeing you again very, very soon.