Gone the days of bottle top specs or plain black frames, glasses have now become a lusted after accessory – with glasses helping models down the runway.  You just have to look at Gucci's Fall ready-to-wear collection to see that bold specs are back in fashion.
According to Occhiali eyewear they are even set to overtake handbags and bow-ties as the "must have accessory". The designer eye-wear stockists see the latest trends come and go, and this season they say it is all about retro. Think old school meets modern charm and elegance, with a lot of refined metals, metal acetate and tortoiseshell combinations coming through.
Occhiali is not only aware of the glasses we should be coveting, but also home to some of the chicest specs we have ever seen. If you are not blessed with 20/20 vision, pop into Occhiali in the heart of Ponsonby or check out our top five frames below.
1. MCNAIRY MONROE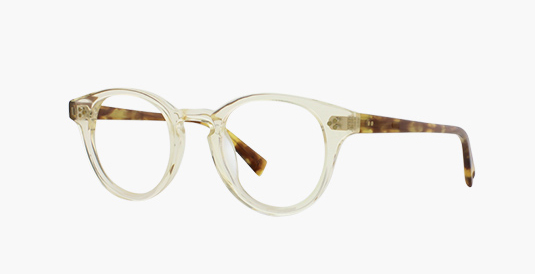 2. WILSON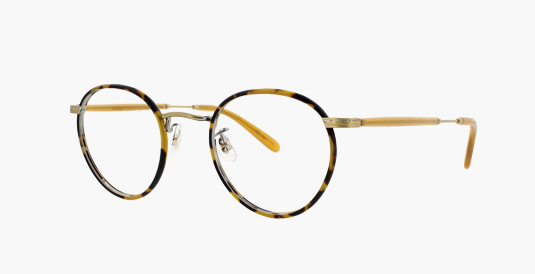 3. WASHINGTON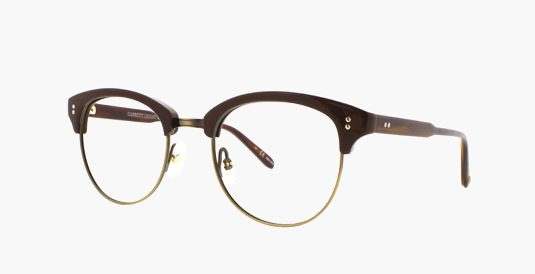 4. MCNAIRY APEX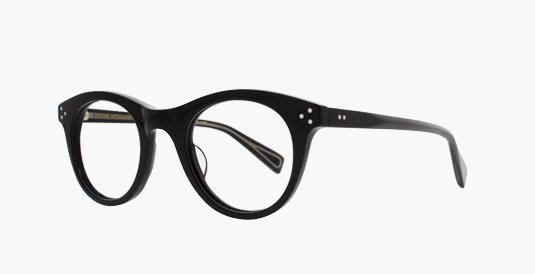 5. ABBOT