Globe-Trotter
Blending influences from all corners of the globe, this take on interiors sees pieces inspired by everything from intricate Moroccan prints to carved Balinese finishes and delicate Chinese silk-screen lanterns for an aesthetic that's utterly unique.
Style TIP: When playing around with a large variety of textiles and influences, keep the colour palette cohesive with neutrals and pops of similar bright tones.
1. Lantern $115 from Madder and Rouge.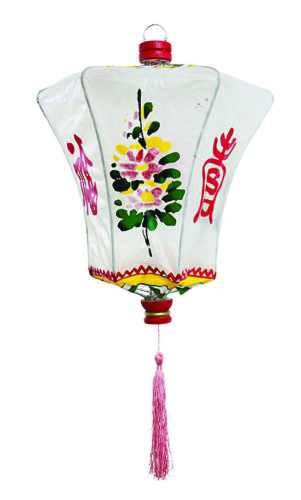 2. Windsock $16 from Everyday Needs.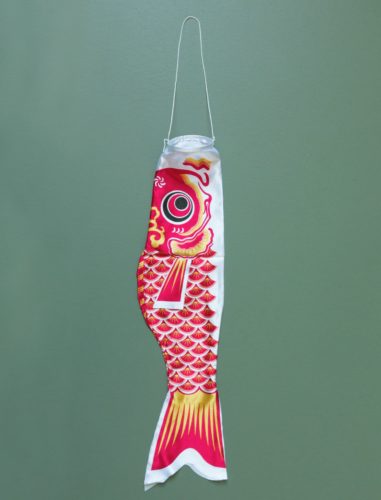 3. Pendant by Giopato & Coombes, POA from ECC.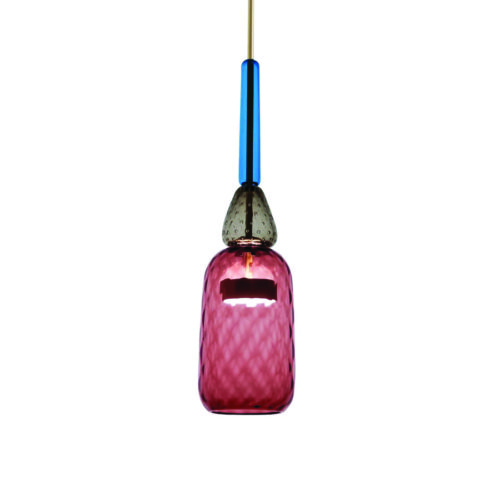 4. Chair by Hans Wagner POA from Mr Bigglesworthy.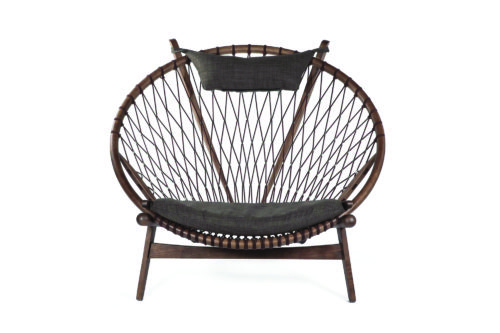 5. Tray by Notre Monde, POA from ECC.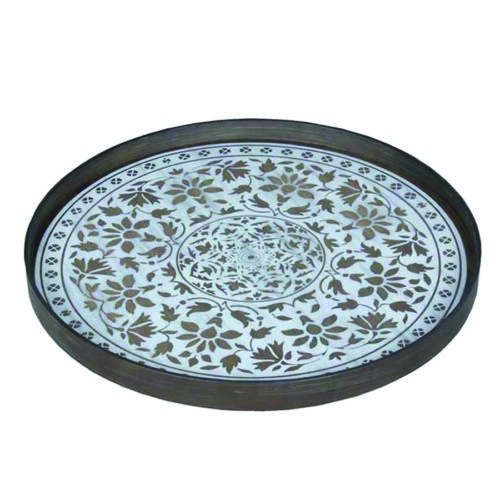 6. Basket $149 from BoConcept.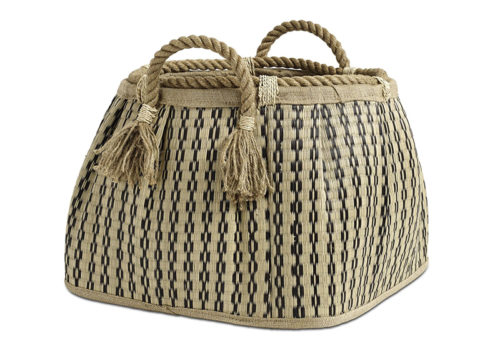 7. Globe $259.90 from French Country Collections.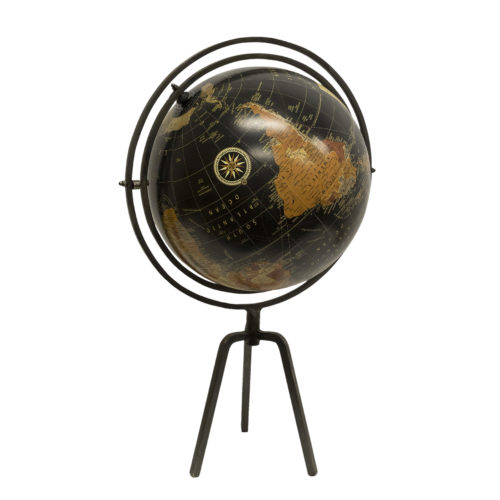 8. Armchair by Paolo Lenti, POA from ECC.
9. Pot by Artesania De Galicia, $295 from Tessuti.
10. Mirror $990 from Corso de' Fiori.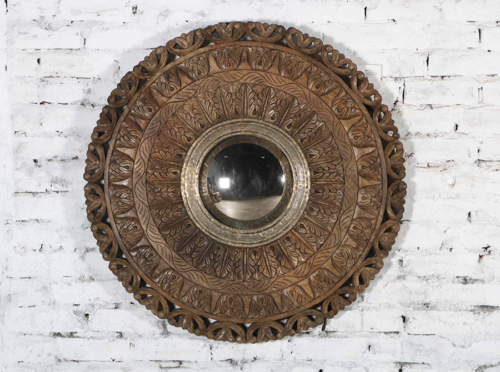 11. Mexican tile POA from Exotic Imports
You'll also like:
BECOME AN M2WOMAN SUBSCRIBER FOR JUST $1.99 PER MONTH
We hope you enjoyed this complimentary M2woman article made available thanks to our channel sponsor. Become an M2woman subscriber for just $1.99 a month and gain instant access to our entire library of NZ-made content on beauty, health, style, design, technology, entertainment and more.
Subscribe now