Going Green
City dwellers across the world are forever surrounded by a concrete jungle. With looming grey high risers on all sides, small urban green spaces do little to break up the dull surrounds. And now, with the need to look at solutions for our planet's dire situation, the increase of plant life is being more and more encouraged, with benefits such as offsetting CO2 emissions, cooling down our cities, and promoting biodiversity.
In an effort to transform urban spaces, architects are designing buildings that resemble botanic gardens rather than concrete and steel high risers we are all so used to. One such example is the Green Villa in the Dutch village of Sint-Michielsgestel, recently designed by architecture firms, MVRDV and Van Boven Architecten. Sitting at four storeys, and set to be occupied by a ground floor real estate's office and five apartments, it uses a rack shelving design to display an abundance of potted plants, bushes and trees on the outside walls of the building.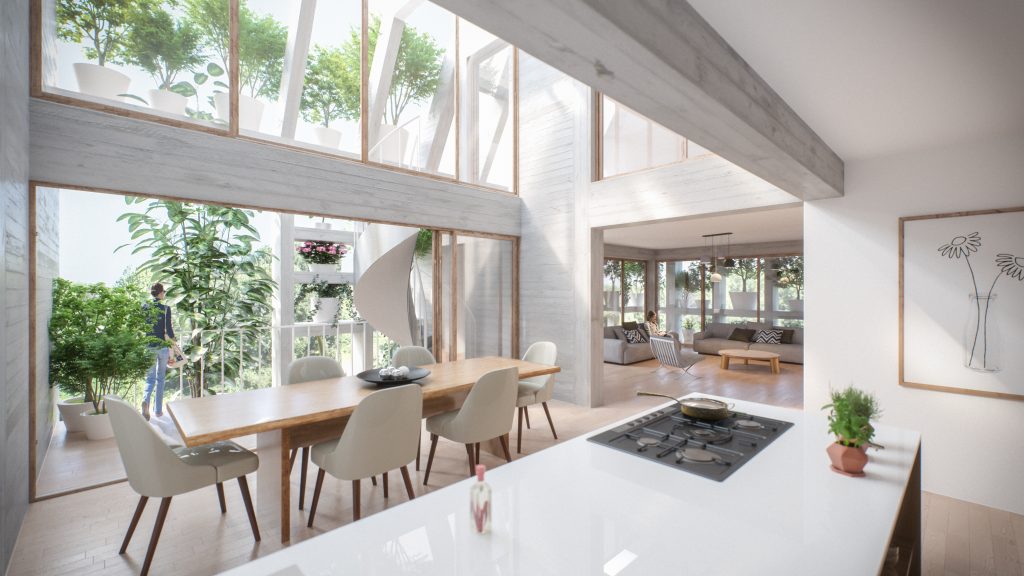 The trees are arranged with consideration to both the exterior facade, as well as the type of room which sits behind them, functioning as privacy, shade or to allow a view. To ensure the plant life stays green and lush, a sensor-controlled irrigation system will be installed that uses stored rainwater to water the plants.
Adopting a similar structure to its neighbouring buildings, the plant covering helps it become part of the natural landscape. And with the added benefit of aiding in creating a better future for our planet, the structure is looking set to be more than just a pretty face.
Images: MVRDV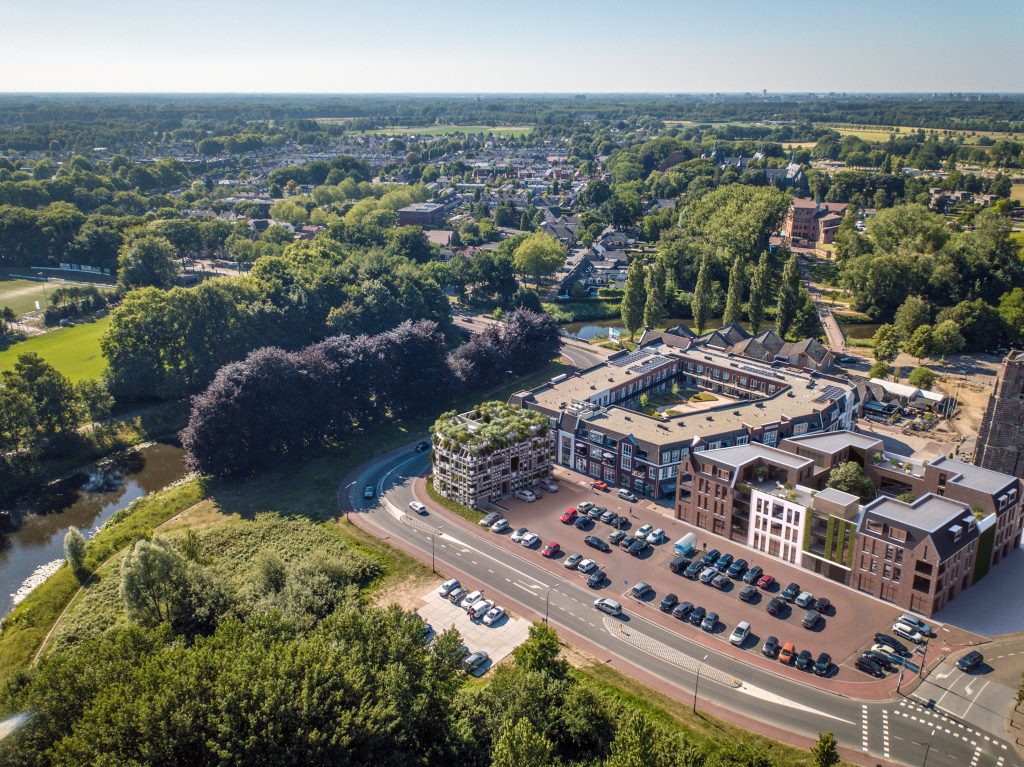 You'll also like:
BECOME AN M2WOMAN SUBSCRIBER FOR JUST $1.99 PER MONTH
We hope you enjoyed this complimentary M2woman article made available thanks to our channel sponsor. Become an M2woman subscriber for just $1.99 a month and gain instant access to our entire library of NZ-made content on beauty, health, style, design, technology, entertainment and more.
Subscribe now