Earlier this year Tess Munster, AKA Tess Holiday became the largest plus size model to be signed onto a major modeling agency, namely MiLK Model Management. This curvy 29 year old has been making ripples on Instagram with a growing fanbase of over 477,000 followers on the social media site. In 2013 she started #EffYourBeautyStandards encouraging women to celebrate their bodies, no matter their shape or size.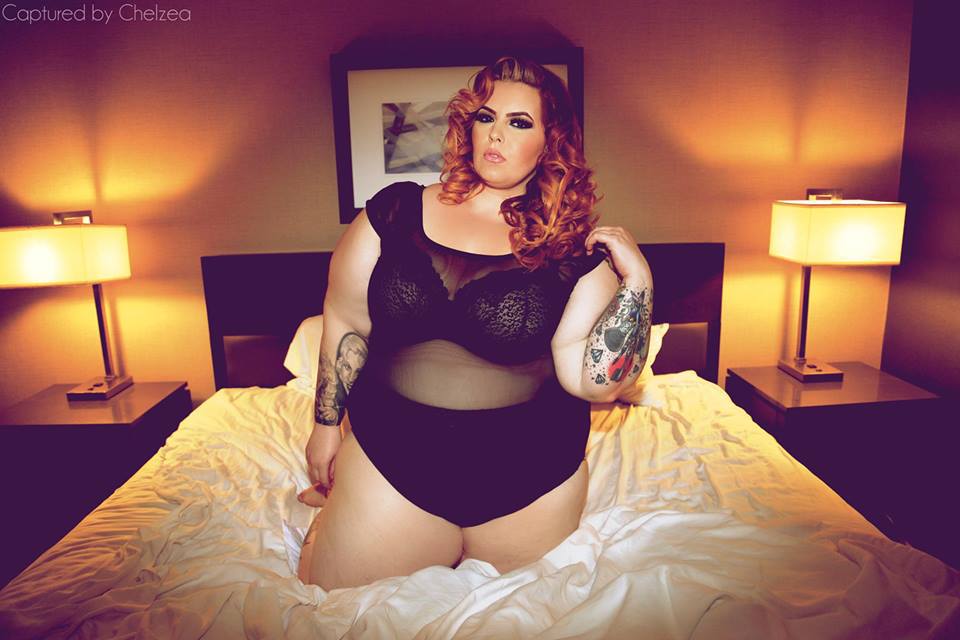 With her newfound career and platform for her cause she's come under fire from critics accusing her of promoting an unhealthy body image. "I find #EffYourBeautyStandards so wrong! Beauty is not defined by size but health is! We shouldn't promote any form of unhealthy body shape!" tweeted one critic.
In an instagram message last week she responded to many of her dissenters:
"The mass amount of attention I've received the past few days has been astounding.. & the side I've seen of people, women who I thought were "friends".. & supporters has been heartbreaking. You can't fault me for wearing makeup, corsets or for using the term "beauty" in my movement.. Or simply discussing or not discussing "health", Saying I'm not body positive or a feminist for those reasons & criticizing me for my CHOICE to express myself goes against everything feminism is."
[columns_row width="half"] [column]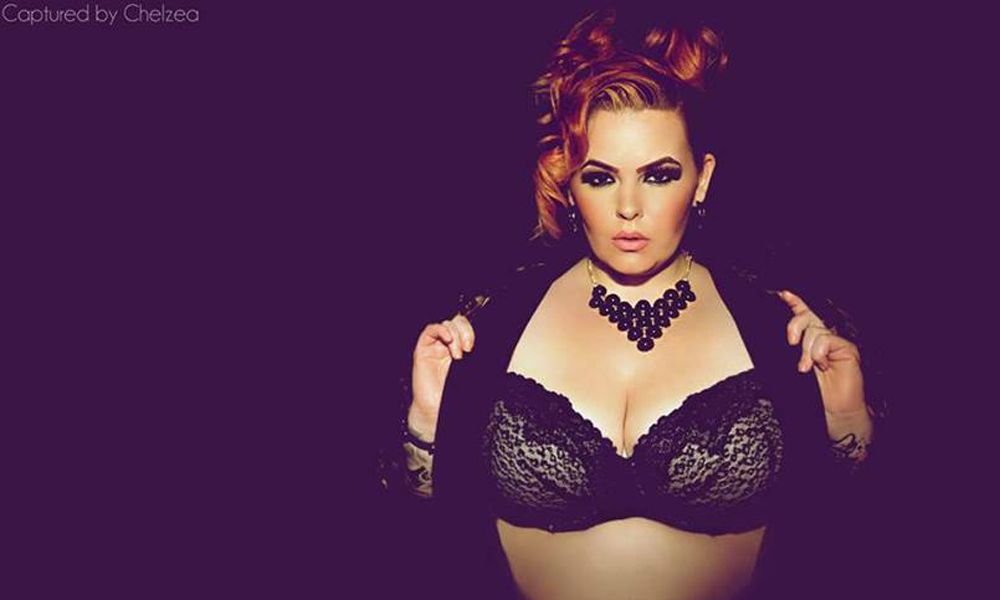 [/column][column]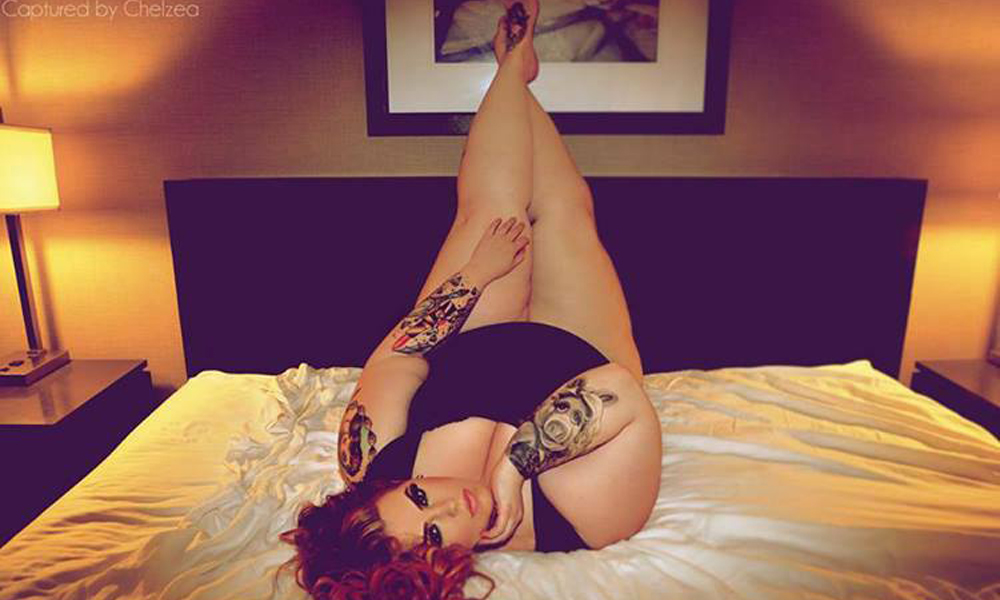 [/column][/columns_row]Tess's tenacity, beautiful looks and willpower to move through adversity has allowed her to achieve her dreams of getting into the modelling world. We're in no doubt that she'll continue to rock the boat in terms of peoples expectations and views on the touchy balancing act between health, beauty, and self confidence.