Heart of a Home: An Interview With Josephine Love
Josephine Love always had a penchant for design that was clear as she was cutting up her Mum's design magazines and driving her mad as she rearranged yet another room. And while being involved in interior design wasn't quite where she saw herself, it all came together nicely. Now Love is part of Love & Co, a property developer's company, with her husband where she gets to spend every day rearranging and creating homes while seeing them appear in the very magazines she used to collage.
"I originally thought I would be a nurse or a florist," Love says, "But I faint at blood and get hayfever with flowers… so those two were out. [But] in saying that, design has always been something I have had a passion for. I love mixing colours, textures and different materials and creating someone's home is a really satisfying job." This passion for design and interiors was always there and no matter what room she was arranging or magazine she was guilty of snipping up, Love always had a special adoration for design. After a journey overseas or a new release of fabric, Love admits she can't help but want to mix up the whole house again. Thankfully, just like her mum, her husband John Love is very patient. It is this penchant for constantly trying new things that lead Love to believe she doesn't have one set style, and that direction of her design changes frequently.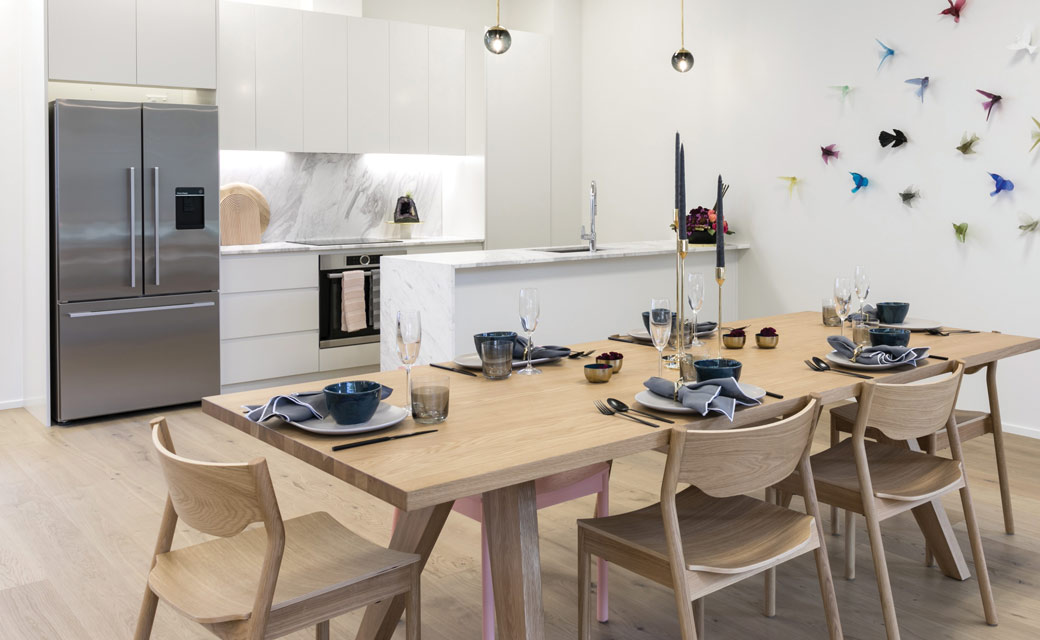 She is never at a loss for inspiration and when Love is looking for new insight or influences, she heads to local design stores like the Simon James showroom or Douglas and Bec, and heads back to the office inspired to create a new scheme. "We have a country filled with incredibly talented people… I draw a lot from local artists and designers." Of course, travel is also a huge source of creativity for Love and she takes any opportunity she can to draw experience from a new environment. "I love going to new places and exploring new environments. My Dad always said travel is the best form of education and I couldn't agree more with him." Her Mum also plays a significant role in her work and Love admits she was always her muse and taught her everything she knows.
Love's family has always been involved in property development with her Father's company, Tawera group, which is now run by her brother. Tawera Group has been involved in investing in the property market since 1992, and Love's husband has been leading the Auckland projects. Working alongside the Tawera Group, Love and John created Love & Co. where Love is the Executive Creative Director. Using their combined talents, Love & Co. specialise in inner-city regeneration by taking existing buildings and creating new homes that remain true to the historic nature and beauty of the building. They work alongside award-winning visionary groups for their projects including Love's own Josephine Design Ltd, of which she is the director. Josephine Design has been involved in interiors since 2002, completing award-winning residential developments such as Hereford Residences, Hopetoun Residences, 132 Vincent St and now The CAB.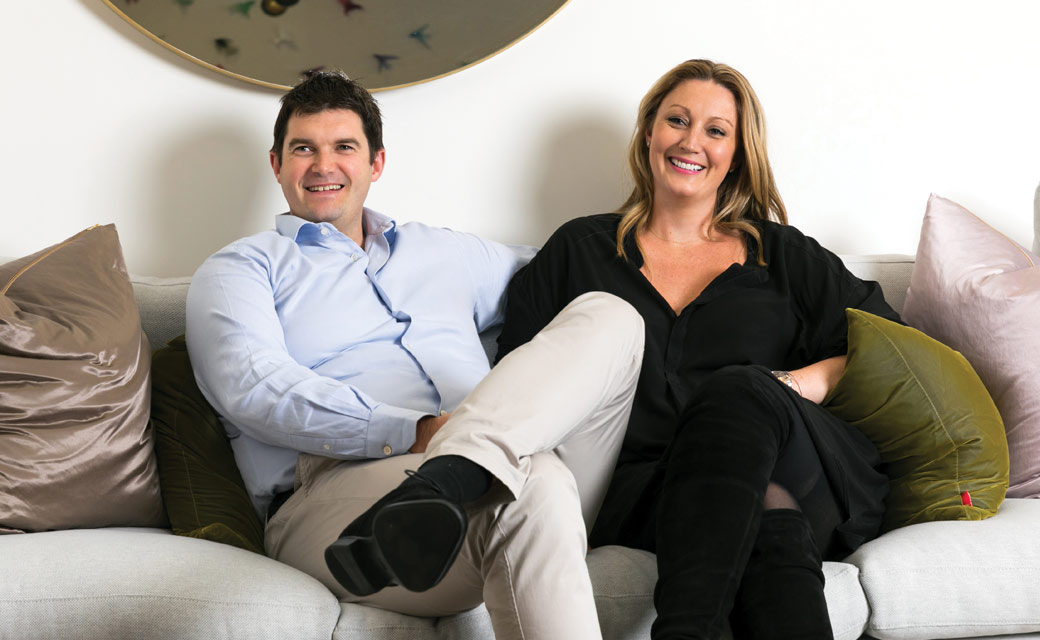 It is through these ventures that Love is able to impart her enthusiasm for creating a home by designing luxury residences in the heart of the city that has the ambience of a home that is often reserved for the suburbs. As more and more individuals move to live inner-city, there is the creation of modern living that still has that indescribable 'homely' feel. "Life is getting busier; the appeal is the ease of apartment living. I just look at what's right outside the front door of [The CAB, in the heart of Civic Quarter] – the convenience of a short walk to the theatres, restaurants and shopping, straight to some of the best that Auckland has to offer. Having said that, there's also plenty of parking if you want to jump in the car and go to the Northern beaches for a surf."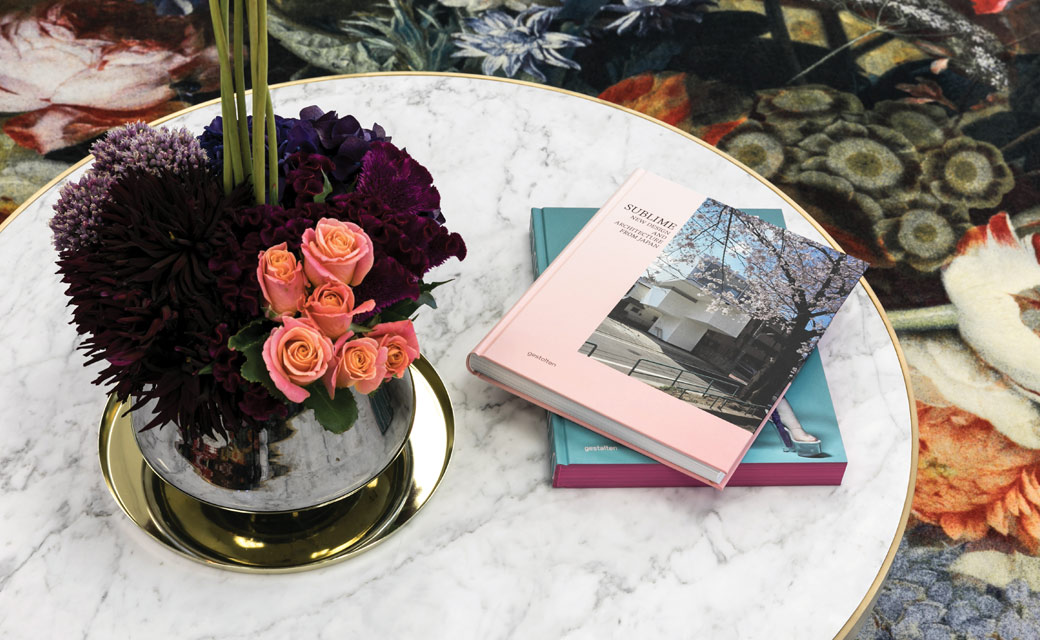 As part of one of New Zealand's most innovative property developers, Love has worked on numerous inner-city homes, regenerating existing buildings and breathing new life into them and their surroundings. The most recent, The CAB, was formerly the Civic Administration Building. This was New Zealand's first skyscraper and has a Category A heritage status. Therefore, respecting and incorporating the heritage features of this building when creating this new development that embodies Auckland's past and present is important to Love. They are respecting the original features, including the staircases, the mezzanine and the ground floor open arrangement through their designs. "We'll make sure the new façade reflects the rhythm and modulations of the original building [as well]," Love says.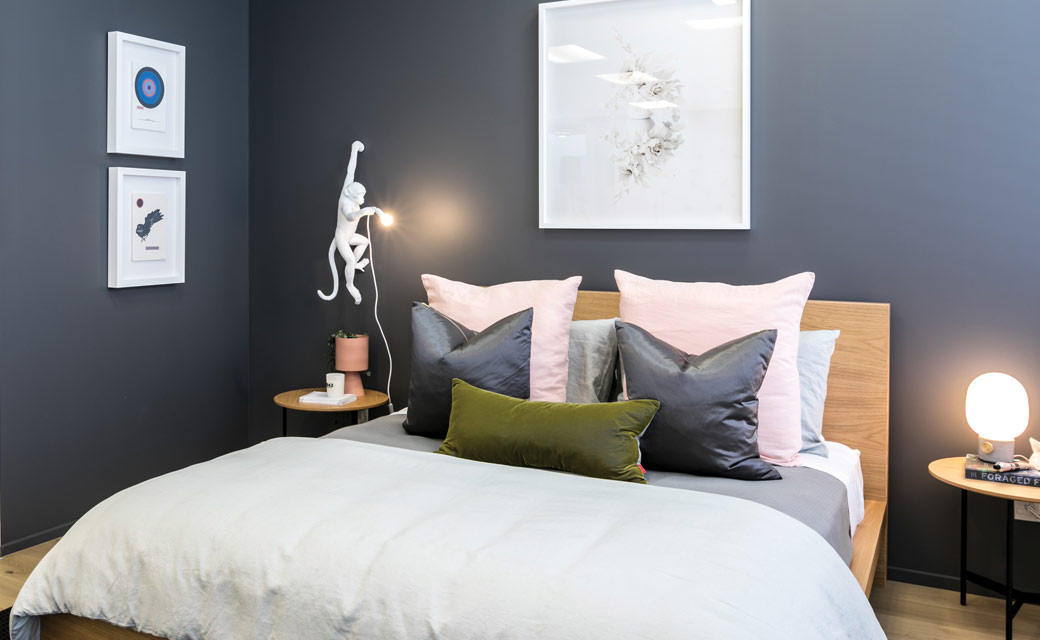 With apartment buildings developing all over Auckland's CBD of late, it is important to Love that they create a residential building that stands out. "It's not just a building; for me, that's the biggest difference. We want to create a neighbourhood, a real community. It will be a new arts hub for the city, vibrant and fluid with sights and smells filling its laneways. I am working with a group of New Zealand artists to create some public installations. I have also engaged artists and lighting designers to be involved in the design process in the common spaces of the apartments. It will look stunning."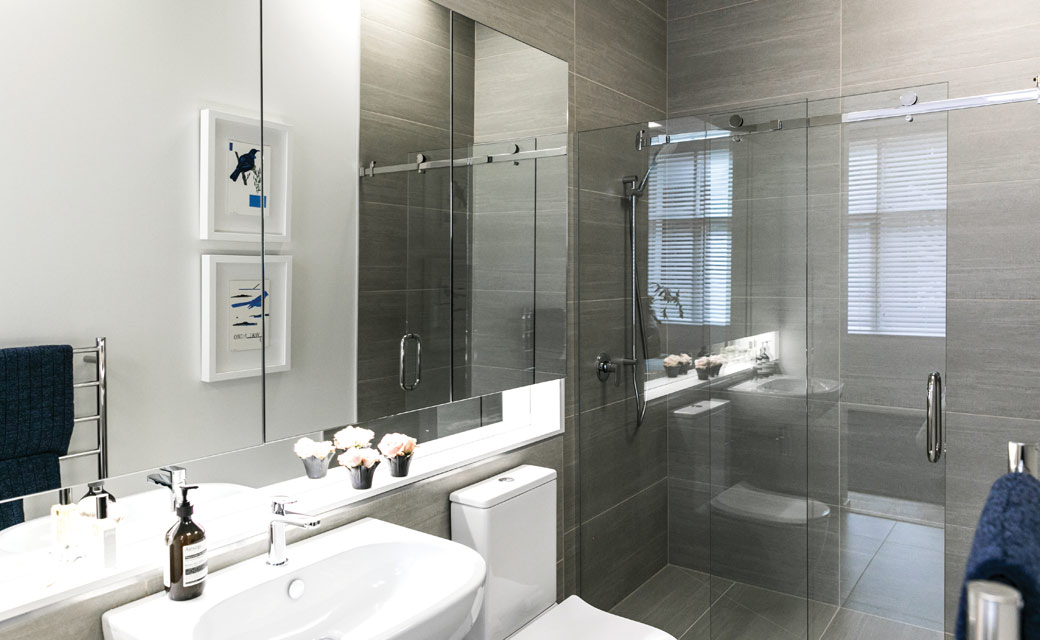 The CAB also offers a rare opportunity for creating a home that appeals to prospective buyers, with their Bespoke Interior Design Programme. A bigger kitchen? Bright feature walls? Sleek metal finishings? Whatever you have lusted over in design magazines and mentally filed away from others' homes can become a reality. The CAB's Bespoke Programme is for buyers who are buying one or more apartments and combining them. They then have the flexibility of their layout, number of bedrooms and bathrooms, and other important room choices. They also get to work with Love personally to select bespoke finishes. "They may choose to go with one of the existing colour schemes but should they have a different taste, style or just want something unique, then we'll sit down together and work through the look and feel they are wanting to achieve." The decision to offer this unique experience came about because Love & Co found buyers wanted to create an apartment that was truly their own, giving it a more homely, personal feel.
As countless apartments appear around Auckland's CBD and inner-city lifestyle becomes a prevalent future for big cities The CAB is set to redefine inner-city apartment living with its combination of the old and new, with a special personal touch.
You'll also like:
BECOME AN M2WOMAN SUBSCRIBER FOR JUST $1.99 PER MONTH
We hope you enjoyed this complimentary M2woman article made available thanks to our channel sponsor. Become an M2woman subscriber for just $1.99 a month and gain instant access to our entire library of NZ-made content on beauty, health, style, design, technology, entertainment and more.
Subscribe now