This afternoon at St. Luke's mall, beauty editors and bloggers got a taste of what the 2 hour MAC Technique workshops would be like. Hosting 13 different workshops and seminars, ranging from basics to bridal, glam and of course, Halloween, you will learn how to create the look of your choice with a M.A.C. makeup artist.
The app allows you to log everything you do with photos and notes to recreate the look at home and the best part? You get to take redeem $100 worth of M.A.C. products at the end of the night. (And the new products to launch are next-level AMAZING for those who love to strobe and do a dramatic smokey eye)
M·A·C Technique app features:
DOWNLOAD –
1. FIND – Explore the 13 technique focuses and locate the closest M·A·C Technique class.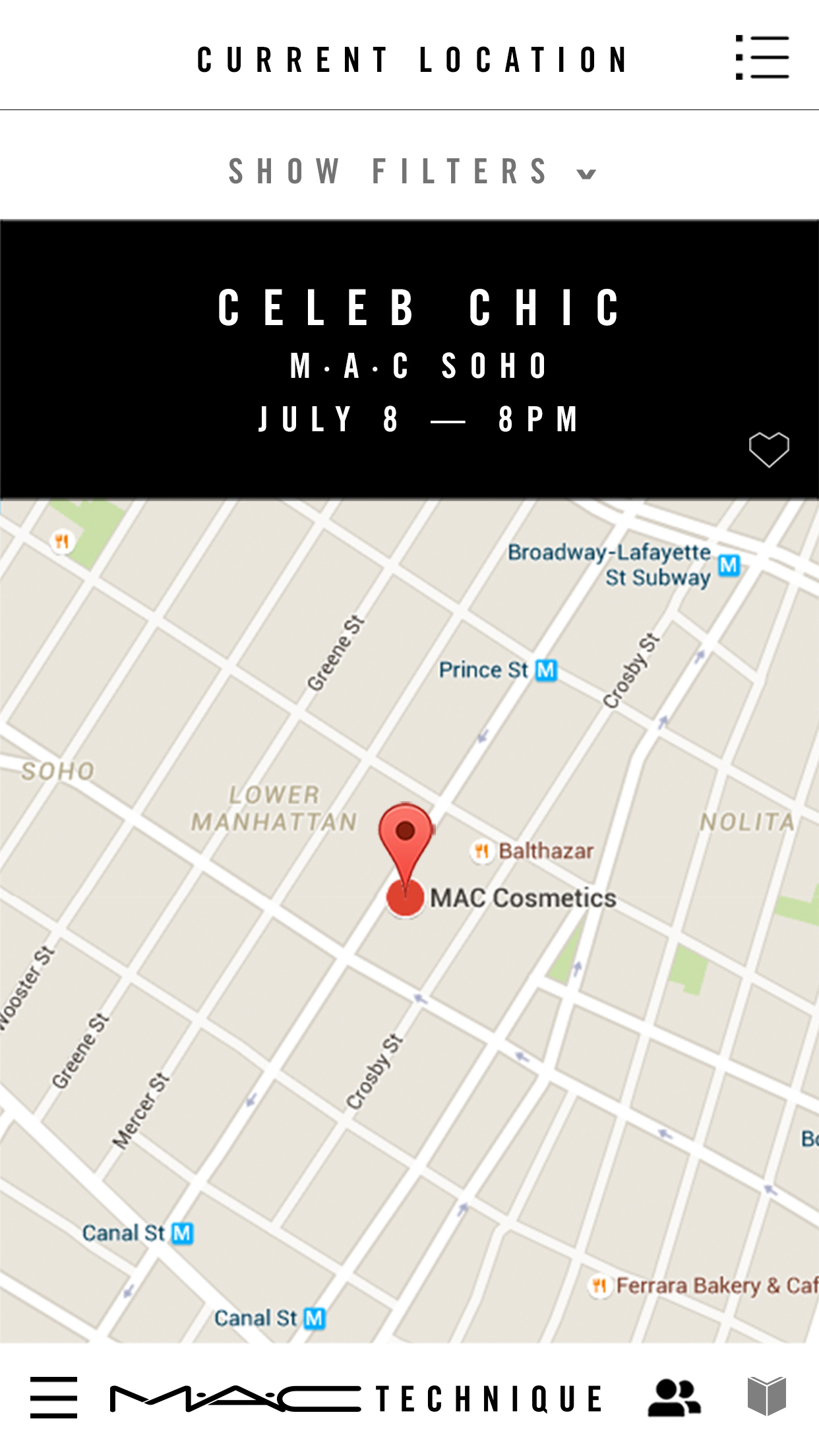 2. BOOK – Once the class is booked, a face chart with interactive tips and tricks, along with an outline of the workshop will be sent.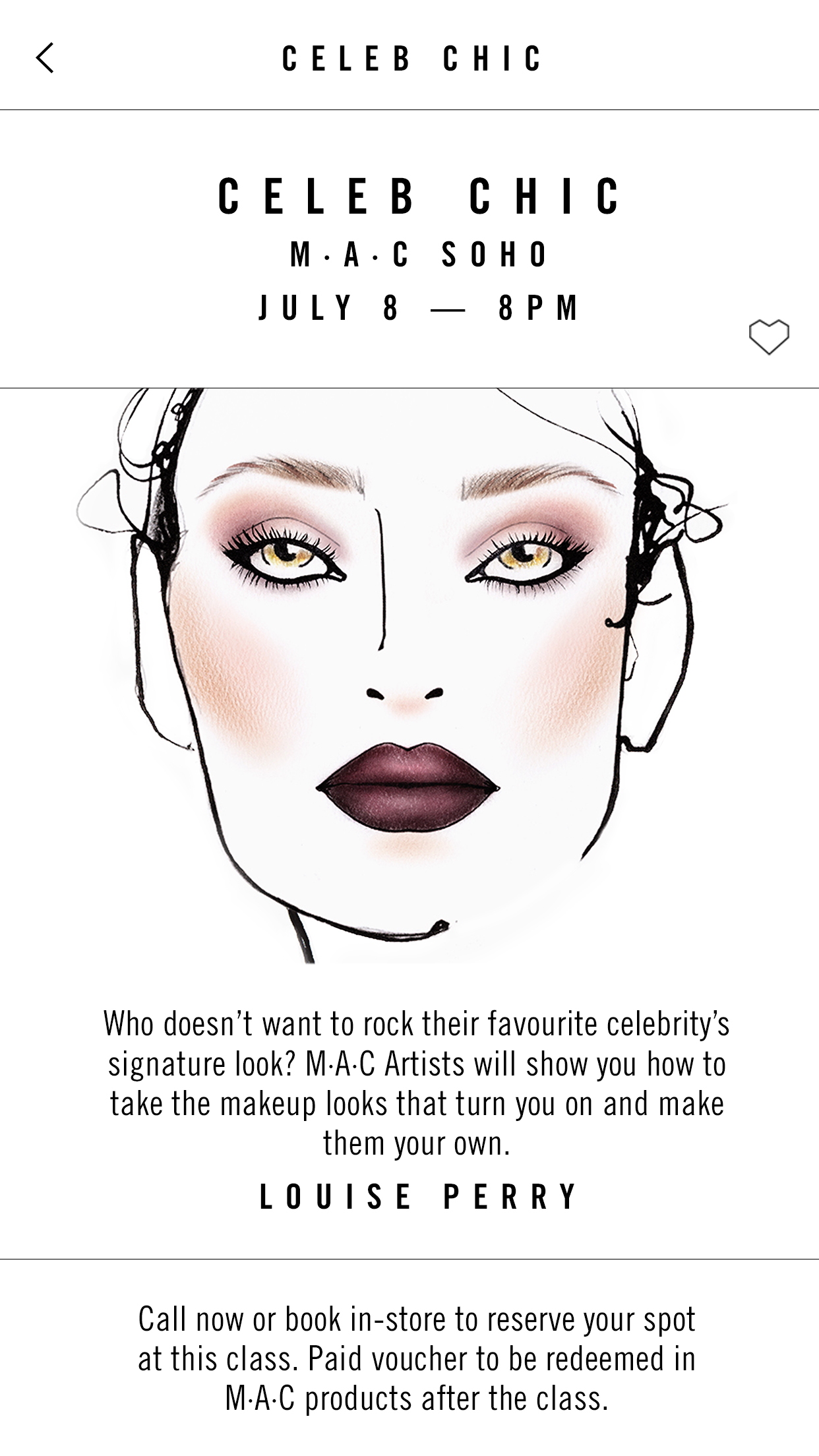 3. LEARN – During class, use the App to take photos and videos of each step, add notes and tips, and list favourite products.
4. SHARE – Refer to saved notes and list of products to recreate new looks at home. Looks are shareable across all major social platforms.
[columns_row width="half"]
[column]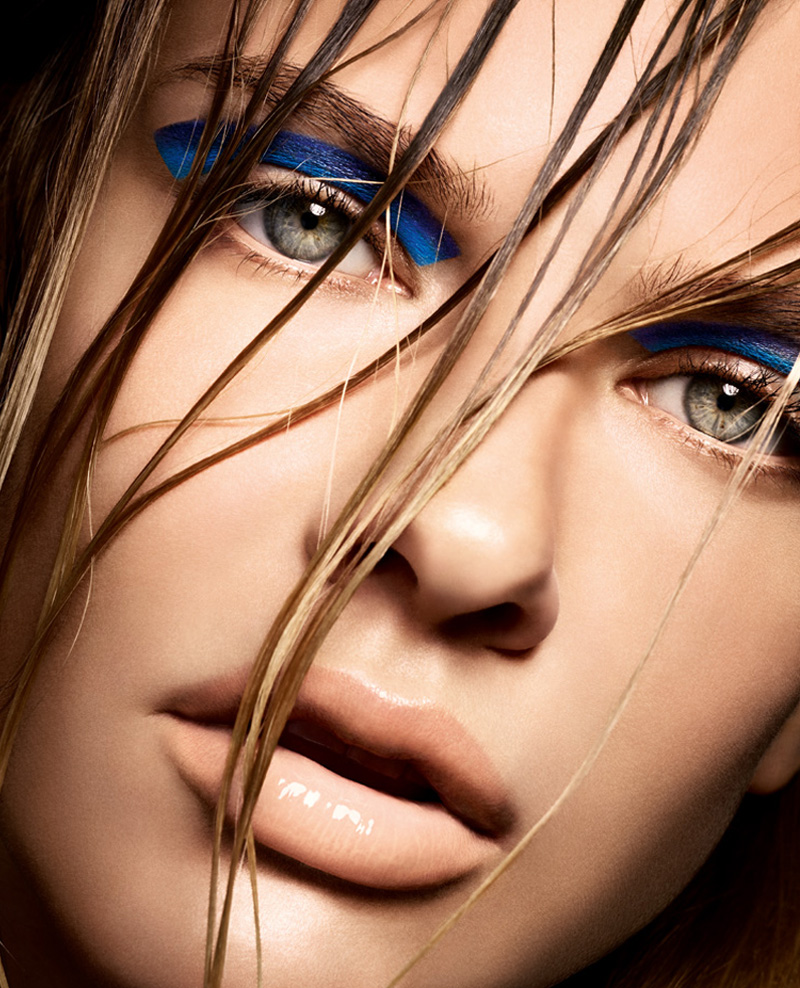 [/column]
[column]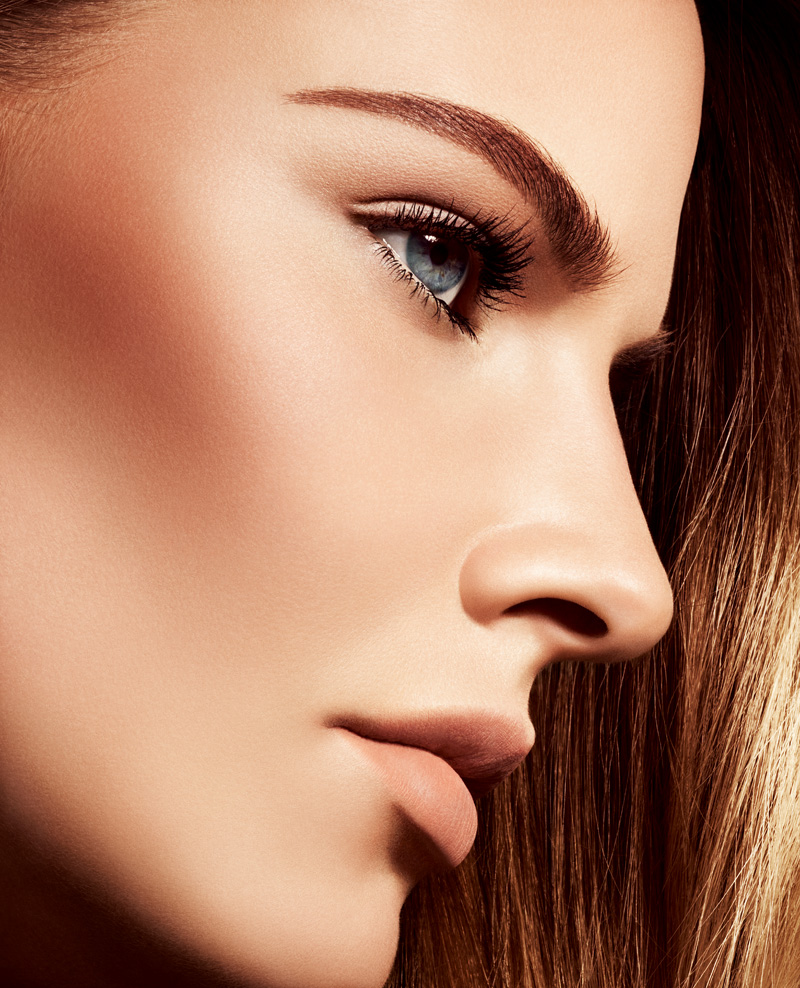 [/column]
[/columns_row]
[columns_row width="half"]
[column]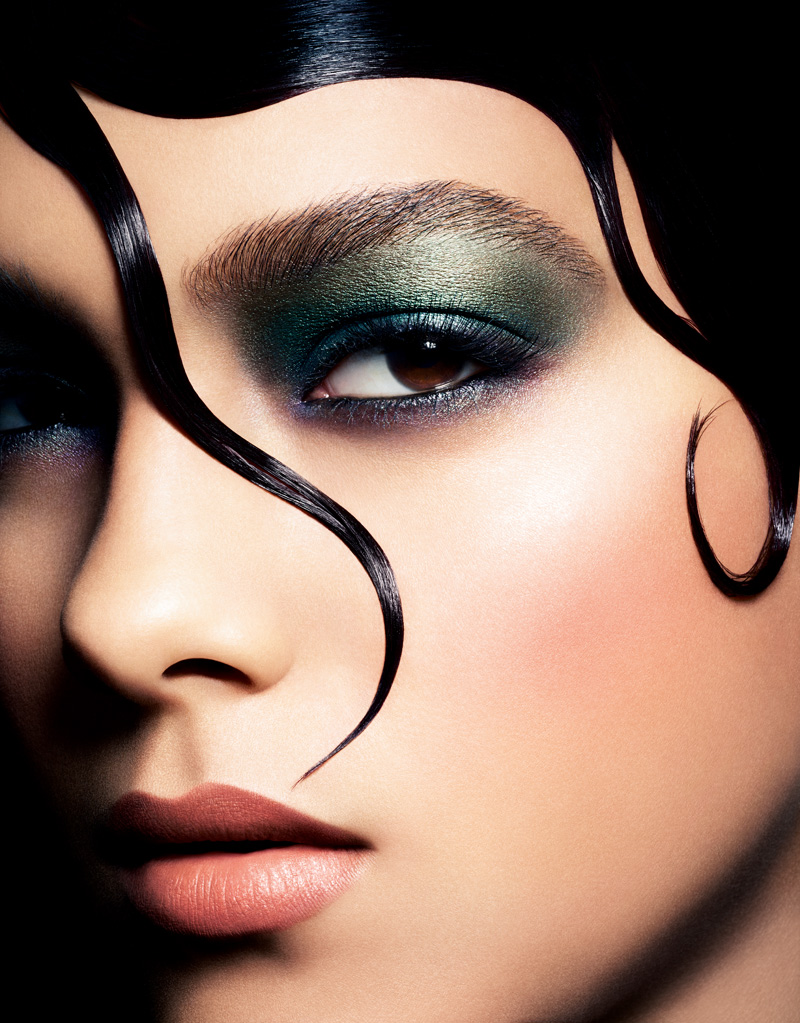 [/column]
[column]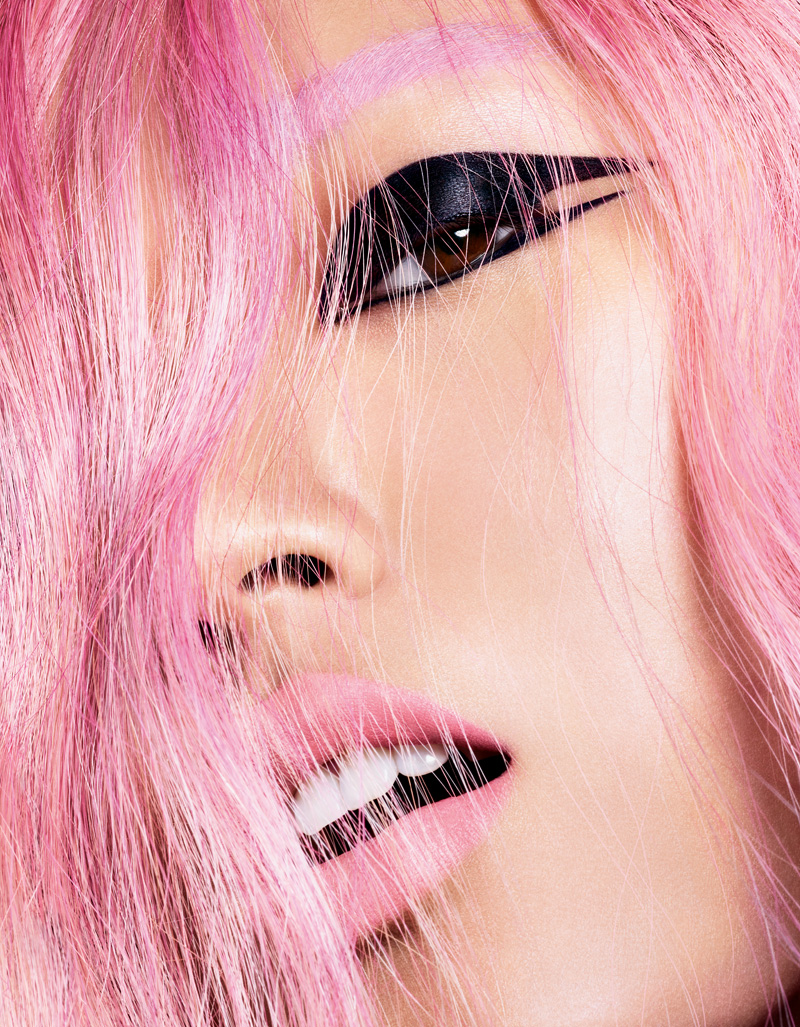 [/column]
[/columns_row]
WORKSHOP DESCRIPTIONS
1. GOING NATURAL
Master the "No Makeup-Makeup" trend. Learn tips from prepping and priming to choosing the right shades to create the perfect, flawless looking skin.
2. DAY TO NIGHT
Double duty looks – makeup that can be taken from day to night. Learn how to amplify features to give an instant refresh to the skin, or go for a whole new look.
3. THE STYLED EYE
The styled eye covers all types of eye makeup look – sultry, smoky, glossy, and graphic. Learn techniques from shading to highlighting, lining to defining, blending, lashes and brows – this workshop has it all.
4. BEAUTY BASICS
Makeup application is all about technique – this workshop is good for both beginners and artists looking for an update. M·A·C Artists show how to enhance features and learn a fresh new perspective on beauty.
5. ALL DAY FABULOUS
Keep makeup looking fresh all day – M·A·C Artist give tips on creating looks with staying power. From long-wearing formulas to secret techniques for achieving extended wear.
6. FRESH, LUMINOUS, LUXE
Makeup should feel comfortable and be good for the skin. In this class learn application tips on mineral-rich textures for looks that are fresh and luminous.
7. LIGHT AND BRIGHT
Learn how to create clear, even, radiant skin using M·A·C's Lightful C collection.
8. SCULPT AND SHADE
Proper contouring can completely change the face shape. Learn how to emphasize flattering angles by creating dimension, symmetry and definition through shading and highlighting.
9. STUDIO READY
This class is all about makeup with maximum impact. Learn techniques tried and tested by M·A·C Artists on the runway and in the studio.
10. CELEB CHIC
Create celebrity inspired looks – personalized with tips from M·A·C Artists.
11. ON TREND
Find out the season's latest looks from the artists creating the trends backstage, at over 500 shows each season. Play with new techniques and learn more about makeup's current direction and products.
12. SPECIAL OCCASION
This class teaches techniques for creating standout looks for special occasions.
13. GROOMING BASICS
Learn about all the ideal products, tools and techniques for flawless grooming for men and women – from skincare and priming, to tone and texture and brows. These simple tricks can refine any look.
[shortcode id="33529″]