Home Tour with sisters Leanne and Cushla
Meet Cushla and Leanne, they are sisters who bought side-by-side sections and decided to build next door to each other. We sat down with the sisters, as well as Cushla's husband Ian, to discuss their experience building new for the first time.
LEANNE
Leanne had drawn her own plan from scratch years prior and decided to go with her own custom plan.
"With a lot of capital going into the build I did wonder if G.J. Gardner would be the right choice given the perception that group home builders are 'plan based' businesses. However, I was pleasantly surprised with the Taranaki G.J. team when they built my vision perfectly."
"I was really happy with the quality, the finish and the choices I made for my house. I'm very satisfied with the build, I'll often come home and it's sunny, it's been left tidy, there are no children around and I think… Oh my gosh! It's like a resort."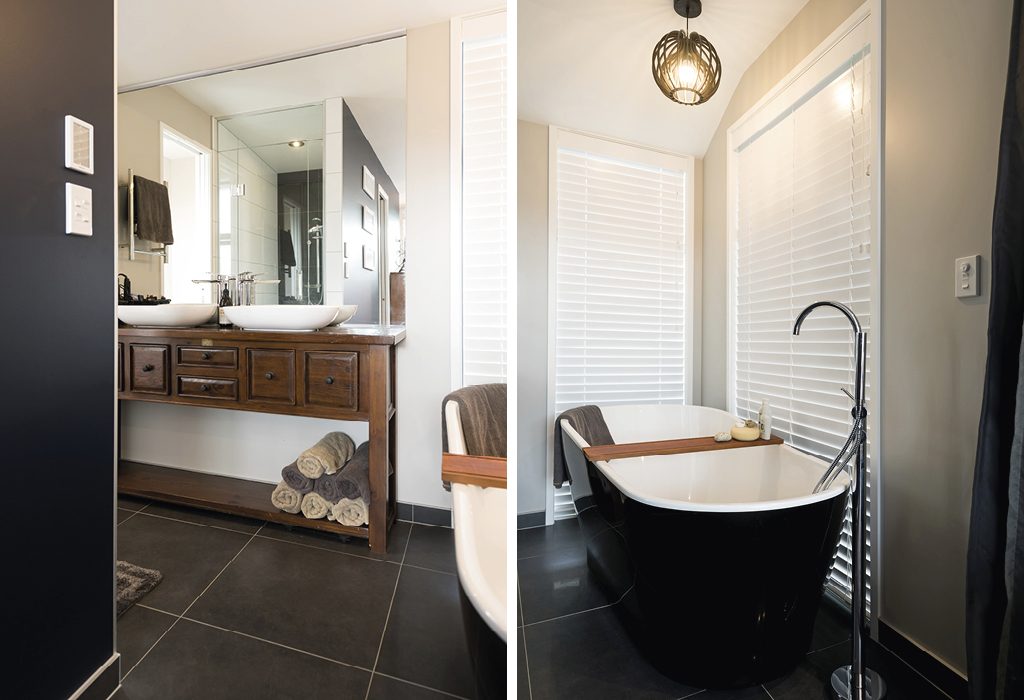 "There is nothing I'd change about this build it is perfect in every way." Leanne says
"My sister, her husband and I had the best of both worlds with our build team – someone looking after our family from our community (just about next door) who was really friendly and approachable but we also had that big nationwide brand behind it so it was a really good mix for us."
CUSHLA & IAN
Unlike Leanne, Cushla and her husband Ian, a tradie himself, decided on a concept plan.
The couple went for an existing plan because they wanted to make it as easy and stress free as they possibly could for their first home build.
"Anything we did want to change though was a discussion and the discussion was carefree with no issues, like the boxed ceiling in our kitchen and living area." Ian explains.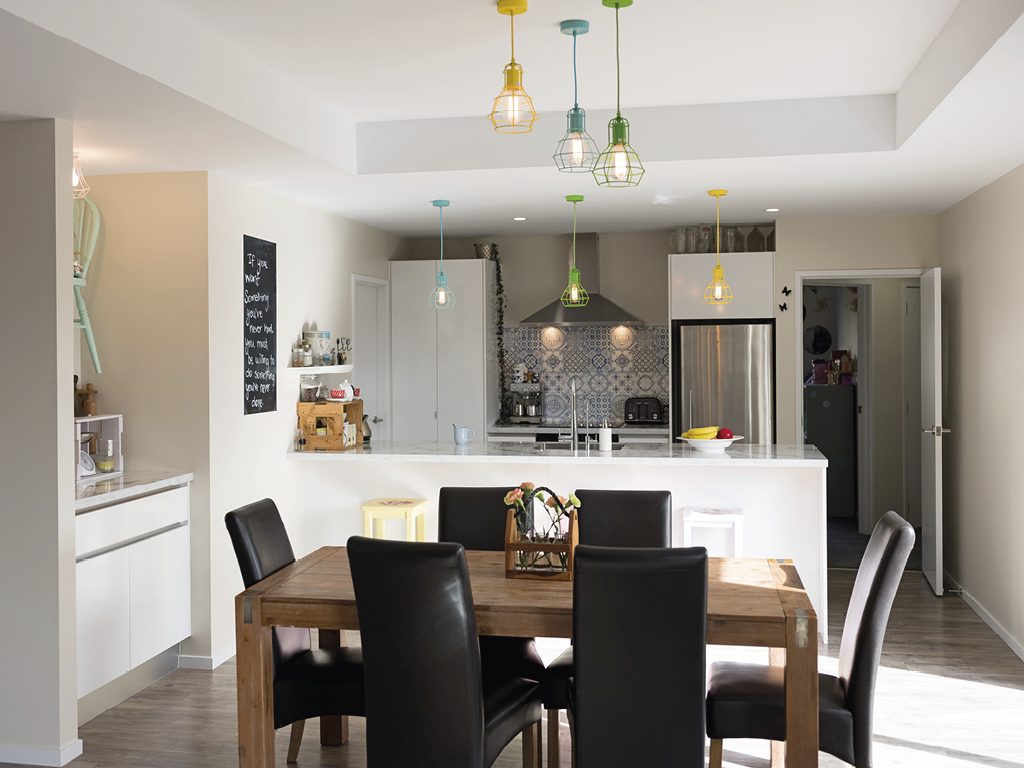 Ian and Cushla chose brick for their exterior, being both solid and low maintenance. Cushla said the pair wanted "really good reassurance that we didn't need to do much apart from a bit of landscaping for the next 10 years or so."
Leanne also wanted to ensure her home was easy to maintain and opted for a mostly brick exterior.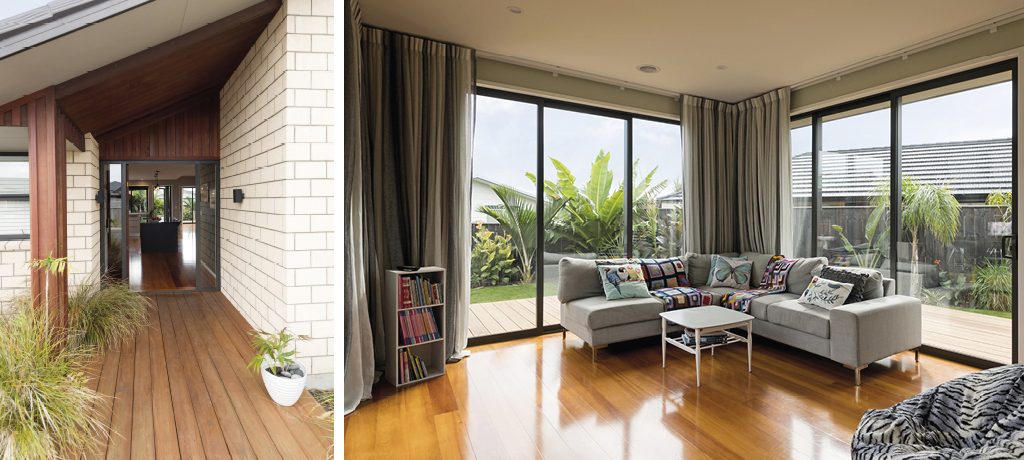 When asked if they would change anything or do anything differently, Cushla explains "Jason, our Project Manager suggested we push out one of the walls which would've extended our bathrooms and garage a little bit, he did mention it a couple of times but it was going to be a few thousand dollars so we didn't do it at the time."
"However, in hindsight, we would've happily foregone the concrete deck and put that money into the footprint of the home because once you've built you can't change it." The couple agreed "Everything else is completely as we wanted."
Towards the end of the process, Cushla explained, "We went for a walk through a week before handover and there were post it notes on the walls noting all the tiny little imperfections – imperfections I hadn't even noticed – but our build team went through with a fine tooth comb to make sure everything was just right for us to move into."
The couple said "We wanted it to be fun and stress free which we achieved with G.J.'s Taranaki and we'd love to build again. The house works perfect for us and is everything we want. The team were perfectionists and have given us a beautiful home."
Watch their video here:
https://www.youtube.com/watch?v=Ae24bEK0hqA
You'll also like:
BECOME AN M2WOMAN SUBSCRIBER FOR JUST $1.99 PER MONTH
We hope you enjoyed this complimentary M2woman article made available thanks to our channel sponsor. Become an M2woman subscriber for just $1.99 a month and gain instant access to our entire library of NZ-made content on beauty, health, style, design, technology, entertainment and more.
Subscribe now