Amp up your presentation game by serving your dishes in bowls made out of food! Use these ideas from the Food Network.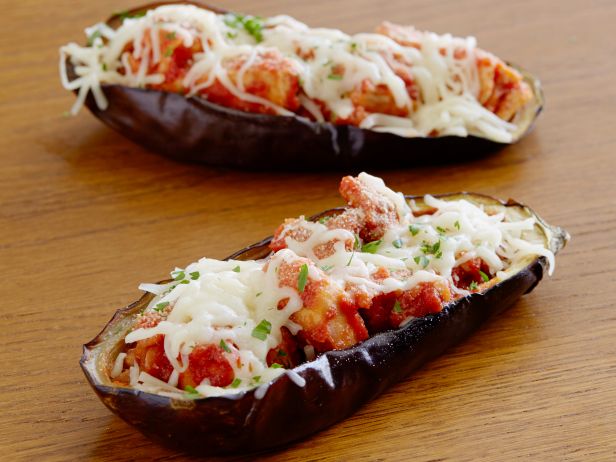 Inside-Out Eggplant Parm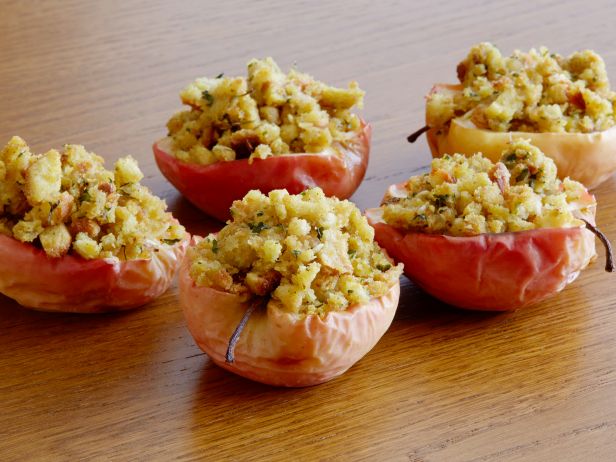 Stuffing-Stuffed Apples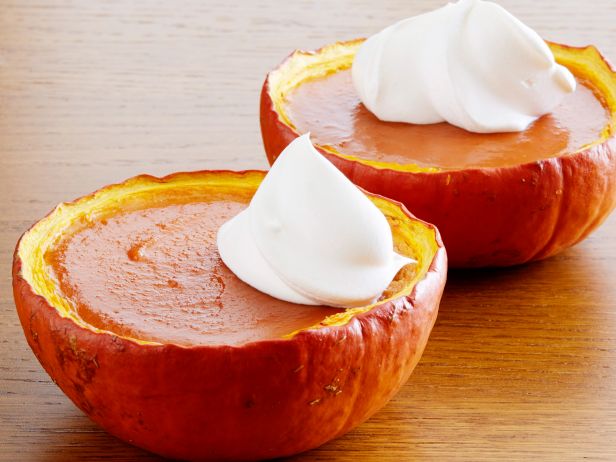 Crustless Pumpkin Pie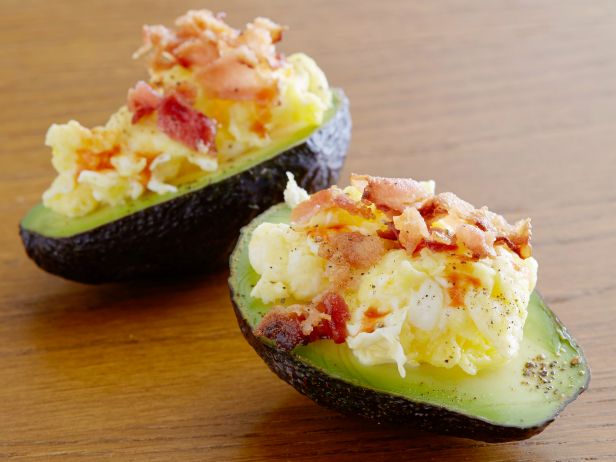 Avo-Scramble (You can bake an egg in an avocado or you can scramble an egg and serve it with pepper and bacon in an avocado!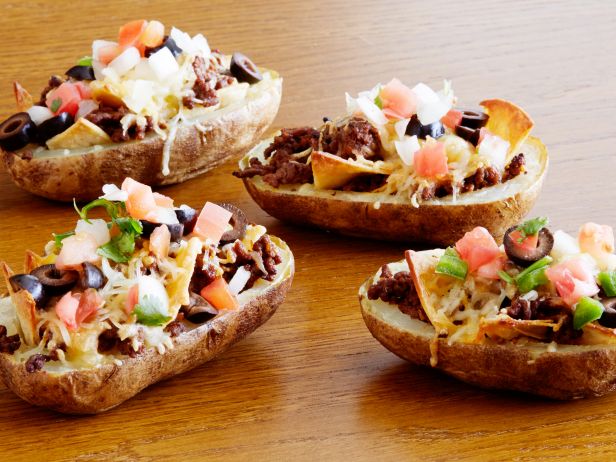 Potatoe Pot-Pie Crust: Fill your potato bowl with taco filling, nacho topping or chicken pot pie.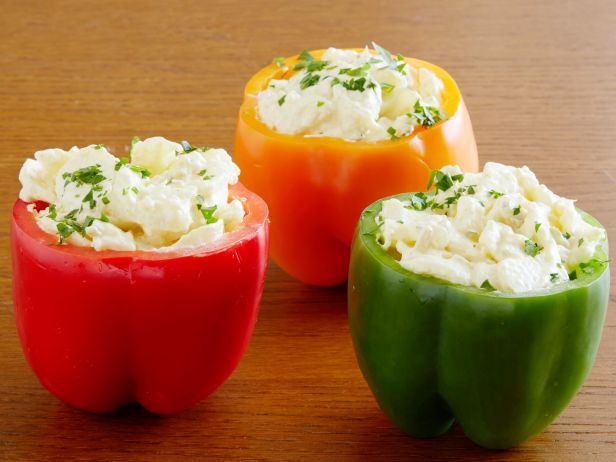 Portable Potato Salad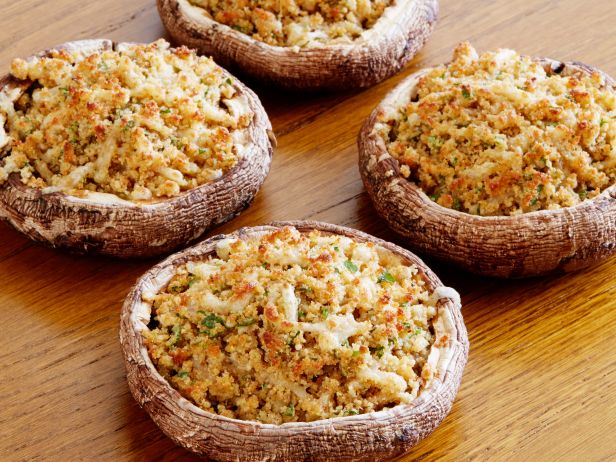 Portobello Skins: fill them with breadcrumbs, herbs and cheese and bake it in the oven!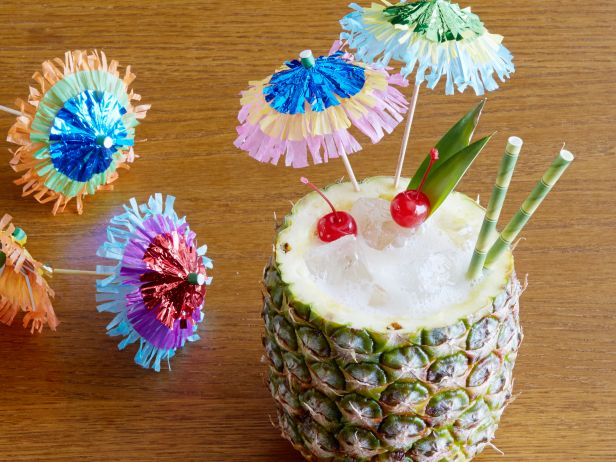 Pineapple Cocktail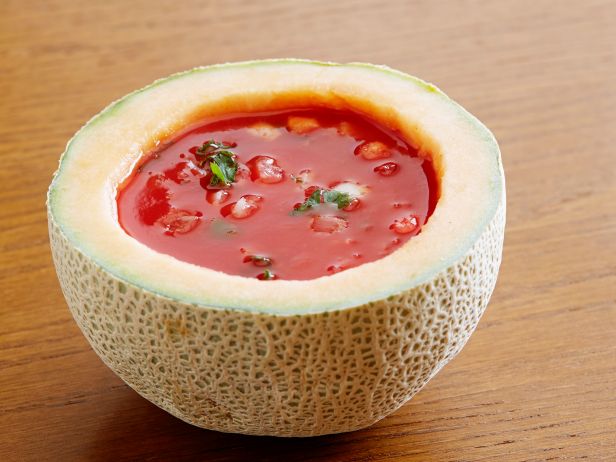 Melon Soup Bowl: Serve gazpacho in a ripe melon bowl!
Coconut Sundae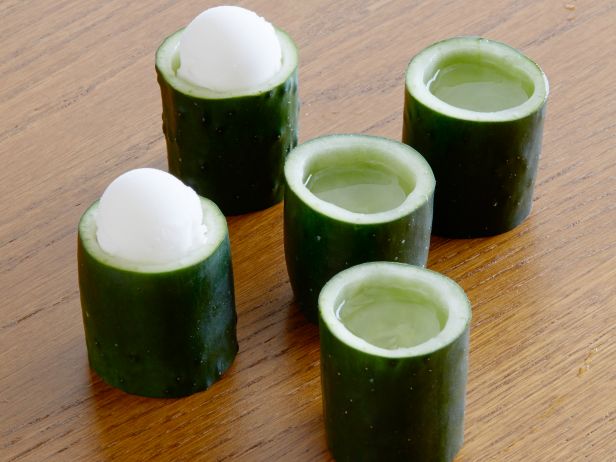 Cucumber Shooters: Cut them, scoop them out with a melon baller and fill with ice-cold vodka or sorbet.