Want to add some fur to your home but are not sure how to nail this trend? Here we have all the inspiration you need to unleash you chic inner-decorator and update your home.
According to experts, Mongolian fur is a design and decorating trend coveted by many this year. So of course this is the perfect way to add fur to your home.  Luckily, we have found some longhair Mongolian Lambswool cushions and shrugs from French Country Collections that fit the bill.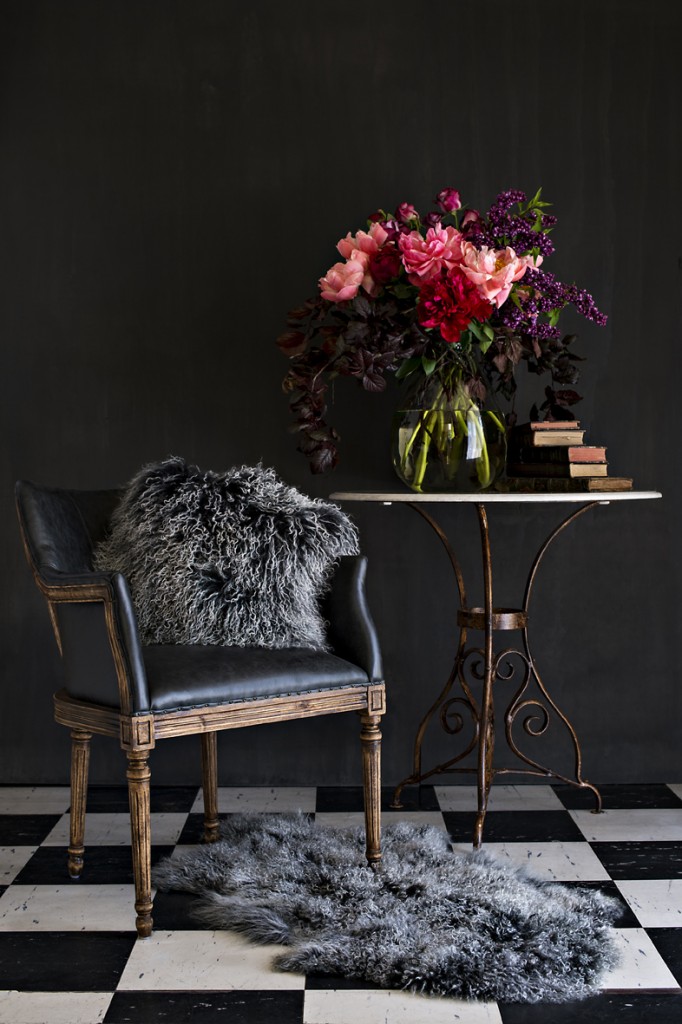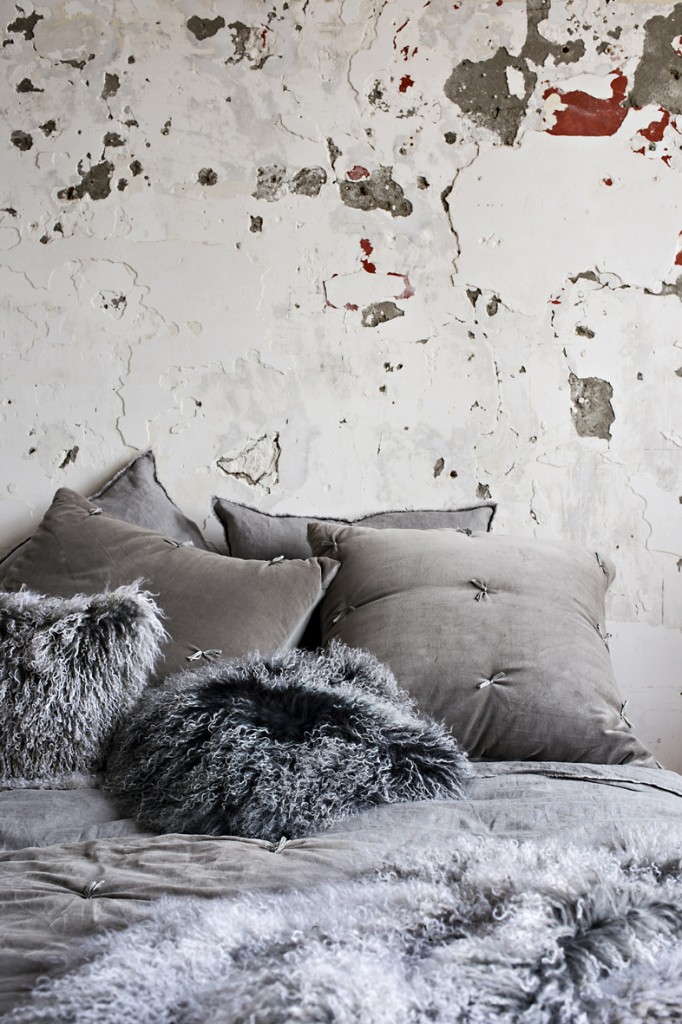 This accent textile is an easy way to add texture to your home and living, while keeping on trend and softening any current feature pieces you may have.
Mongolian Fur Shrug from French Country Collections
Available at undeuxtrois.nz
W: 50cm x L: 90cm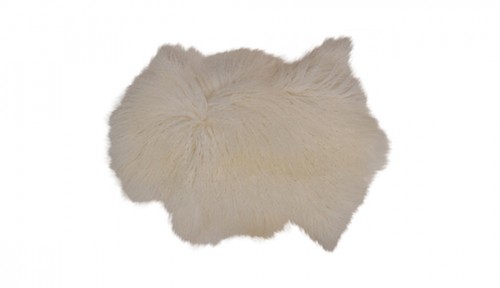 Mongolian Fur Cushions from French Country Collections
Available at undeuxtrois.nz
50 x 50cm