How to Impress Your Man this Valentine's Day
Does it seem like your man is already dreading Valentine's Day? Valentine's Day is marketed as a fabulously romantic day for couples but let's be honest; it really is all about the ladies. This is great for you of course, but it can make it a little overwhelming and honestly, probably pretty annoying for your man with big expectations of romance and surprises coming your way. So this year, mix it up a bit and let your man relax while you make the day all about showing the love and pampering him. Don't worry though. A day of looking after them means that you will get a whole lotta loving in return, I promise. Here are 4 tips to impress your man this Valentine's Day and show him that you really care.
1. Get him something he will actually like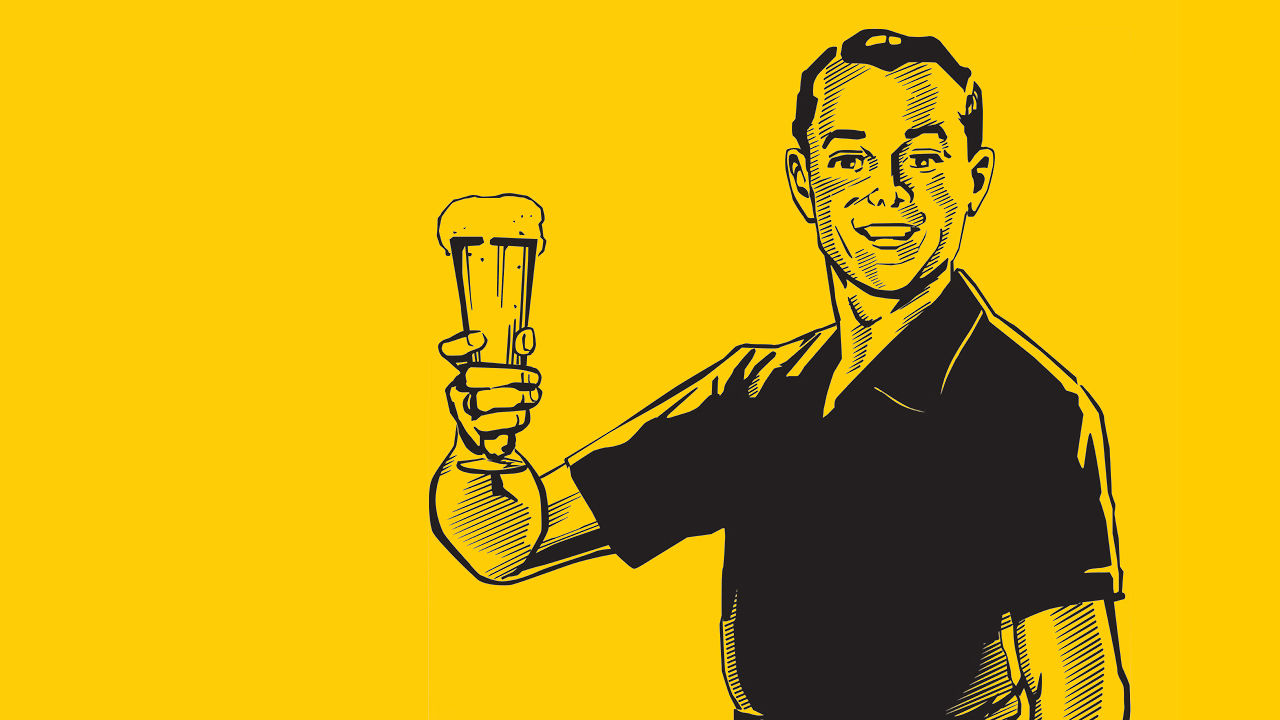 Just like you are probably sick of the boring old chocolate and flowers combination, I'm sure your man is too. So this year, get him something that he will actually enjoy, and better yet, something he might actually use. So give it a think, is there an upcoming game or gig that he really wants to go to? Why not grab a couple of tickets and go along with him? What about records, films, outdoor activities, naughty toys, beer?! Get him something that he really likes and he might just remember to do the same for you too next year.
2. Do something that he will enjoy too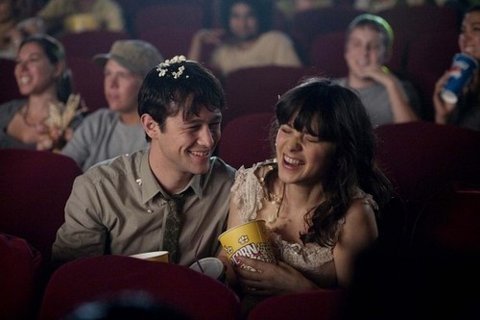 Planning a date night for the two of you?  If you are doing an activity as a couple then make sure it is something that he will enjoy too. Going to see a movie? Don't pick a rom-com if you know he can't stand that sort of thing, regardless of whether Channing Tatum is in it or not. Save that for girl's night. The same goes for dining out too. Pick a spot that both of you like or that you are both interested in trying. That way, even if the food totally sucks, it will suck for you both and you can blame him and pick the restaurant next time. Win, win… kind of.
3. Don't go overboard on the romance if he's not that into it
If your man's just not that into Valentine's Day then he is just not that into it and there is honestly probably not a hell of a lot that you can do about it. So if this is the case for your partner, try not to go too overboard on the romance side of things. Yes, that means no rose petals on the bed this year, and maybe keep the candles in the bedroom to a minimum. Definitely no Mariah Carey… or Whitney Houston.  And remember to keep your expectations of the day to a minimum. Of course if you absolutely love Valentine's Day then let him know that you are totally into it and give some hints about what you would like to do, but bear in mind that big expectations may end in disappointment. Sorry.
[pro_ad_display_adzone id="23627″]
4. Hint at some naughty fun before you meet up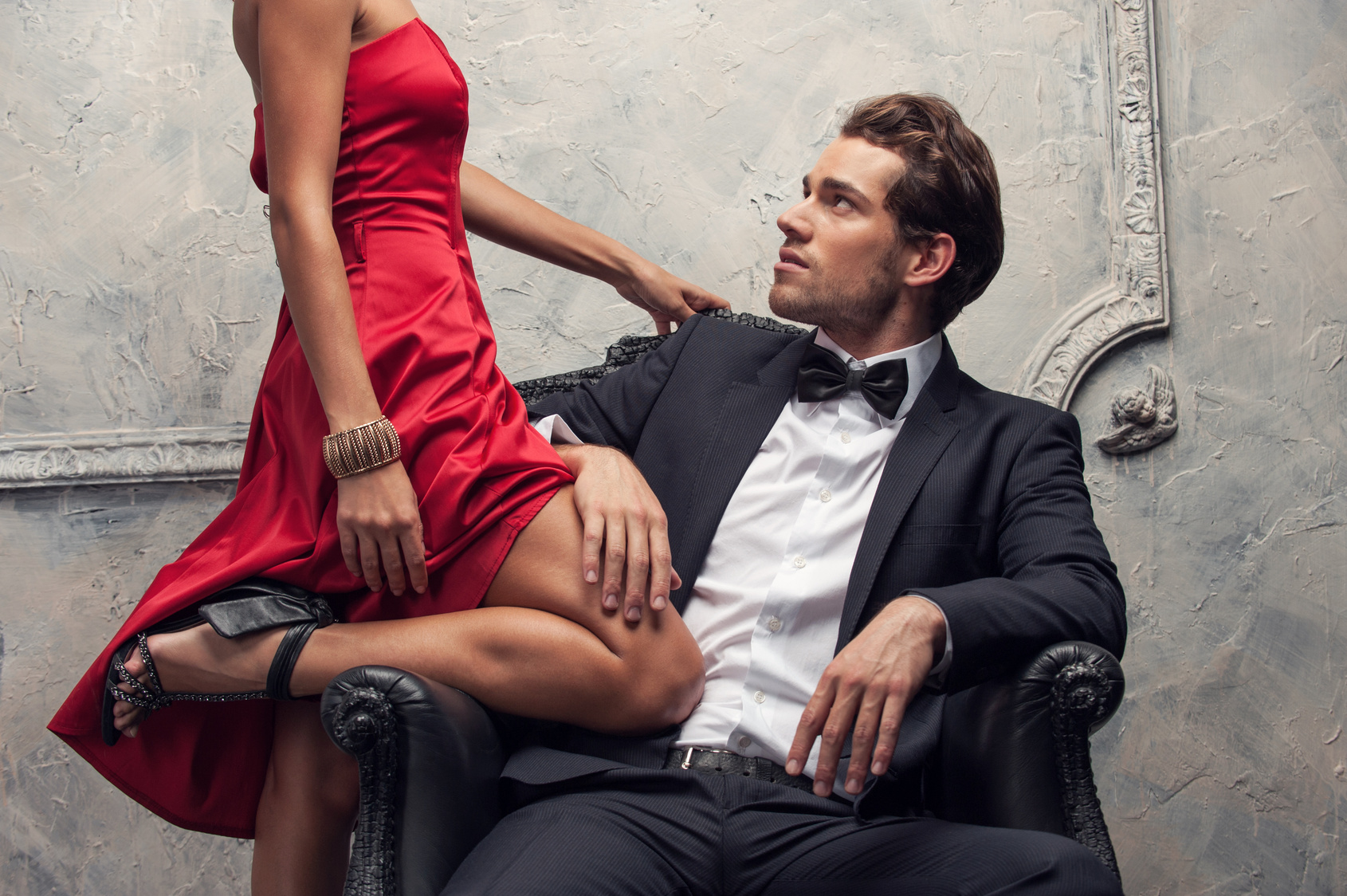 Have some fun this Valentine's Day and make it all about the sex. Your man will dig it; trust me, especially if you hint at some naughty fun in the lead up to the big day. Drop hints throughout the week suggesting a long night in, sexy lingerie (maybe even send him a few cheeky snaps throughout the week) and even some naughty toys to add a touch of kink. Reow.
Keep in mind that Valentine's Day is a day for both of you to enjoy and may require a bit of give and take to make it amazing. Still feeling stuck? Head along to Adulttoymegastore and find a gift that will turn your good Valentine's Day into a great Valentine's night.
[pro_ad_display_adzone id="23627″]
You'll also like: