How To Pick Out The Perfect Customised Wardrobe
Leading the way in bespoke designer wardrobes, Italian brand, Poliform, bring us a dreamy space to hold all our special wares.
We spoke to the Studio Italia team on their new Poliform space in their Grafton showroom and what makes a Poliform wardrobe so special.
What sets a Poliform wardrobe apart from the rest?
What makes each and every Poliform product an ambassador of Italian style is, above all, their creativity, the productive expertise inherited from the tradition of the world's finest furniture-producing cluster, and the specific, constantly upgraded technological know-how.
All of these qualities are fundamental for a company like Poliform that is in constant contact with the demands of an international clientele.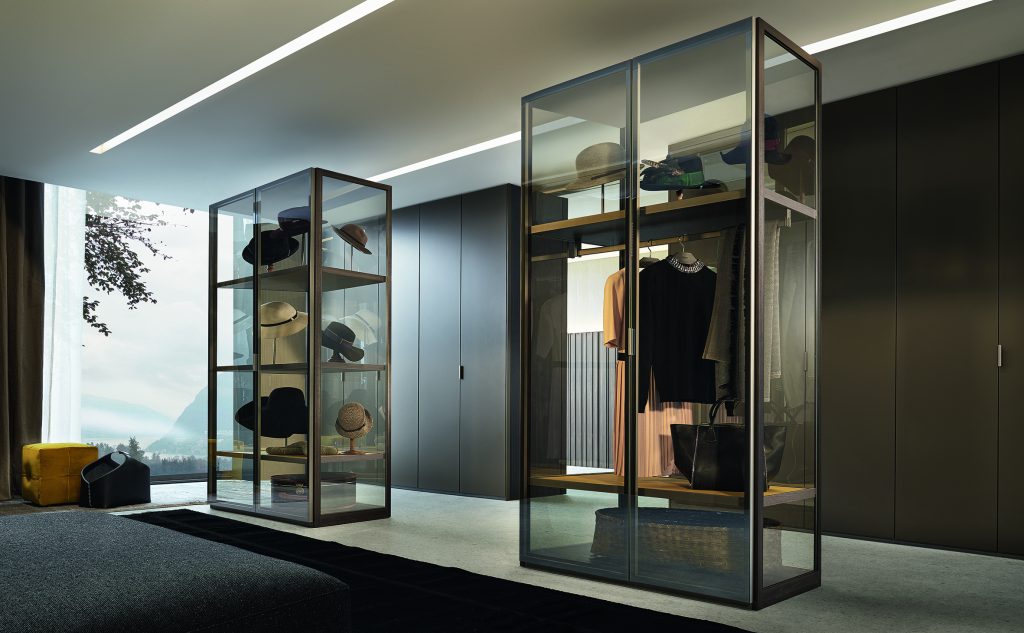 Which trend or feature were you most excited to bring from Milan?
The system proposes an advanced organisation of the internal parts of the cabinets, where functionality and personal style meet. There's a wide range of exclusive components – tools like a pull-down clothes bar and pull-out trouser hangers.
Glass topped storage spaces with leather jewellery dividers and a state of the art lighting systems that allows flexibility in the project by way of electrified channels. Exclusive and new metal finishes adorn the new collection, a warm lighter champagne finish and a darker metal called Ardesia.
Poliform offers custom-designed wardrobes. How should people approach all the options?
The starting point would be to visit our showroom. You can walk through our newly renovated Poliform space where the details, finishes and design process can be discussed with our experienced design team. For a more in depth consultation, we would recommend making an appointment.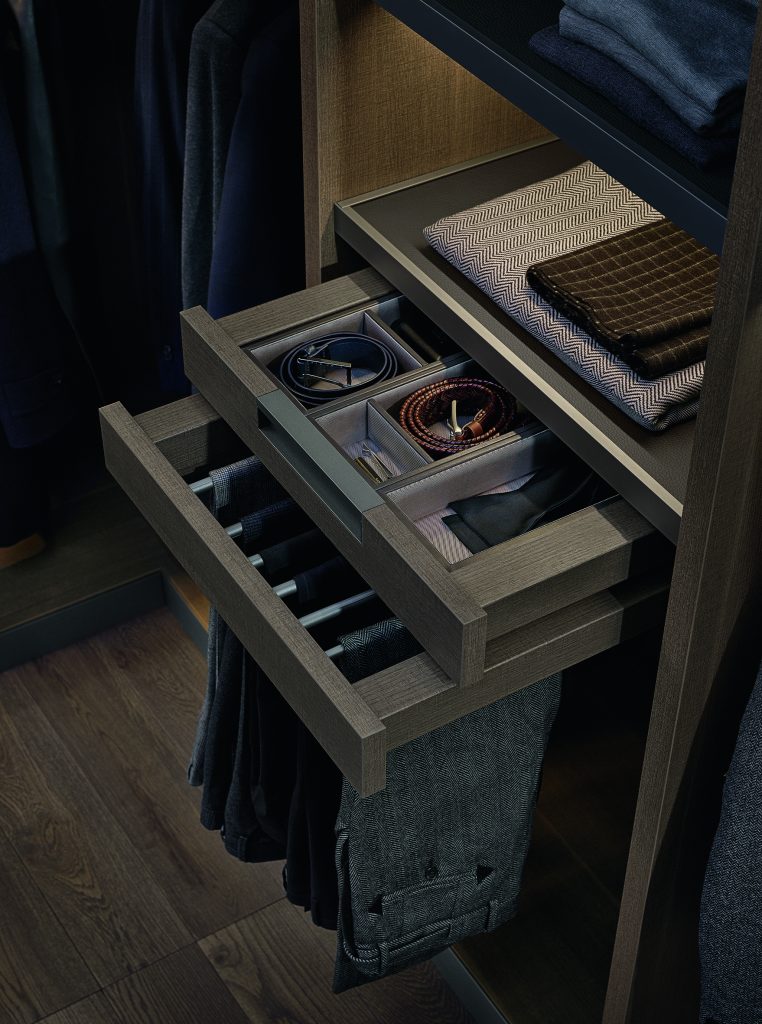 Poliform have always focused their style and technological research on highly tangible projects aimed at guaranteeing the best possible quality for the end user. Our job at Studio Italia is to facilitate this by showcasing the latest from Milan in our showroom, offering a pleasurable design process with our highly trained team and completing the journey with an expertly crafted installation of the wardrobe in your home.
The Studio Italia showroom is located at 25 Nugent St, Grafton, Auckland.
You'll also like:
BECOME AN M2WOMAN SUBSCRIBER FOR JUST $1.99 PER MONTH
We hope you enjoyed this complimentary M2woman article made available thanks to our channel sponsor. Become an M2woman subscriber for just $1.99 a month and gain instant access to our entire library of NZ-made content on beauty, health, style, design, technology, entertainment and more.
Subscribe now