Retro is back, this time in home decor and the good news is we have the furnishings you need to style your home modern retro without making it look like the set from a 70's sitcom – or your grandparents house!
All of the following pieces are made from Mango wood, a renewable resource. Mango trees have a short fruit-growing life and after about 20 to 30 years the tree us no longer bearing fruit, this is when the trees are cut down and the very best wood from these barren trees is used for handcrafted furniture. On-trend interiors made with sustainable wood, sounds like the ideal way to update your home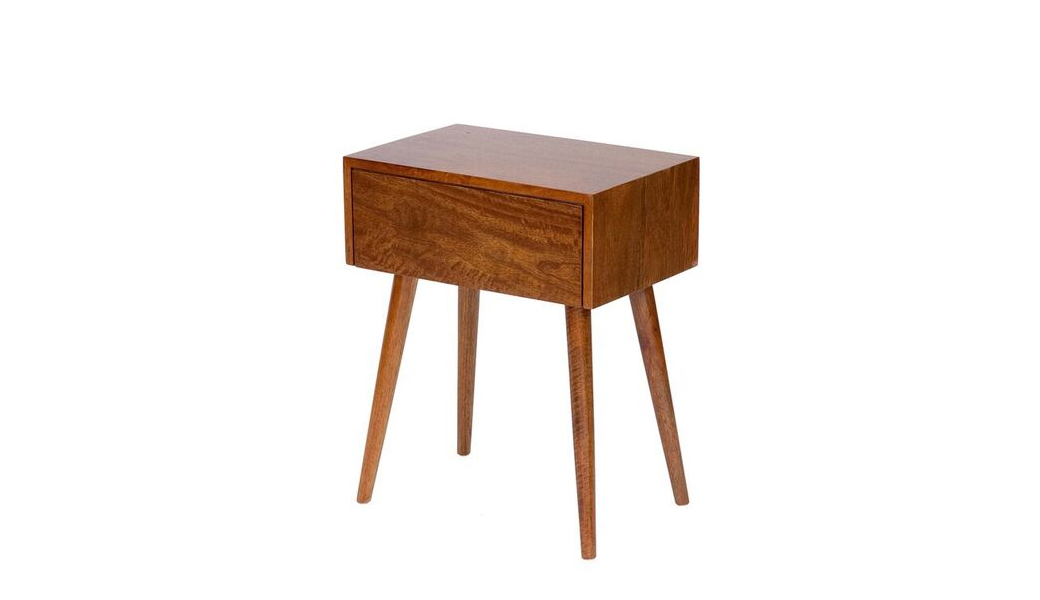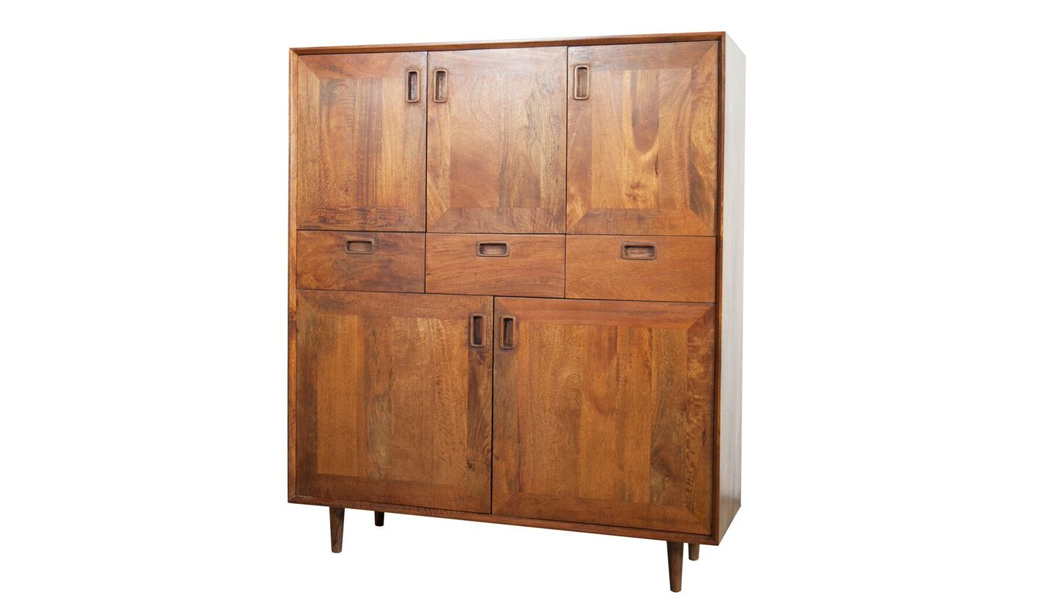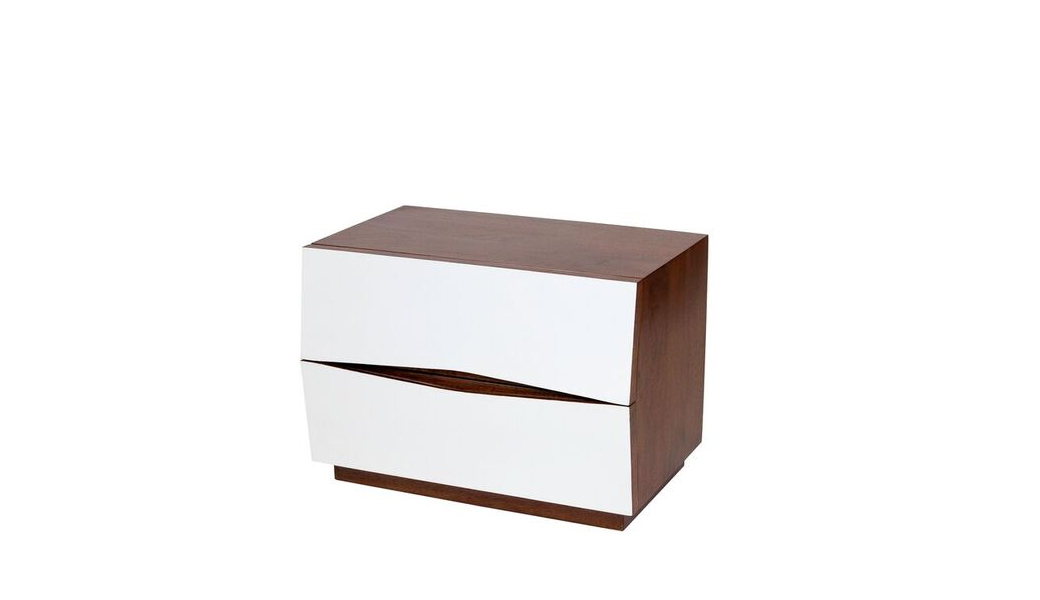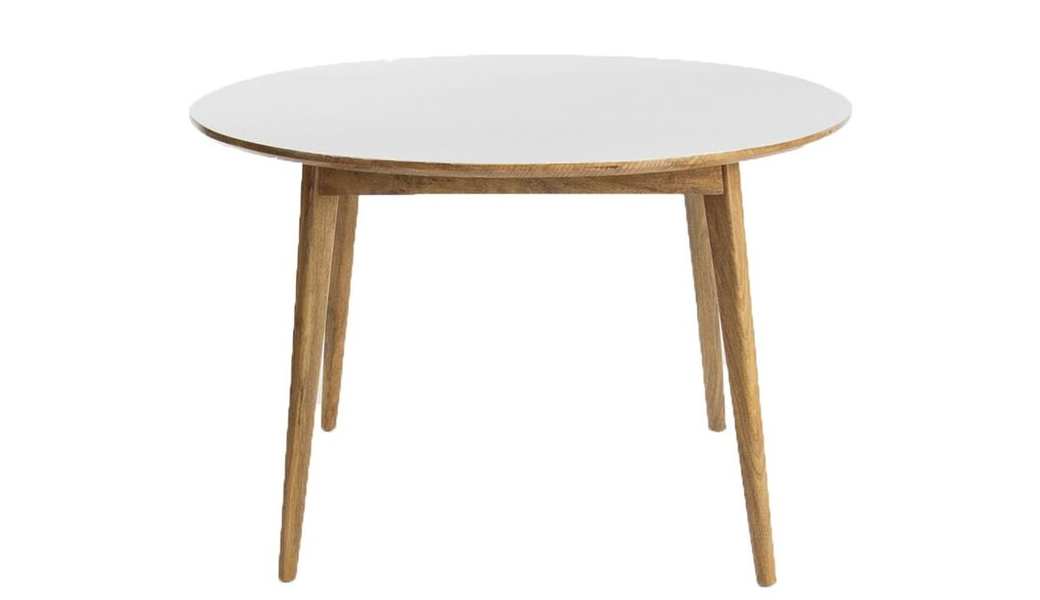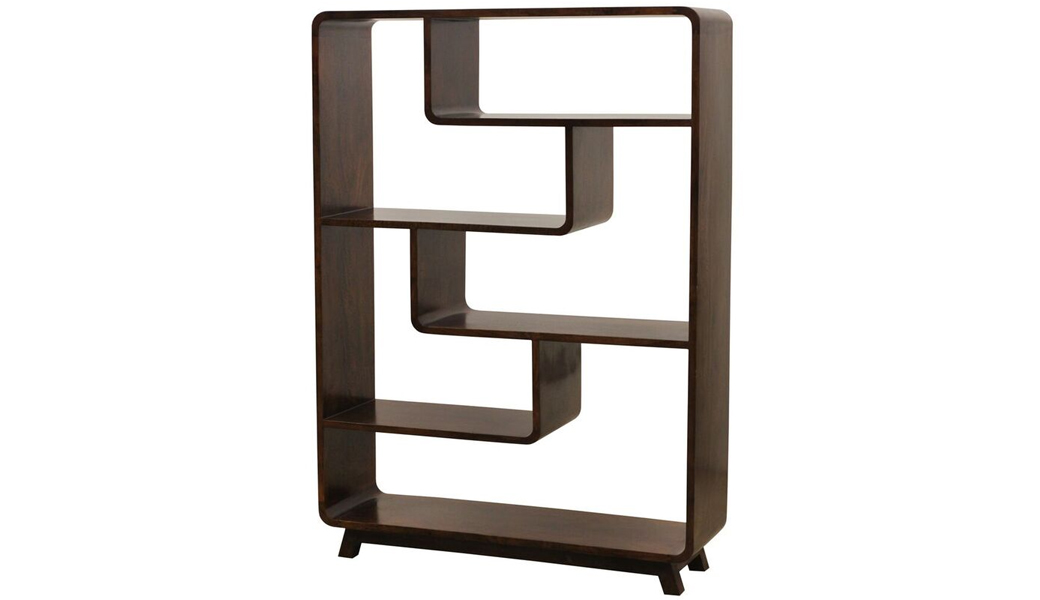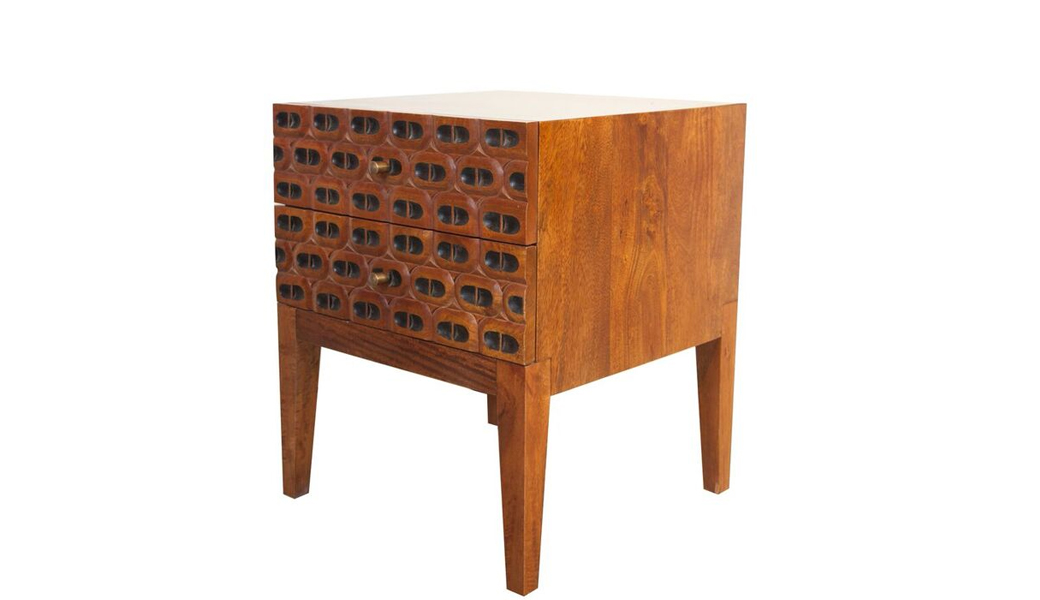 7. Decco Stool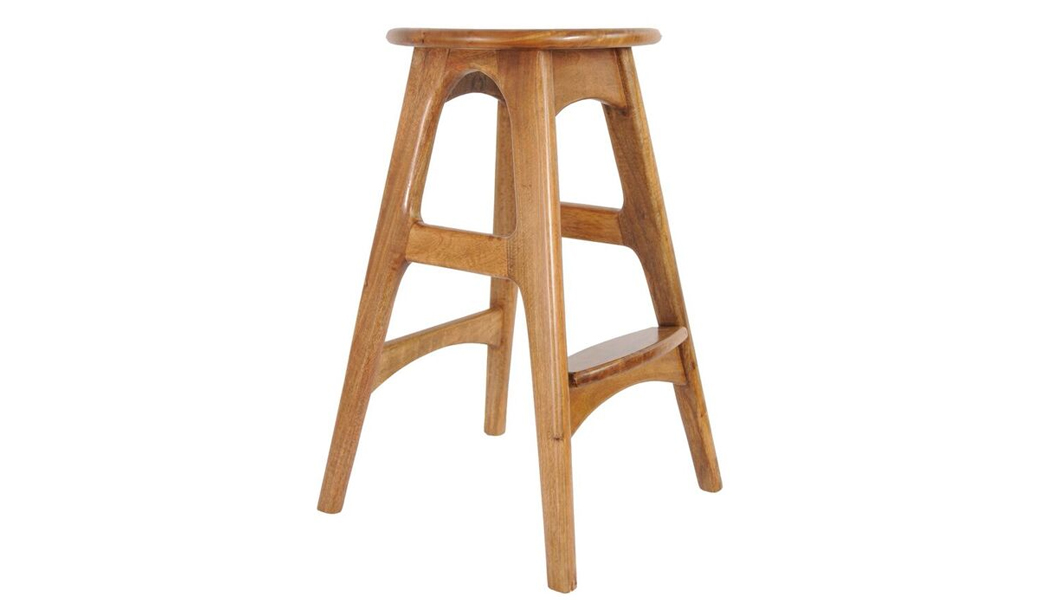 Go ahead, bring some modern retro to your home.