Arnie and Janice Lilo of Minnesota have been together for 57 years since their blind date in 1958.
Arnie told KEYC, "She was a waitress at a cafe in our hometown. That's where I met her. Her friend set us up on a blind date… We just hit it off and liked each other, and just grew from there."
KEYC – Mankato News, Weather, Sports –
74 year old metals fabricator, Arnie has built a steel monument replica of the Eiffel Tower for his wife who is suffering from lung cancer.
Janice told KEYC, "He went through all that trouble because he loves me."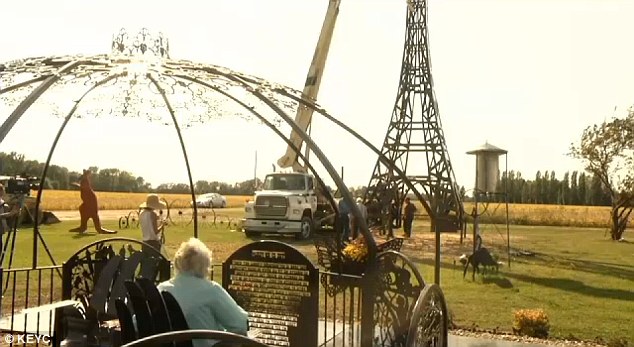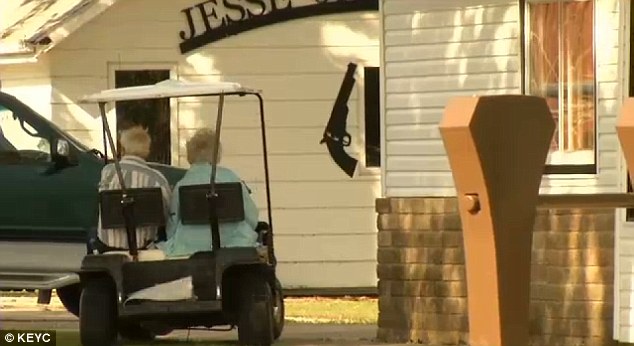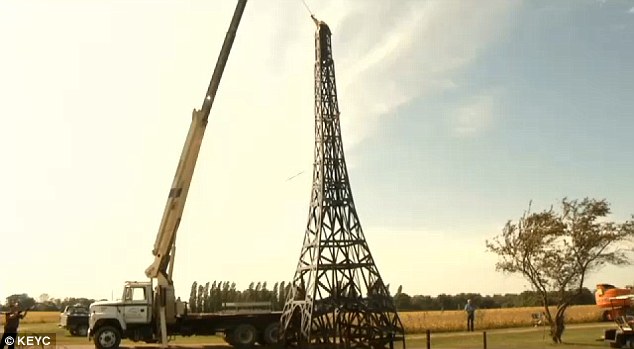 Minnesota Iron and Metal helped by donating the metal used to build the tower and D and K Coating donated their services in coating the monument.
With only months to live, Janice enjoys her new centerpiece for their garden.