Recently we've seen a groundswell in advertising campaigns aimed at us, and not the fantasy us. Clothing store chain Lane Bryant is the latest to catch onto the fact that maybe we want to see models that will give us a realistic sense of what to expect when we buy our clothes. The #ImNoAngel campaign is a (not so) sneaky jab at the Victoria Secret's Perfect Body campaign.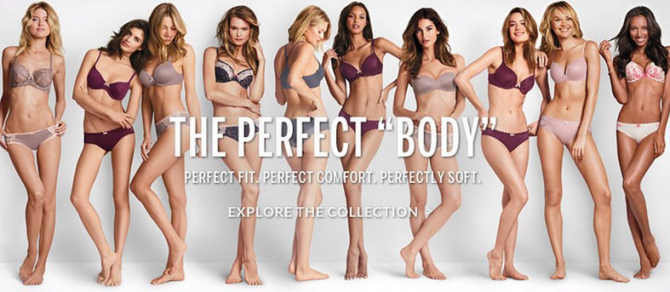 Although it would be unfair to say that Lane Bryant "caught on" to anything, as they have always catered for the plus size.
The Lane Bryant #IMNOANGEL initiative celebrates women of all shapes and sizes by redefining society's traditional notion of sexy with a powerful core message: ALL women are sexy.
There has been a certain upsurge in body conscious marketing that has eschewed "perfect bodies" in favour of a wider variety of figures. But how did it start?
Modern advertising was born in the early 1900s with mass marketing separating products via emotional branding. This was to differentiate products that were pretty much the same by giving consumers different associations with a product "I buy this because I want to be cool/fancy/thrifty etc". Prior to this, the market was smaller and competitors would usually just try to have a better product in order to win consumers over.
What we may now be seeing is a new twist to emotional advertising – one that's aimed at our social conscience. Examples in the food industry include the fair trade stickers on coffee which have been springing up over the last couple years as people become increasingly aware of the ramifications the production has on workers. As consumers we want to feel like we're helping out when we're buying for ourselves. Couple this with instant feedback on social media and constant hashtag campaigns online, and it's becoming increasingly easy for us as consumers to tell companies what exactly we want.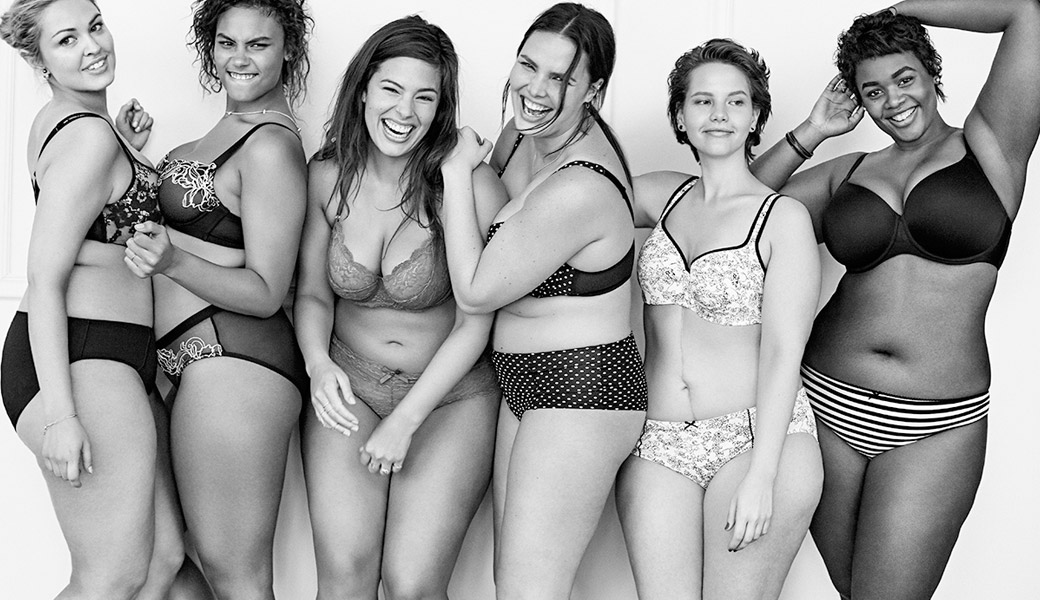 As a result, we're seeing a sudden wake up from the fashion industry as it realises that consumers are demanding responsible advertising that doesn't glorify unattainable beauty standards. In turn, this is allowing modelling agencies and catwalks to be more inclusive in their choice of models.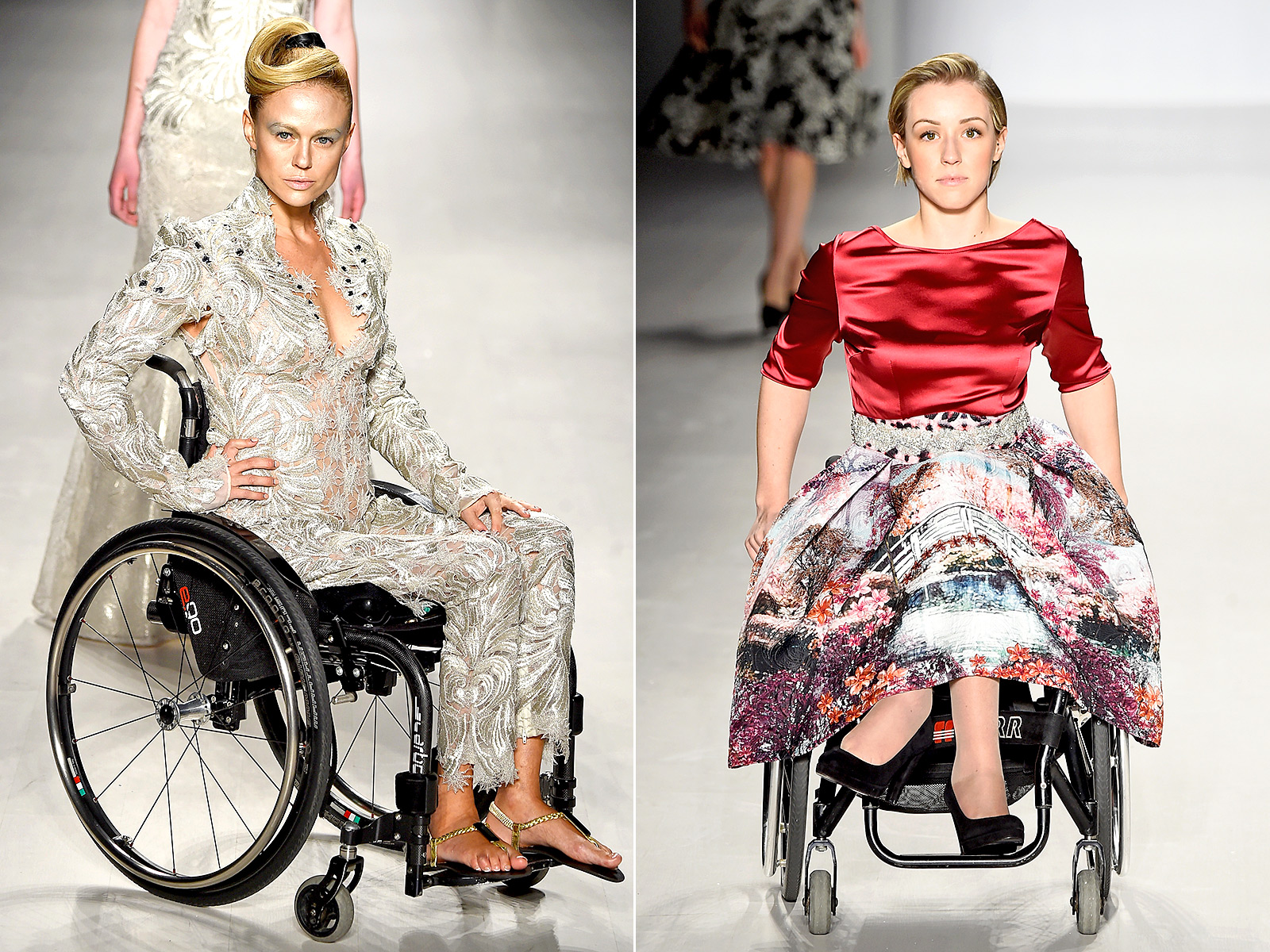 No doubt we'll continue to see such progressive steps being taken over the next couple years. Now if only they'd actually stock more of my size in stores.