Inner City Driving Made Easy
There's nothing more annoying for many of us than when we have to drive into the city centre. New Zealand cities are reknowned for being badly laid out, which means a tangle of one way streets and compulsory right hand turns. Unless you're an inner city native, you can quickly find yourself completely turned around as your less than tolerant fellow motorists beep their displeasure at you.
There's one car however that's designed to minimize the stress and strain of inner city driving so you can arrive at your destination fresh and on time: the Mazda2.
[columns_row width="half"]
[column]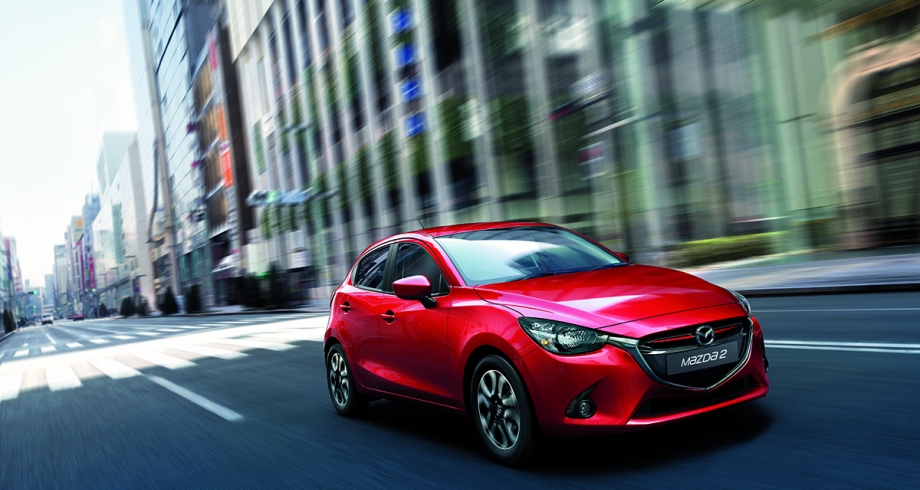 [/column]
[column]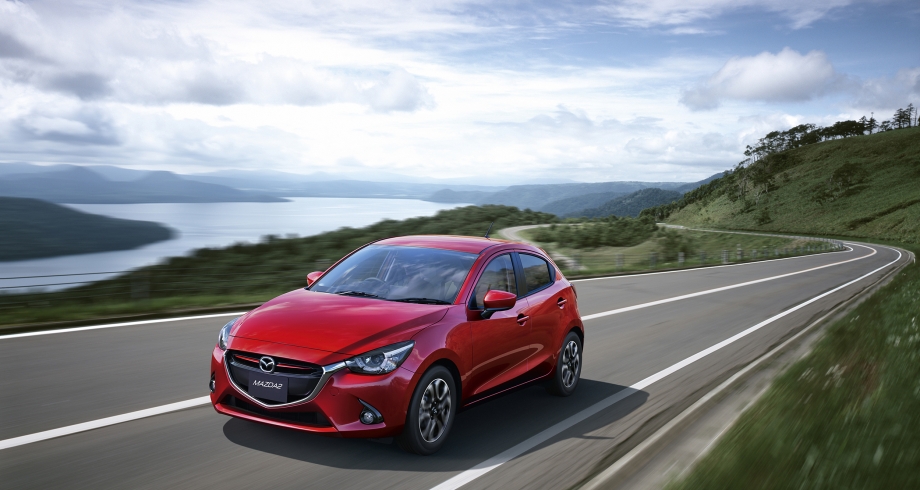 [/column]
[/columns_row]
The i-ACTIVESENSE safety technologies built into the vehicle mean you don't have to constantly be on high alert. Cameras and radar units ensure that you know about any potential hazards in plenty of time to avoid any accidents, while the Blind Spot Monitoring system protects you from hard to spot dangers.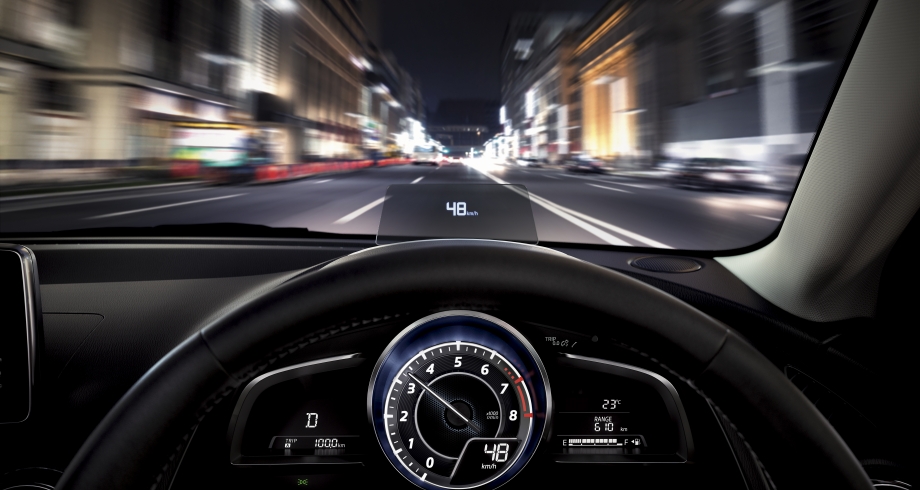 In addition to all this, the Rear Cross Traffic Alert system alerts you to vehicles, bikes or pedestrians that are heading your way when reversing – perfect for crowded or cramped parking lots where visibility is an issue.
So don't stress about inner city driving – just give the Mazda2 a try. Click here to discover more.
You'll also like: