Blake Lively: A lively year.
Whenever we look at Blake Lively she is taking on a new challenge. As a mother of one, with another on the way, Blake has set herself up as a celebrity homemaker and a self confessed foodie and cook. She also continues to grace our screens with her vast collection of hit films. Now, Blake is getting as far away from her role as an Upper East Side princess and rather than he vicious gossip of Manhattan, she is fighting off a great white shark.
[button content="Get The Latest Issue Now" color="red" text="white" url="http://www.m2woman.co.nz/shop/" openin="_self"]
Feelin' Groomy: How to get on fleek brows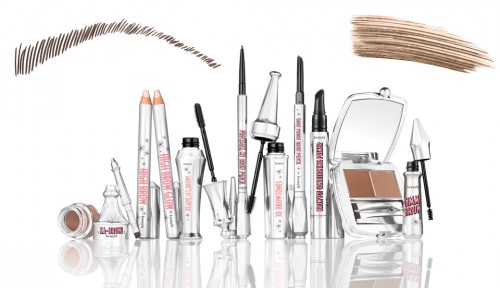 Generational Warfare: Are millennials worse off?

Breastfeeding: The battle to feed in public

Explore the serenity of Bali

Botox for beginners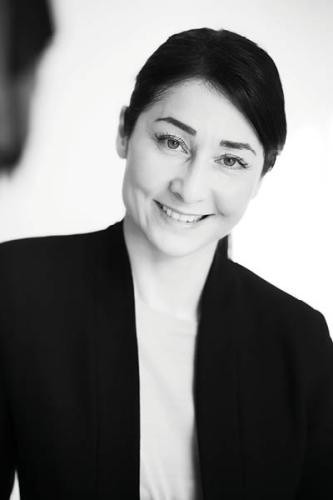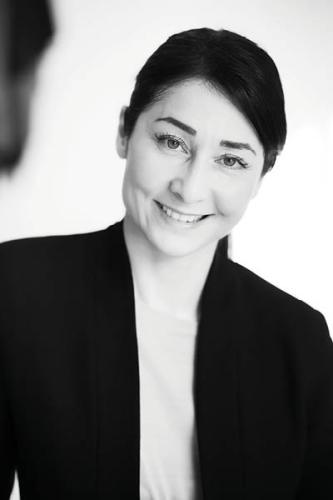 I've learnt a lot since becoming a mum 14 months ago. I've learnt that I need a lot less sleep than I thought I did, I've learnt that I love sleep. I've learnt the joy of watching a personality take shape. The joy of innocent discovery. I've also learnt that there is no shortage of people wanting to impart their opinions along the way. These revolve around every aspect of raising a child. Sleep training, Jolly Jumpers, nappies and on and on. By far and away the biggest issue raised is around breastfeeding vs bottle feeding. The contentiousness around this subject is a large murky cloud of scientific research, health, convenience, guilt and strange social stigmas. For mothers who can't or decide not to breastfeed they face a huge amount of pressure from the publicity and opinion around the health benefits of breastfeeding. When mothers do breastfeed and they happen to do it in public they do it at the risk of offending some who find one of the most natural functions between a mother and a baby somehow an offensive display of sexuality. I've learnt that you just can't win. I've also learnt that while we might be in an age of incredible technical advancement, we are also very behind in other areas.
– Heloise Garrity, Editor
Like your magazine with tea or chocolate? Check this out.