Get this issue now in Print
INSIDE M2WOMAN JULY/AUGUST 2015
…The relationship has morphed, changed, and I think as long as I keep telling them an honest narrative of my life, they'll keep subscribing.
COVER STORY
A Swift Evolution –  We track the rising star of one of the music industry's most down to earth performers.
STYLE FILE
Sweet Nothings – Perfect treats for your wardrobe.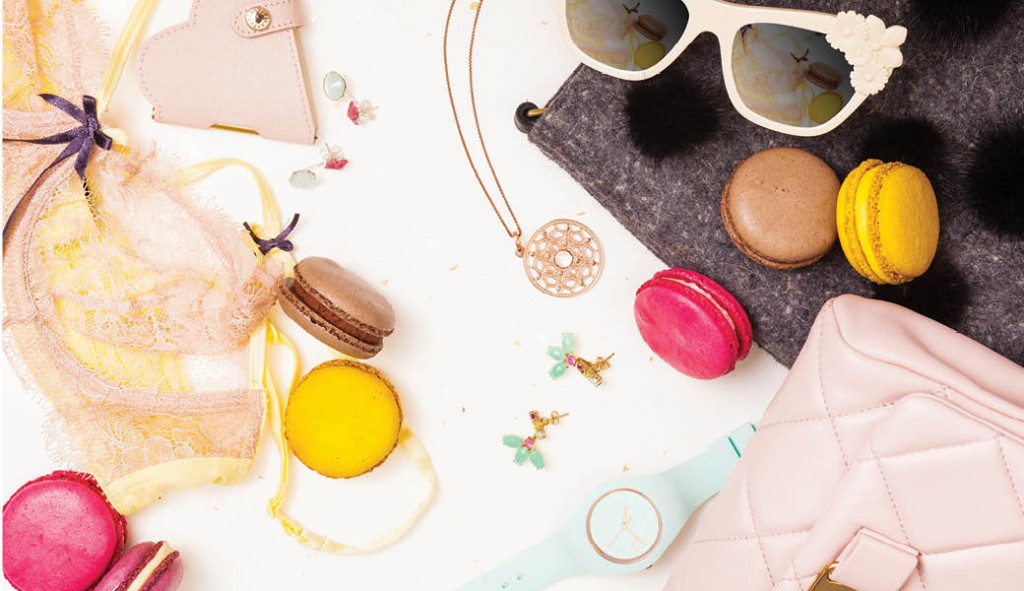 STYLE INSIDER
Living Large in Small Spaces –  The women shaping NYC style.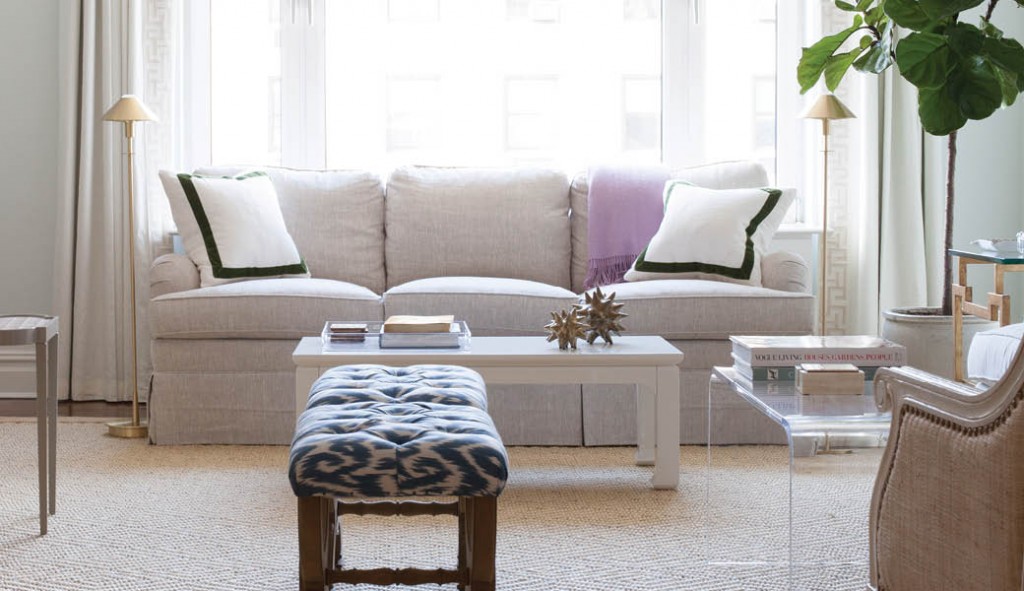 CULINARY QUEEN
A Taste Of The World – An exciting food adventure that spans the globe with Rachel Khoo.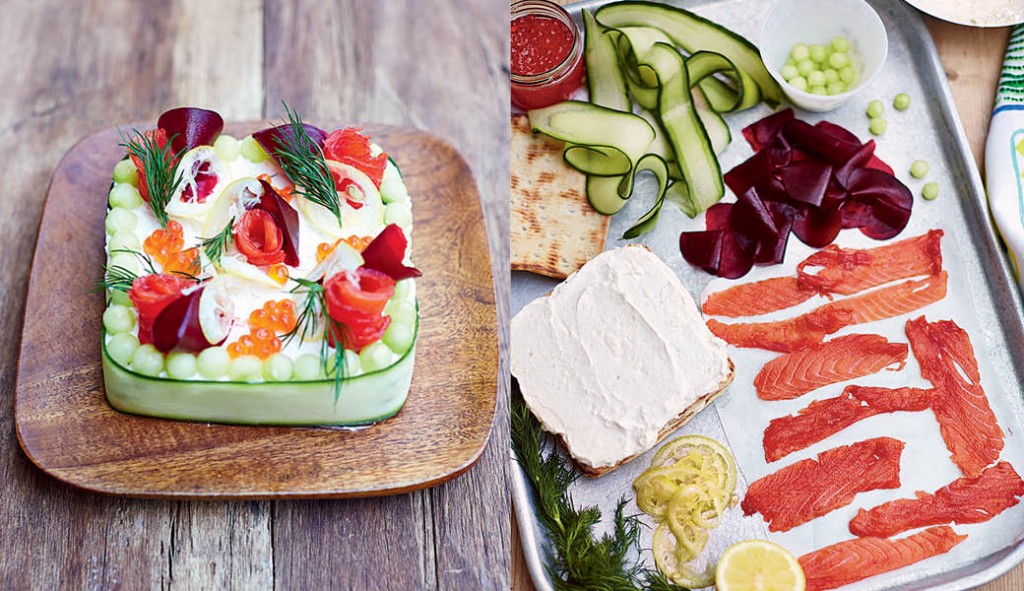 HEALTH NUTRITION
Winter Cleansing – A guide to hitting that annual detox early.
HEALTH INSIGHT
The 7 Most Common Health Myths Busted – The truth really is out there.
SUCCESS BLUEPRINT
Pathways To Success –  NZ's most successful women share their stories.
TRAVEL LOCAL
Hello Heaven –  The not so hidden treasures of the Bay of Islands.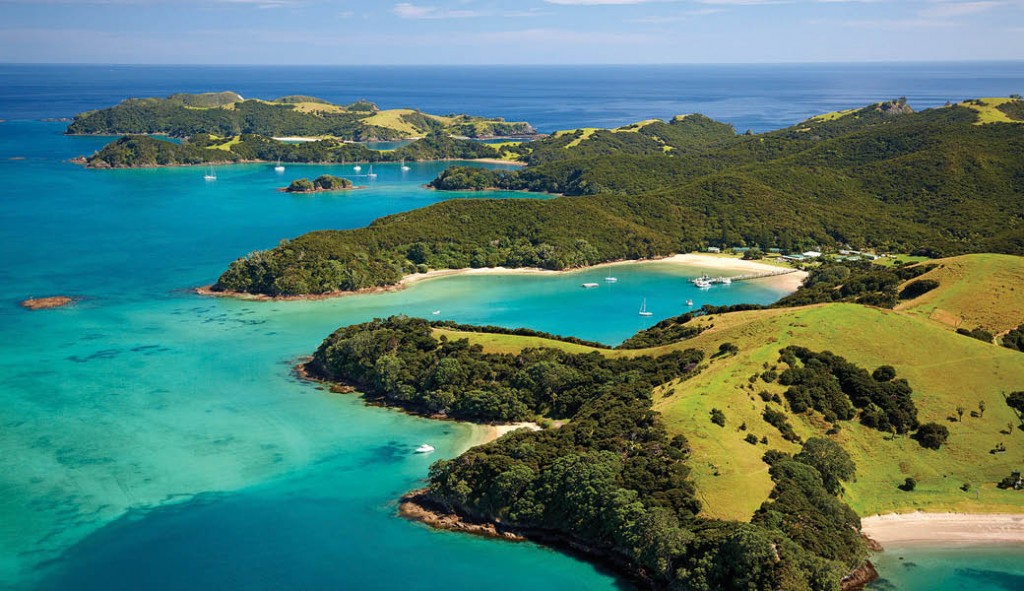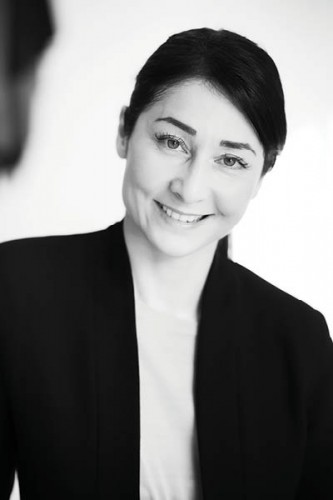 Despite the fact that we are well into the year 2015, the struggle for women's equality and inclusion in upper leadership roles within New Zealand and global businesses still continues. It seems that every other day there are stats released about differing pay scales from every form of occupation from tennis player to office worker, and the out-weighted split of women to men in top positions. While there is still much to be done to shift these stats, there is sometimes the danger that in the struggle we overlook the success stories. There are many, many New Zealand women who have and are achieving a great deal within their fields. They have broken through glass ceilings, persevered through the "Old Boys' Clubs," and flown in the face of expectations to achieve their dreams on their terms. And while we might still be grappling with equality within some organisations there are others who see the value in the diversity on business performance. Championing this within New Zealand is Global Women, a wonderful initiative formed in 2009 and comprised of some incredible members who are living proof within their own right of the group's philosophy. Within this issue we share the stories of five members, five leaders who are each paving the way for an even more diverse future.
– Heloise Garrity, Editor