Inside M2woman March/April 2014
One of the biggest names in Hollywood, Angelina Jolie has blazed a name for herself as an actress, a humanitarian and now as a director. M2woman looks at Jolie's journey to create Unbroken, a story that grabbed her attention so powerfully that she declared, "I have to walk in this man's footsteps. I will be a better person if I'm allowed to take this journey." Discover why this unique tale affected her so powerfully and how she's fought to embrace it in the new issue of M2woman.
Also in this issue:
When No Means No
Taking closer look at the horrors of rape culture.
Fashion
Our top picks from the hottest trends to kickstart your Autumn wardrobe.

Take it From Me
Industry insiders share their top tried-and-tested beauty tips.
Swinging Fit
Susan Baxter works us out with some serious swing factor.

Food News
What's cooking in the culinary scene.
Colour Your World
The freshest new interior design ideas to help unleash your decorating flair.
Q&A: New Zealand Women on the Street
We find out what makes you tick.
80 Quarter Year Resolutions You Should Make
An essential guide to updating those New Year's resolutions.
I fought to get this job, fought to get it green-lit, fought to get the right cast and fought through it. – Angelina Jolie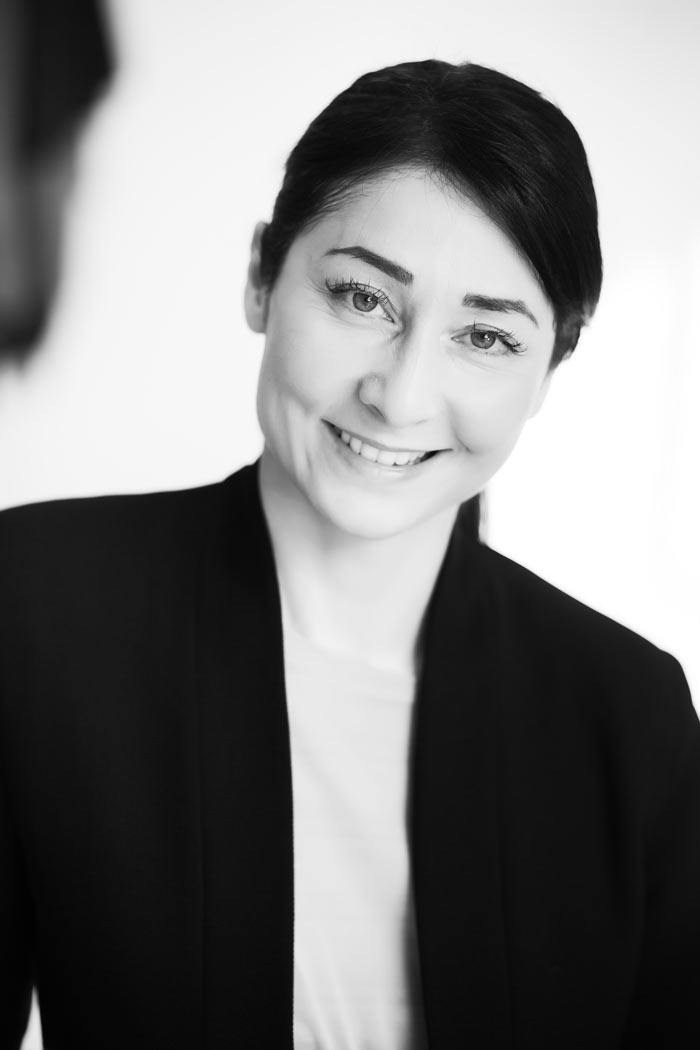 I have met quite a few people along the way whose dream jobs are very different to the jobs they actually do. The funny thing is that for many, this is top-of-mind yet often remains the status quo. One of them expressed it as that moment had at your desk when you've wondered if this will be your life for the next ten years. Another interesting comment came up on this subject – that as women, we tend to put ourselves last. That we might have a vision for where we would like to end up, but we find ourselves too busy, too tired or too stressed to make the pivotal changes that we really want to see. Though to be fair, it does take time to get ahead and attain your dreams. Take our cover woman – an Oscar-winning actress, who after a successful A-list career spanning two decades, has only recently admitted she had never been comfortable in front of the camera. And if all goes according to plan, we will no longer see the 39-year-old actress on the big screen, she having found her true calling as a director with the release of her second film, Unbroken – a project she had to fight for, knowing she "wasn't walking in as an actor" or with any collateral she had built over the years as an actress, and which she reveals had been gestating for almost half a century. Inspired by more than just the desire for wealth, there is that overriding motivation to realise a vision and a goal. Much like Who Knows Tomorrow author, Lisa Lovatt-Smith, who shares her journey of being at the pinnacle of a highly successful career in the glamorous world of fashion, only to abandon it all to change the world, one child at a time, in Ghana. We also feature model-turned beauty entrepreneur, Lara Bingle, who found a sense of "freedom and confidence" after making the sobering move of selling her home and taking the big risk of funding and creating her bronzing cosmetic range entirely on her own. It is a difficult thing in this day and age to be utterly singular about the dreams that we wish to pursue, the daily grind an ever-present tide that can put a lot of things on the back-burner, but do take a moment amidst the work-life chaos to also have a read of our 80 Quarter Year Resolutions and perhaps even take some inspiration from the interesting revelations uncovered by author, Jude Miller Burke in her inspiring new book, The Millionaire Mystique – while keeping in mind, of course, that good things take time.
– Heloise Garrity, Editor