Because Gisele Bündchen is generous, constantly looking out for the best interests of others, sharing the "home-made" cakes and treats she brings back from Brazil or Costa Rica, where she has a house set in the lush nature, and where she likes to spend time with her family. To see the many photos of her childhood, her sisters, her parents and her grandparents, you can sense just how important family is to her. "I left them when I was 14, with 50 dollars in my pocket, for a world that was totally foreign to me," she reminisces. "It was hard at the beginning, my looks didn't appeal at first, but my family always supported me. My father told me to put my strong character to work, and he was right."
[button content="Get The Latest Issue Now" color="red" text="white" url="http://www.m2woman.co.nz/shop/" openin="_self"]
Is Feminism Losing its Way?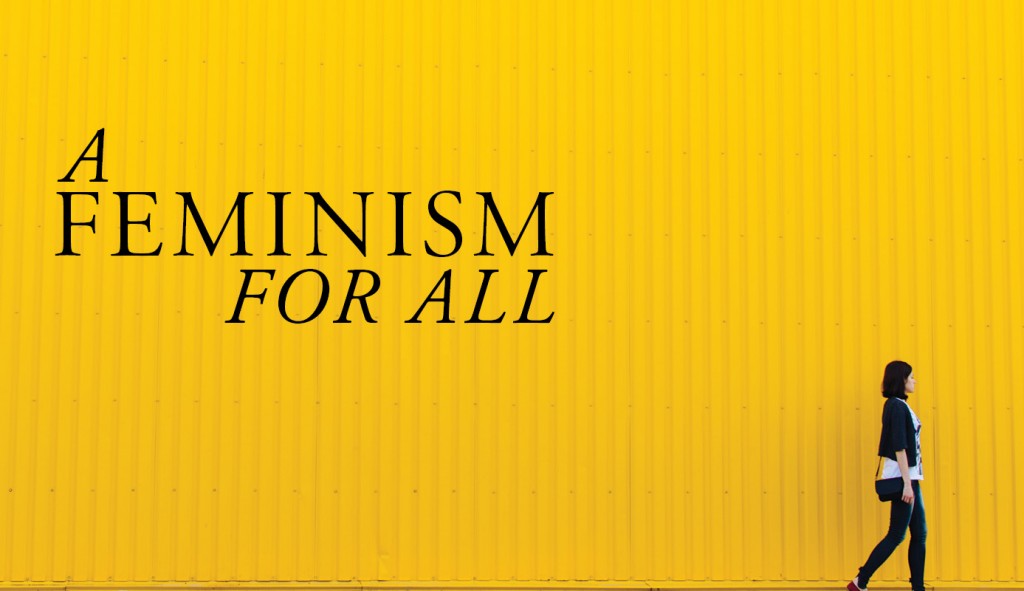 Top 25 Jobs For Work / Life Balance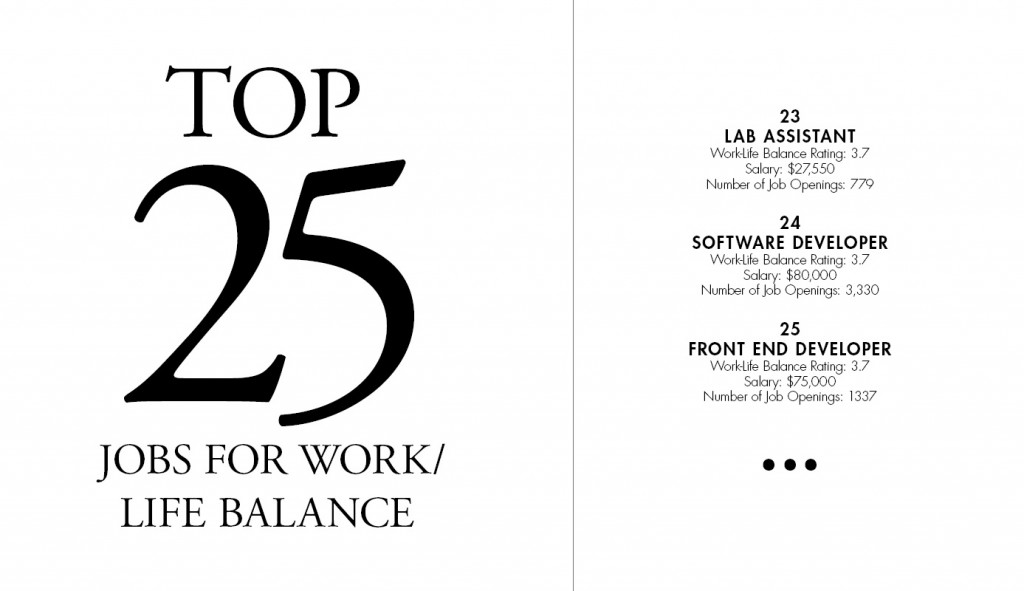 The HOT New Colours For 2016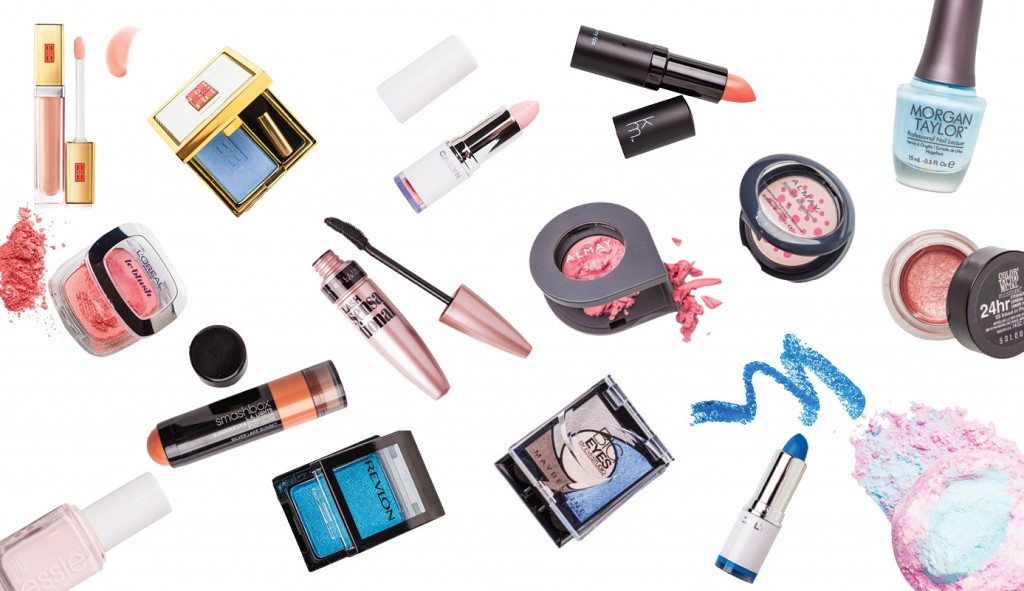 At home with Gisele Bündchen
Is your Hair Ageing you?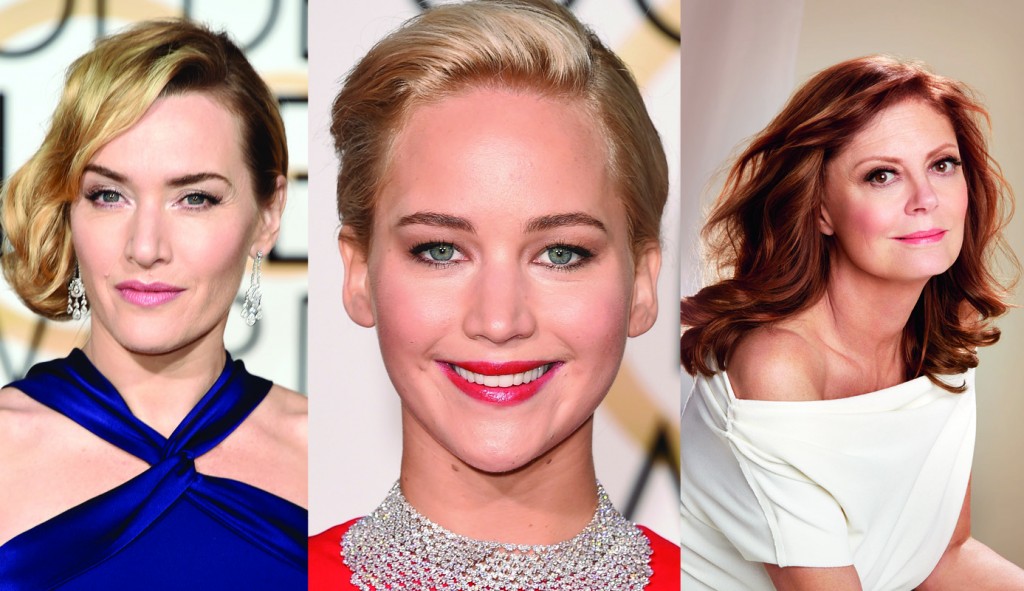 The Reality of Future Retirement: Are You Going to be Ready?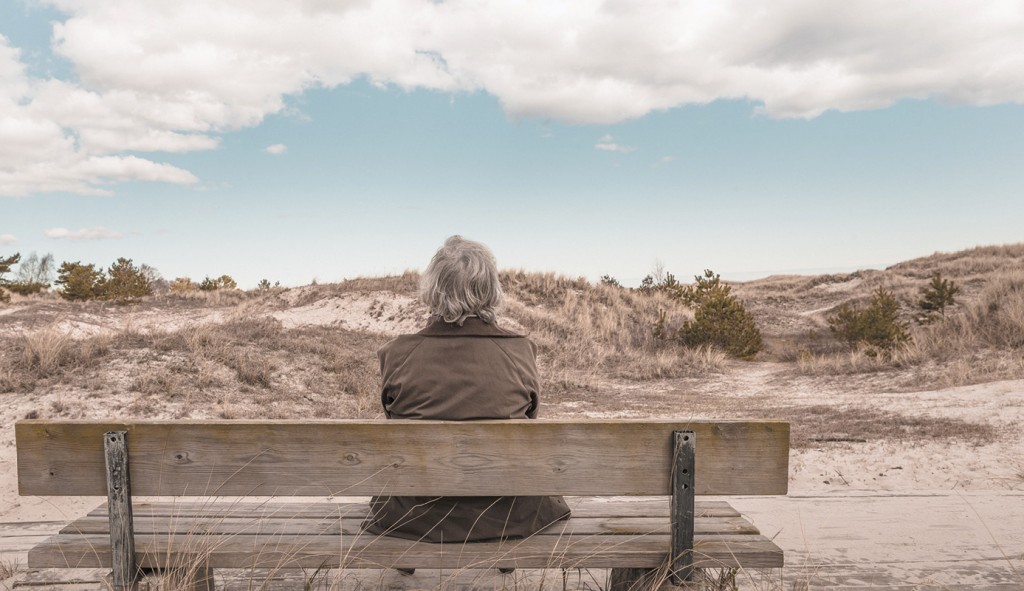 Fall Trend News: 210+ Style & Beauty Collectibles to Covet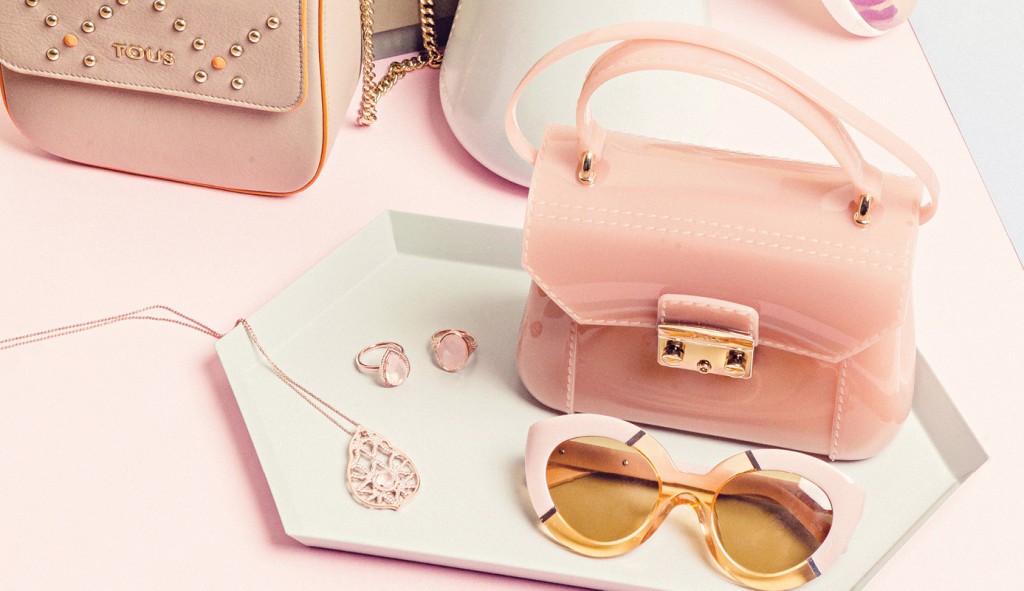 [button content="Get The Latest Issue Now" color="red" text="white" url="http://www.m2woman.co.nz/shop/" openin="_self"]
Whether you love him or hate, and whether he intended to or not Ricky Gervais made a slightly profound statement about the complexities of gender equality and the concept of intersectional feminism when he made his Golden Globes dig at Jennifer Lawrence. Joking about her recent crusade for equal pay for women in Hollywood he said: "Jennifer Lawrence demanded equal pay for women this year and received overwhelming support from people everywhere. There were marches with nurses and factory workers around the world everywhere saying: 'How the hell could a 25-year-old live on 52 million?" And that's a very good point. While Jennifer Lawrence might be fighting for pay equality amongst her peers, she is fighting an entirely different battle to the ones that a single, Maori mum is, or a transgender woman is for that matter. I might be wrong but it's also probably a lot easier for Jennifer Lawrence to pay her bills than a factory worker – even a male one. Yasmin Forsythe delves into the latest wave of intersectional feminism, a feminism for all on page 26. As we follow the evolution of feminism is there the danger that it is losing its way? In a world where there is a whole raft of inequality including gender inequality, transgender inequality, sexual inequality, race inequality, age inequality, size inequality should we not just be focusing on equality full stop?
– Heloise Garrity, Editor
Have you seen our great Summer Beauty offers in the shop? Click here.