Inside M2woman May/June 2015
It's not often that women are given the opportunity to play tough warrior types in Hollywood's action films, but when Charlize Theron was cast as the powerful and warlike Imperator Furiosa in the new Mad Max film, she tackled the role like she was born to it. At 39 years old, the South African beauty's career is showing no signs of slowing – although there has been a shift in the type of roles she's taking. Read about her training regime for Mad Max, how she views approaching 40 and what home means to her.
Also in this issue:
The All-Woman Team and the Toughest Yacht Race on Earth
M2woman talks to Stacey Jackson about being in the first all-female team in the Volvo Ocean Race since 13 years ago.
What Does Equal Rights Mean in 2015?
A revealing look at the backward conventions in the courts of today.
Fashion
Our top picks from the hottest trends to get you warmed up for the cold.
Seventies Chic
Getting your groove on with a retro refresher.
Food News
What's cooking in the culinary scene.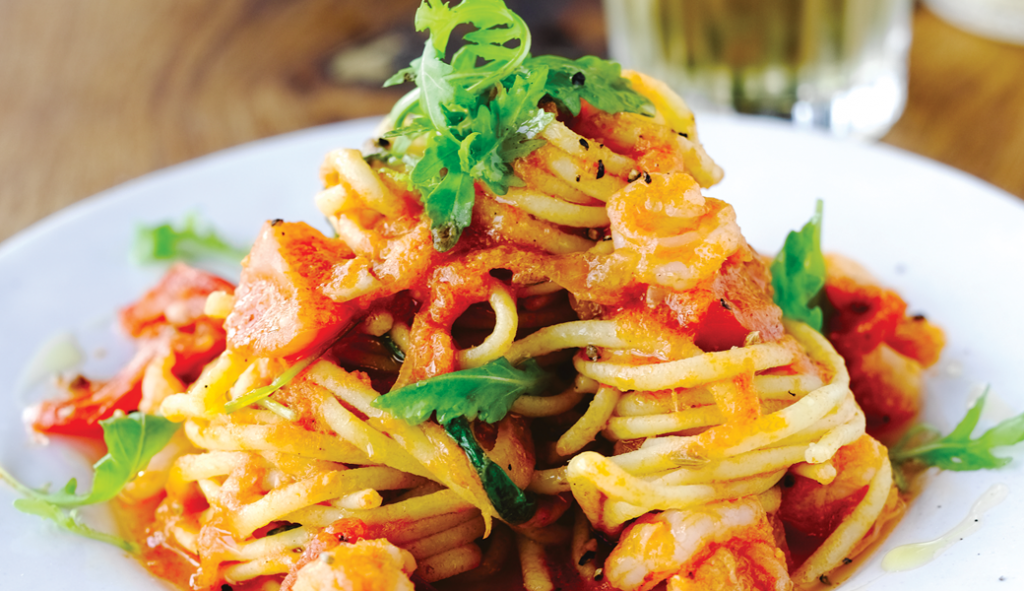 The Band-It
Why the resistance band is taking over the gym.
Colour Your World
The freshest new interior design ideas to help unleash your decorating flair.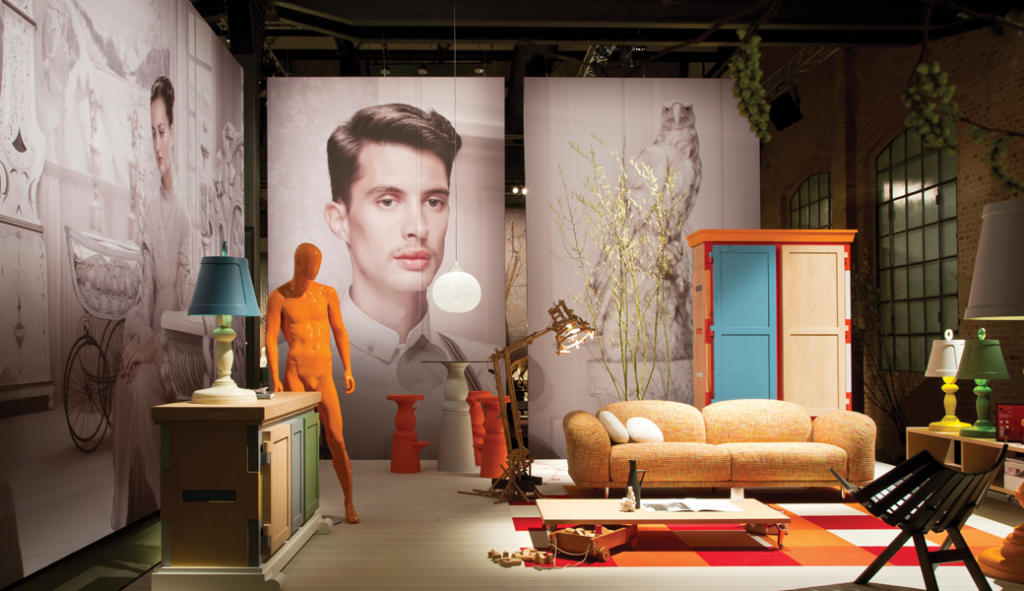 Q&A: New Zealand Women on the Street
We find out what makes you tick.
Top in Tech
Dell's new lady-in-charge, Angela Fox talks about the business of women in the workplace.
I gained weight. I hate the idea of scrawny little girls fighting men off and winning. I wanted to look like I had tremendous upper body strength because there was so much physicality in the movie. – Charlize Theron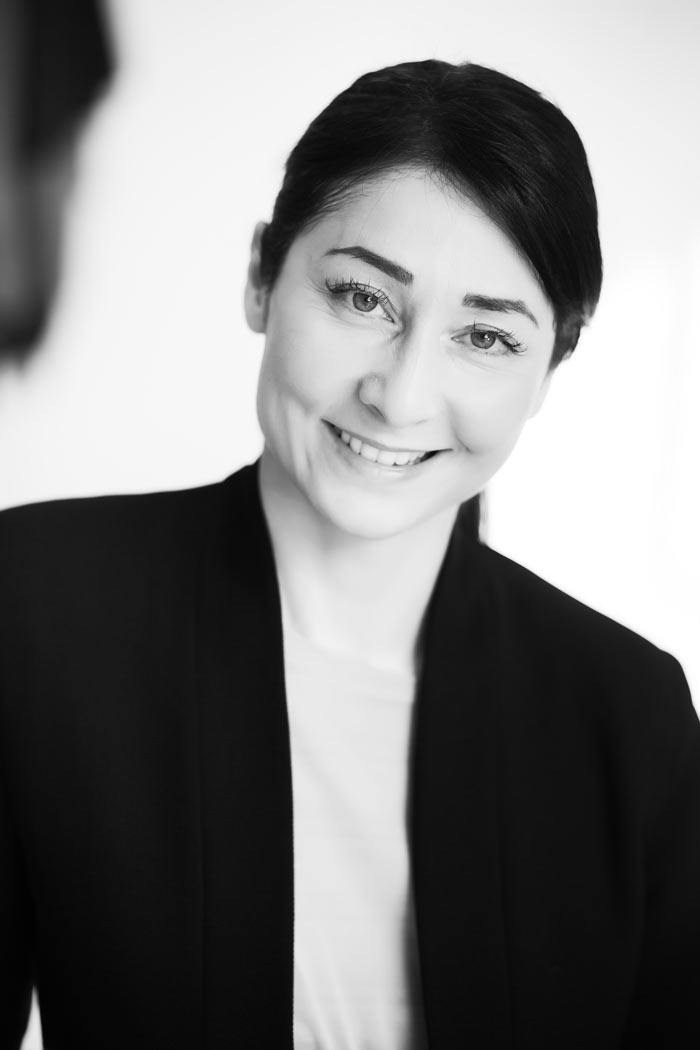 The big 4.0. Fourty. Four Zero. No matter how you say it, it's a number that for some reason we seem to have placed some significance on. Your perspective on it will depend of course on your proximity to it. In your teens, it's an inconceivable destination, in your twenties it's a blurry object on the horizon of ambition and business. In your thirties, it's suddenly clear in view – like a barrier in the pathway of a train that isn't stopping. For that decade it sits there, taunting. Becoming clearer and clearer. And then one day you hit it. And nothing changes. Well, maybe something does change a little. You begin to appreciate more that life isn't about arbitrary numbers – it's about something far more vague but a whole lot more magical. Our cover woman Charlize Theron is not one who seems worried by the looming number. In fact, she's laughing at it. In her 39 years though, she has seen more than most twice her age. After seeing her mother shoot her alcoholic father in self-defence in South Africa, she ended up in Hollywood with $400 and a suitcase. She is now an Oscar winner worth over $100 million. Of course we all have different trajectories, and chances are that a tragedy in South Africa, a suit case and $100 million dollars aren't necessarily elements on yours. But whatever elements are, they will be far more important than the number on your birthday card. With that said, I will take a moment to congratulate our brother title, M2 Magazine for their 10th birthday this issue. In publishing years, that's probably more like 40.
– Heloise Garrity, Editor