Have a peak inside the 2015 Summer Fashion issue, with everything from beauty inspiration to women breaking the Glass Ceilings in the workplace.
[separator type="space"]
The Summer Blues. Cool The Heat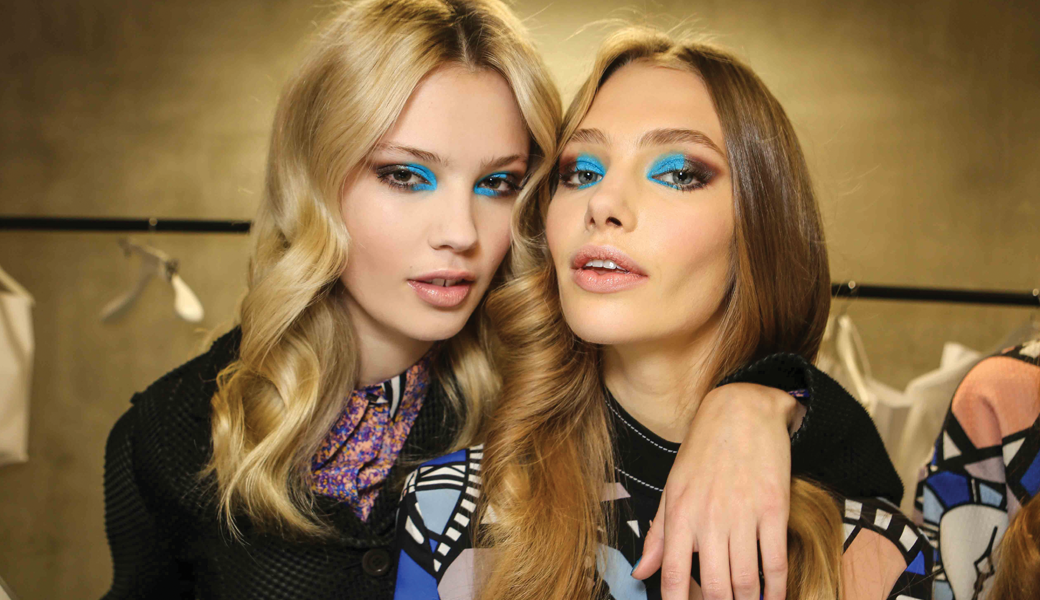 The Secrets to Shine: Protect & Pamper, Treat & Trim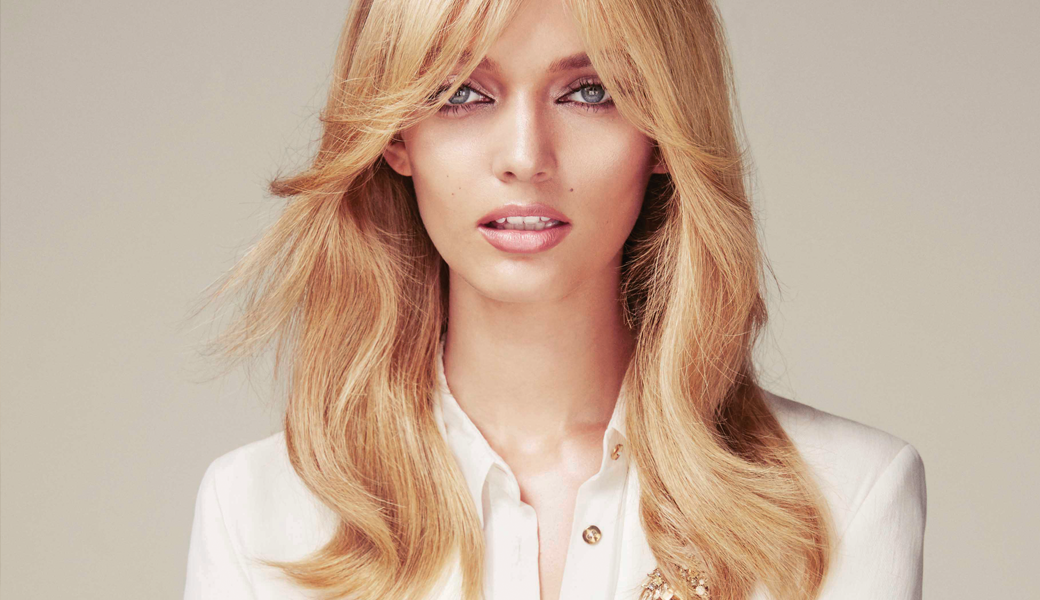 Bond Woman, Bellucci as the Liberated Lucia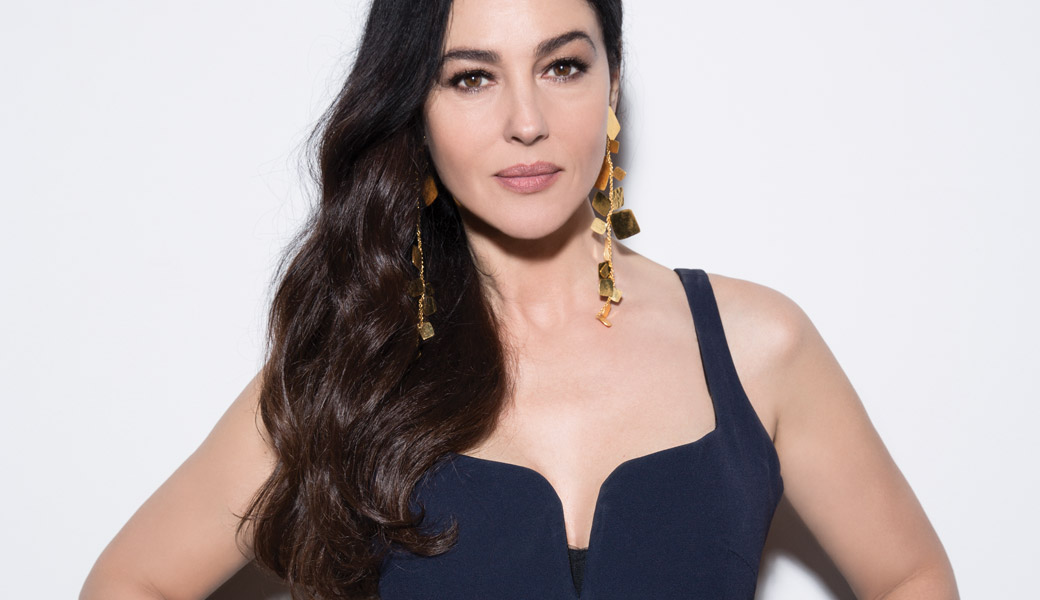 Stay Cool This Summer With 240+ Beauty Inspirations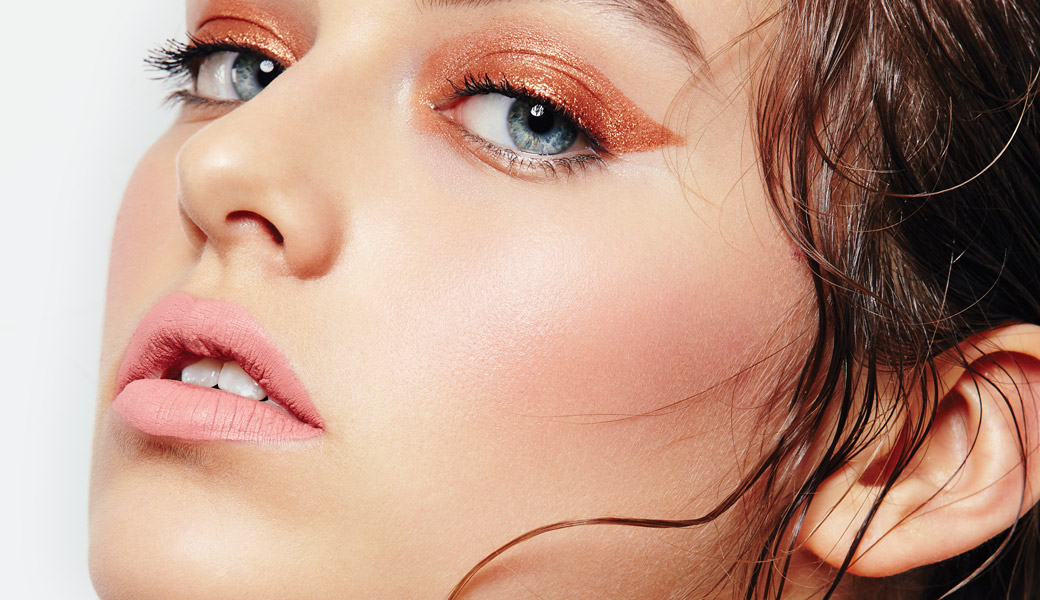 Glass Ceilings Vs. Broken Windows: Female Rivalry Amongst Working Women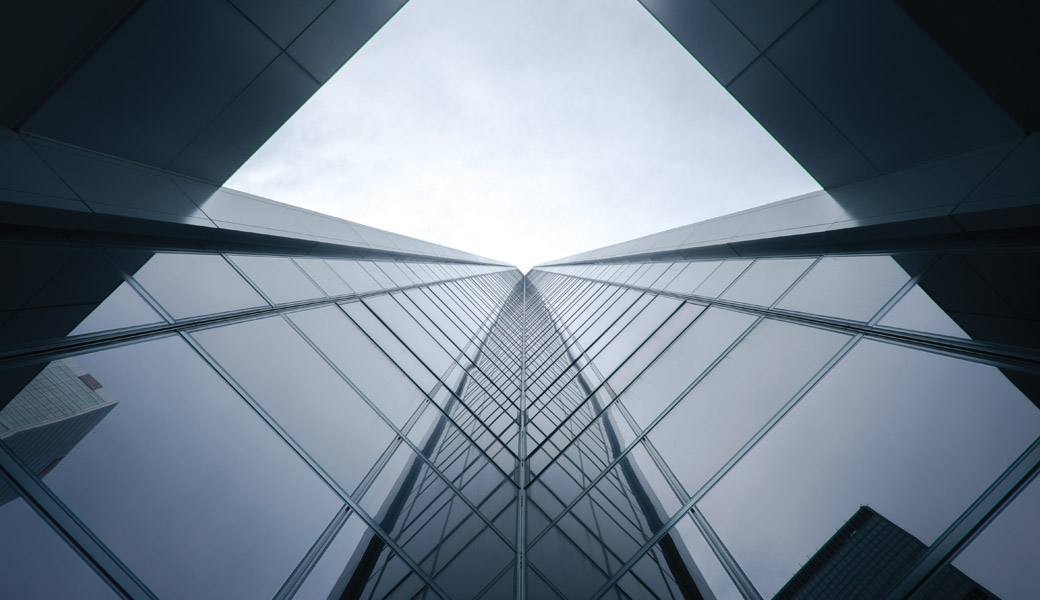 Top Tan Tips: Fake it Till You Make It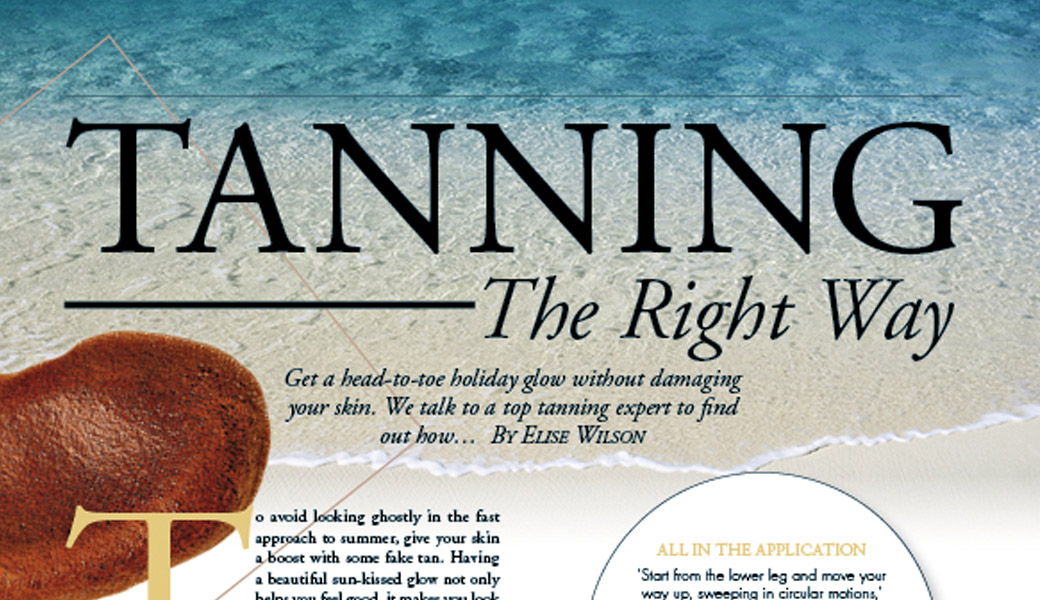 A girl born today will be 81 years old before she has the same chance as a man to be CEO of a company. Twenty years after 189 countries adopted a blueprint to achieve equality for women, not a single country has reached gender parity and equality, UN Women's Phumzile Mlambo-Ngcuka says. It's amazing that in 2015, we are still talking about this. It's frightening to think that my daughter might well be amongst similar discussions when she is my age. When women do raise the issue, they are often seen as men-hating feminists. I love and respect the men in my life and a conversation about pay equity does nothing to change that. Emma Watson's speech earlier this year raised that very point: "The more I spoke about feminism, the more I realised that fighting for women's rights has too often become synonymous with man-hating … if there is one thing I know for certain is that this has to stop… I think it is right that as a woman, I am paid the same as my male counterparts… I think it is right that I should be able to make decisions about my own body." I don't think it's too much to ask. While we do have a long way to go, we have also come a long way. In Yasmin Forsythe's article, Glass Ceilings and Broken Windows, we profile women who have defined their own rules for their careers and we discover that maybe it's not an invisible upper limit that we need to be worried about.
– Heloise Garrity, Editor
Have you seen our great Summer Beauty offers in the shop? Click here.