Margot Robbie – Margot's Moment
In just five years, Margot Robbie went from a daily soap actress to leading lady, starring alongside some of Hollywood's hottest heart-throbs. Bringing the old-school Hollywood platinum-blonde actresses back to life, Robbie has made a name for herself. Not only has the actress proven she is a Hollywood star not to be messed with and by no means a damsel in distress, she has kept true to her down-to-earth, hard work pays off ethos, while also showing off her penchant for DIY tattooing and a peculiar circus hobby.
[button content="Get The Latest Issue Now" color="red" text="white" url="http://www.m2woman.co.nz/shop/" openin="_self"]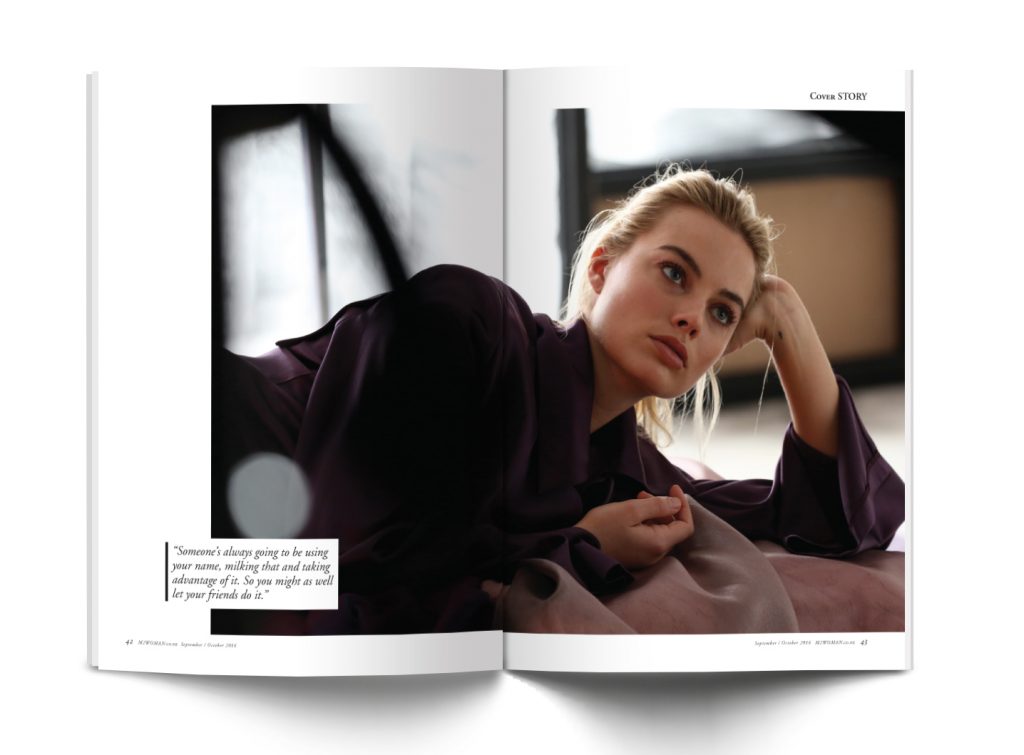 Health Nutrition – 'Make your breakfast work for you'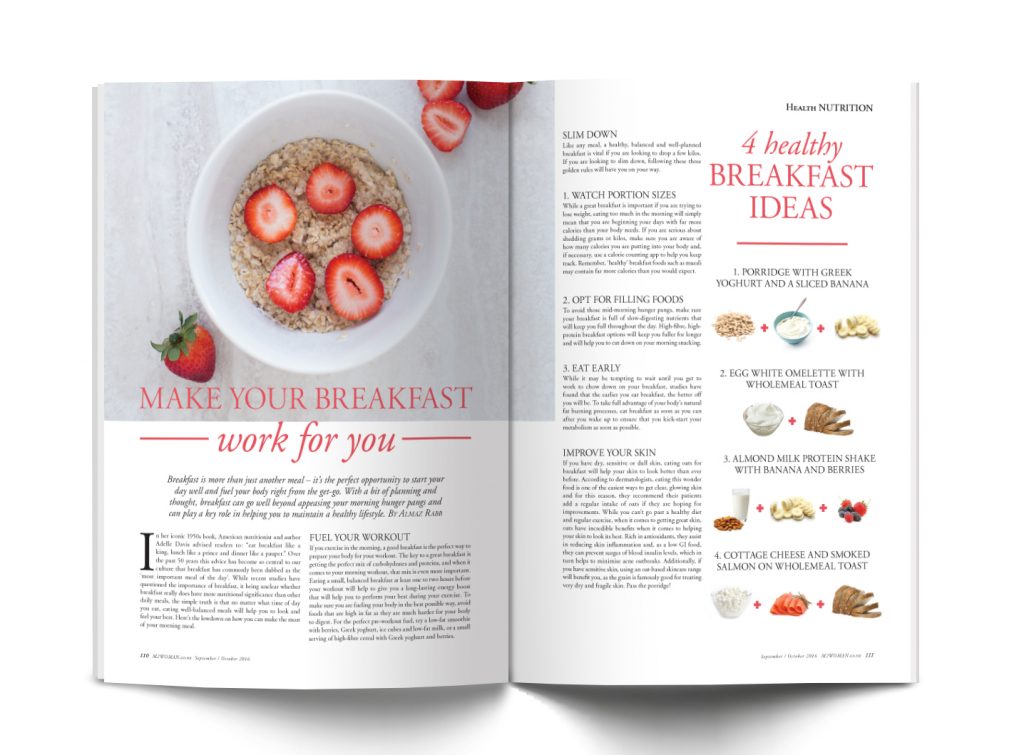 Lilly Collins – M2woman Interview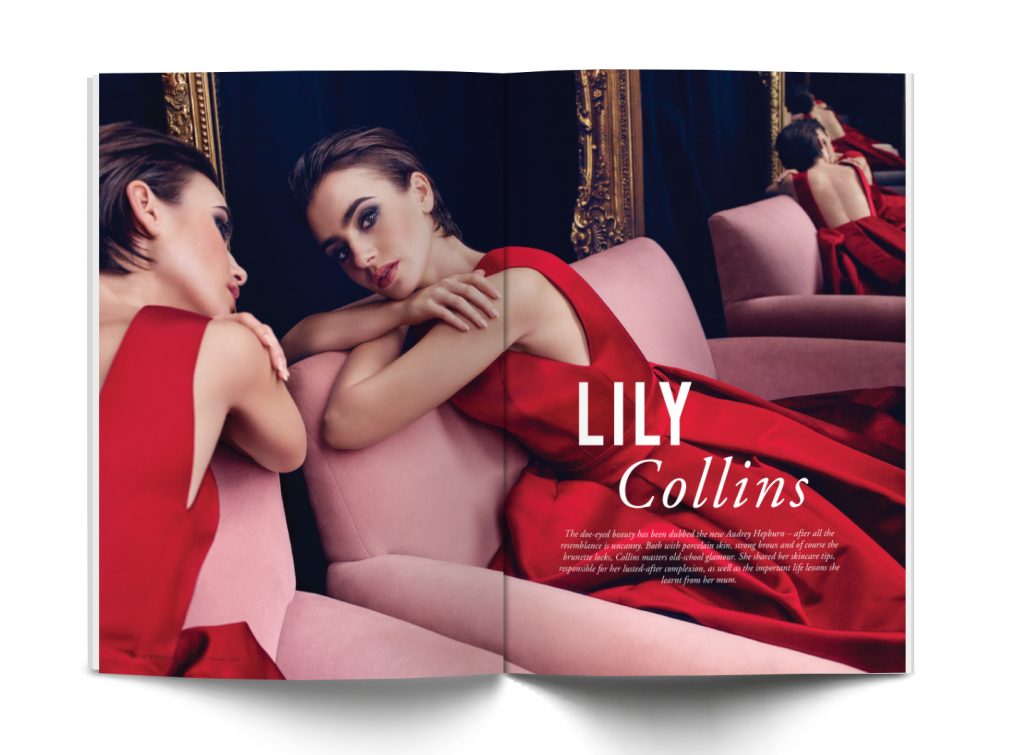 Fashion News – What's on trend? 'Bold & Bright'

Style File – 'Tone on Tone'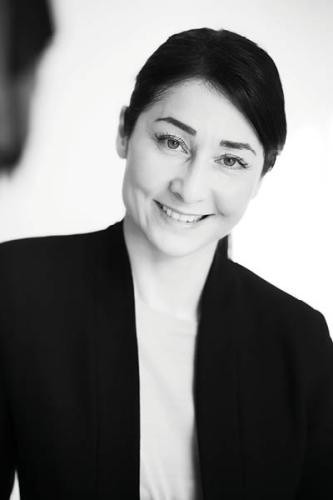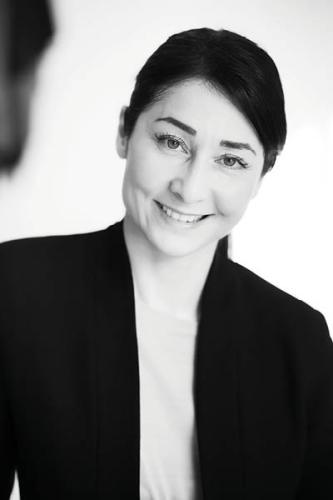 From the antiquated musings of a senior male industry leader about the limited aspiration of women in the workforce to a hung jury in a rape trial of a top NZ cricketer, our place at the cutting-edge of gender equality has been somewhat undermined it seems. But then again, maybe it hasn't. Maybe we just weren't as advanced as we thought we were. Maybe in spite of all of the HR rhetoric, the legislation about equality, the dusty text books showcasing a history of suffrage and even an education system based around it, there is still an undercurrent of thinking. An unsaid undercurrent that says that women will never be equal to men. Unsaid, of course until it's said. And then the internet and media reacts in a flurry of momentary anger at the outdated injustice of it all before getting preoccupied with another trending news story. And whilst someone like Kevin Roberts might find himself in hot water for sharing his views in what women want, maybe he's sharing what is really common thinking amongst men… and women in terms of true female aspiration. As I watch the personality form in the eyes of my 15-month-old daughter, I wonder what hurdles her aspirations will face in the future. And while it might not be that we can truly change the thinking of the boardrooms and the executive suites that define the cultures of our top companies for many generations to come, we have to still empower ourselves and our daughters to be the catalyst for that change.
– Heloise Garrity, Editor