Get this issue now in Print
INSIDE M2WOMAN SEPTEMBER/OCTOBER 2015
COVER STORY
NO DOUBT A FIRST LADY Is Gwen Stefani ageing backwards?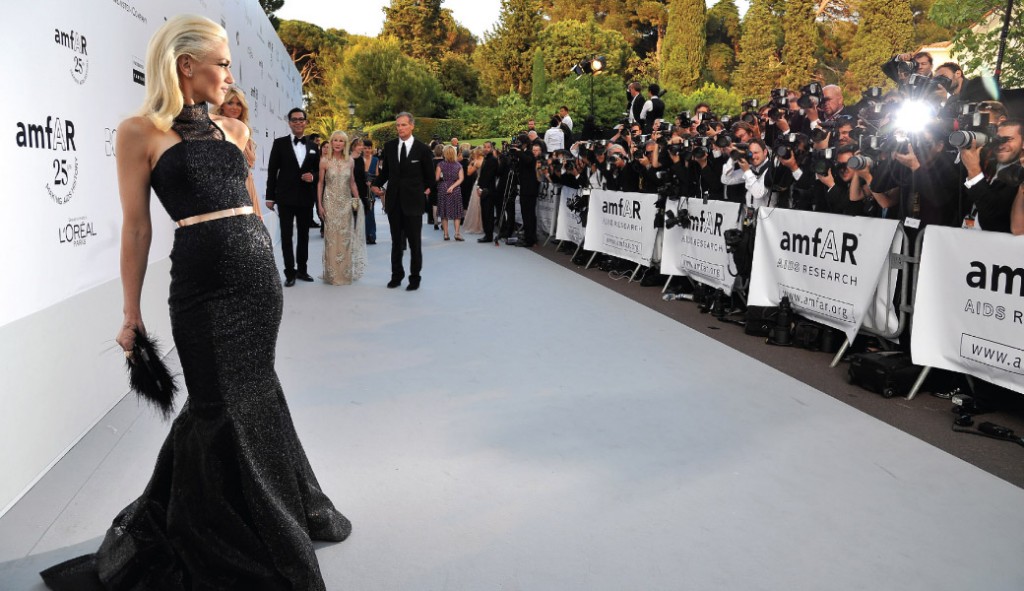 SOFTEST CLOUDS Fashion with spirit.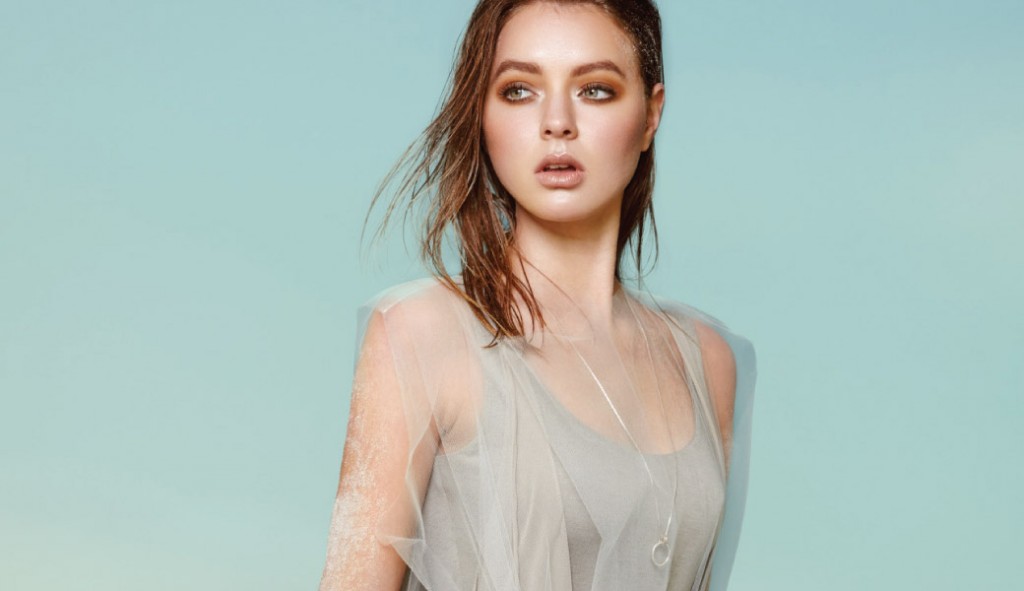 THE RISE OF GIGI HADID A top model for Topshop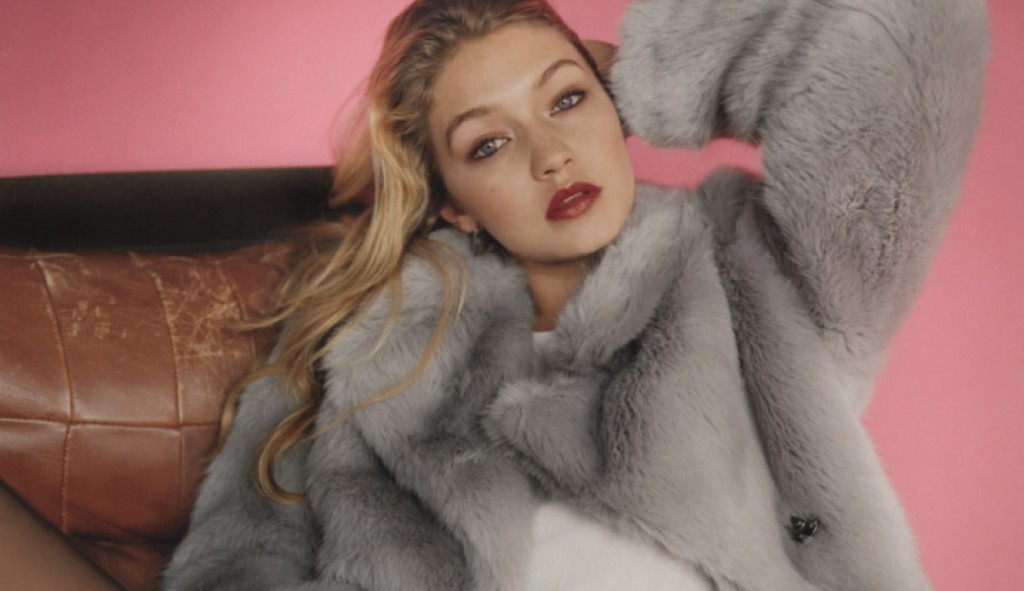 DOWNTIME The latest books, music & film.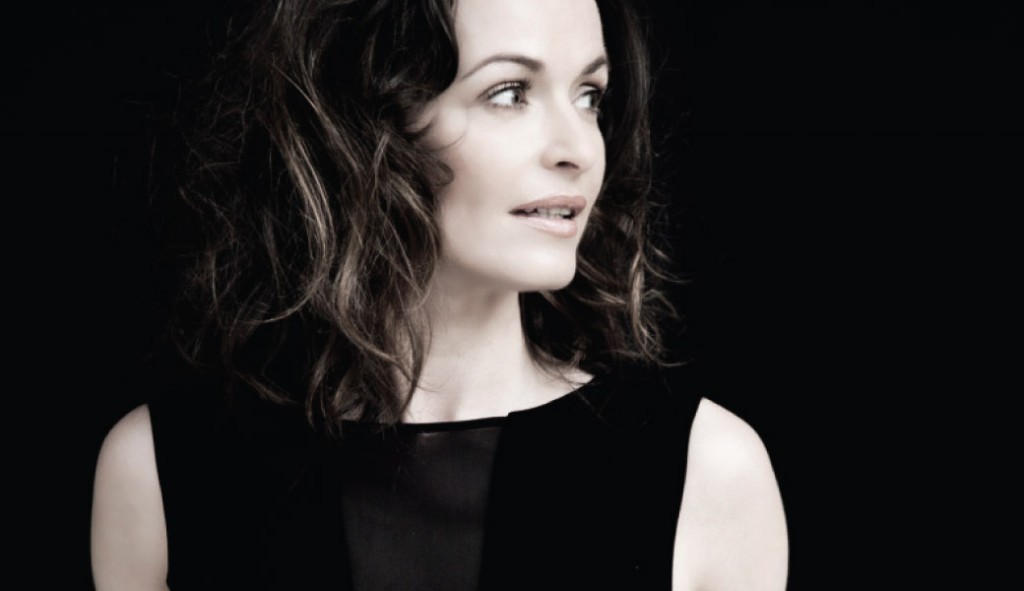 COLOUR YOUR WORLD The freshest new interior design ideas to help unleash your decorating flair.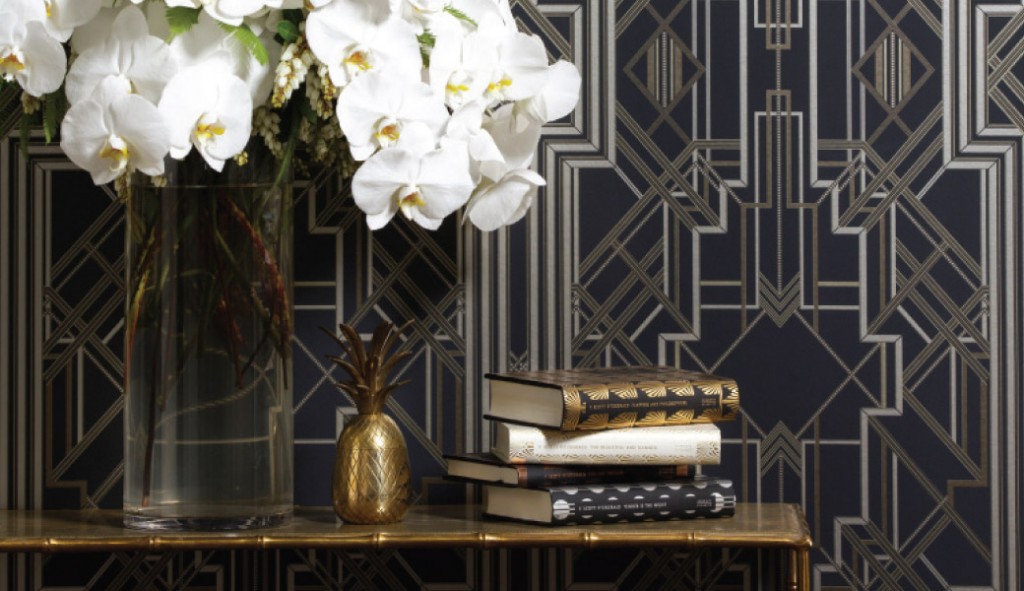 WORSHIP WORTHY HOME A heavenly house.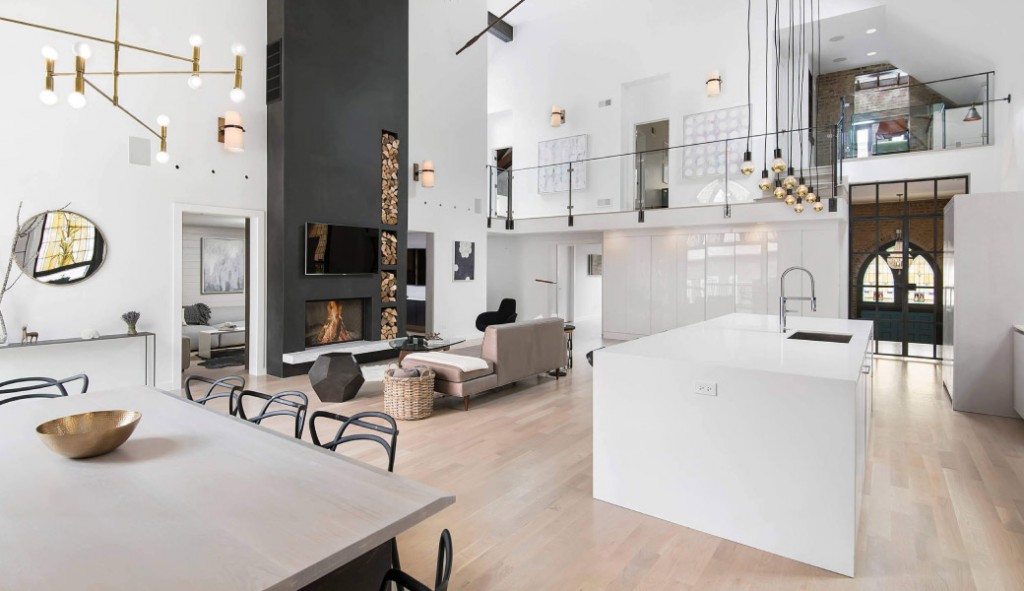 My partner could quite possibly be the world's biggest optimist. He doesn't wear glasses but if he did I know exactly what colour they would be. Sometimes I wonder if he is looking at a different world to me. We could be driving through some rundown neigbourhood which I am quite happy to keep on driving through and he'll turn and look at me and say, "Hmmm, I could live here." It's the same thing every time. The same, "Hmmm," the same tone, the same expression. It doesn't matter where we are but he'll try to see the best in it. This also extends to situations. We could be stuck in a far-flung airport with lost bags, lost passports and no money and he'll stop to admire a kinetic sculpture. I am the opposite. While he might suggest that I am a pessimist, I've always considered myself to be a realist. In a world that more and more seems hell bent on celebrating the power of positive thinking, that's not always a popular mindset to have. These days it seems that if you find yourself going through a difficult spot it must be down to the fact you just weren't positive enough. Sorry to sound negative but I think that's a load of rubbish. I'm all for the power of the mind but if there is something external that is wrong, surely it's good to have the presence of mind to change it rather than just blocking it out behind a fluffy cloud of positive thoughts. I think there is room for a bit of balance here and luckily, as we explore in this issue, there is some sensible debate around the sometimes false power of positive thinking. That's a positive development.
– Heloise Garrity, Editor