Inside M2woman September/October
From the resurrection of Taylor Swift as a champion for the rights of women the world over and an exclusive look at the elite Manhattan art scene, to the empowering stories of five women affected by breast cancer, the Spring 9th Birthday edition of M2woman is on sale now. Subscribe here or pick up your copy from any good newsagent today.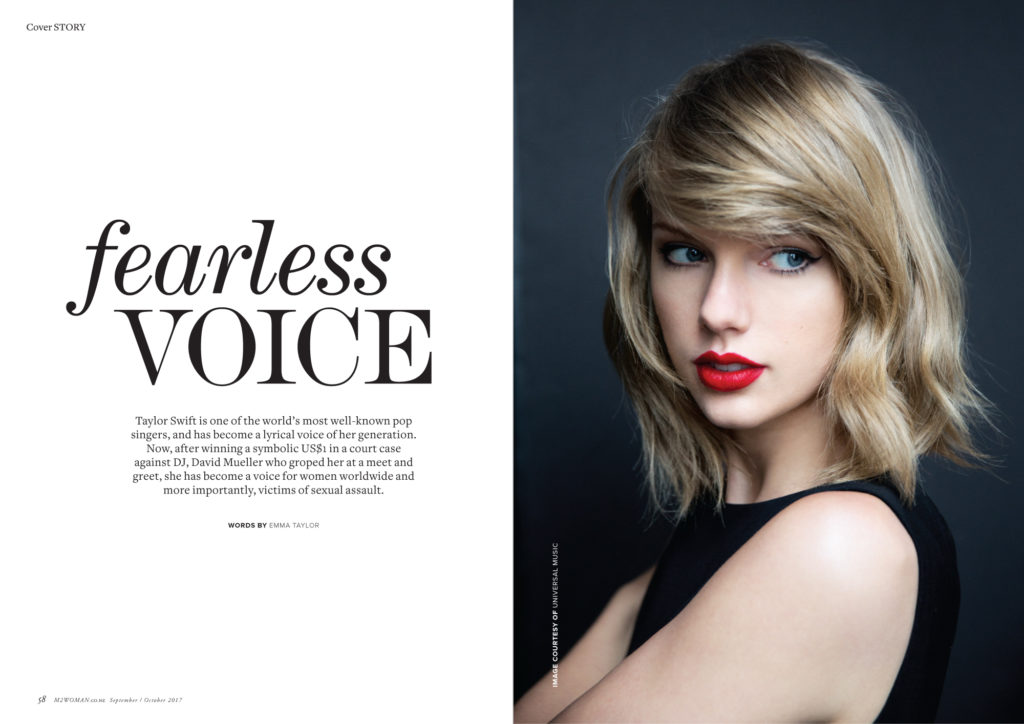 Taylor Swift – Fearless Voice
Country-pop superstar, Taylor Swift is one of the most ubiquitous artists in pop music today – no stranger to annihilating the charts with precocious anthems and inciting girl power with her infamous Squad. Recently though, the singer, who has long been criticised as being a faux feminist, took a firm and uncompromising stand over something even more significant – the problem in this world that women in general aren't understood to have much right to bodily autonomy. For someone who has been described as an "elitist Nazi Barbie" by a leading proponent of the feminist movement, we think she can safely be hailed as a champion for the rights of women the world over.

Celebrating Success
In this anniversary issue, we have chosen six women across the generations who represent the breadth and diversity of the quintessential M2woman woman, to share with us what drives them to success for not only themselves but others around them.

Three Little Words that Change Your Life
It's a moment you can never plan for, it's impossible to imagine what your life would be like if you ever got to hear those three little words with a monumental meaning: you have cancer. Ahead of Breast Cancer Awareness Month, we spoke to five women who went through just that moment and discovered a new strength in themselves when they experienced breast cancer and the new outlook on life it gave them.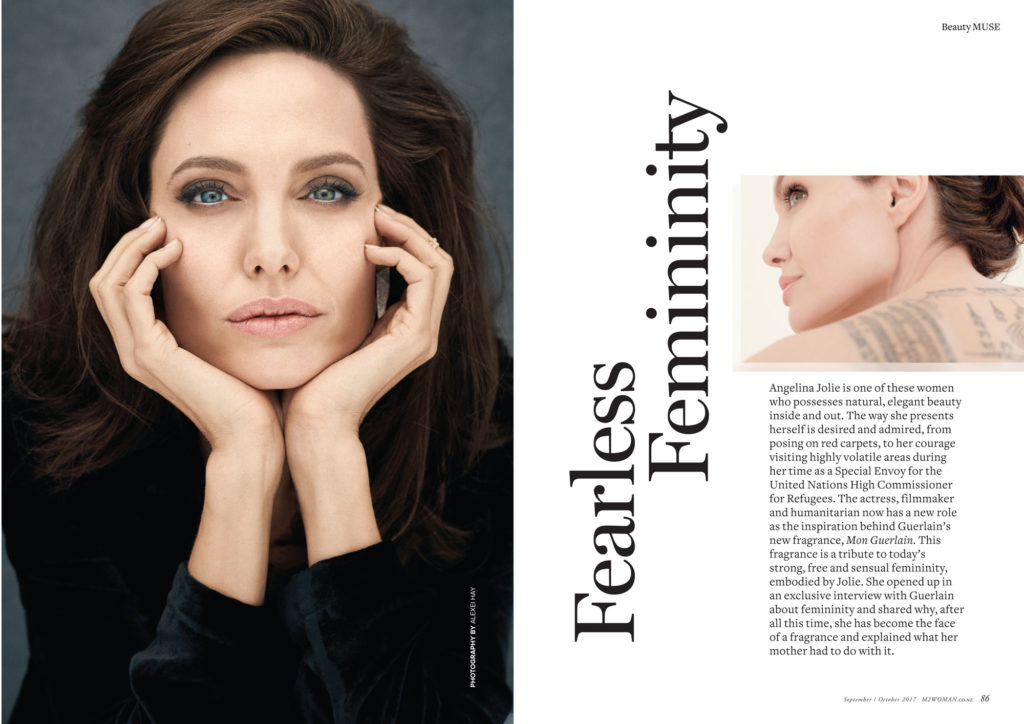 Angelina Jolie – Fearless Femininity
Angelina Jolie is one of these women who possesses natural, elegant beauty inside and out. The way she presents herself is desired and admired, from posing on red carpets, to her courage visiting highly volatile areas during her time as a Special Envoy for the United Nations High Commissioner for Refugees. The actress, filmmaker and humanitarian now has a new role as the inspiration behind Guerlain's new fragrance, Mon Guerlain. This fragrance is a tribute to today's strong, free and sensual femininity, embodied by Jolie. She opened up in an exclusive interview with Guerlain about femininity and shared why, after all this time, she has become the face of a fragrance and explained what her mother had to do with it.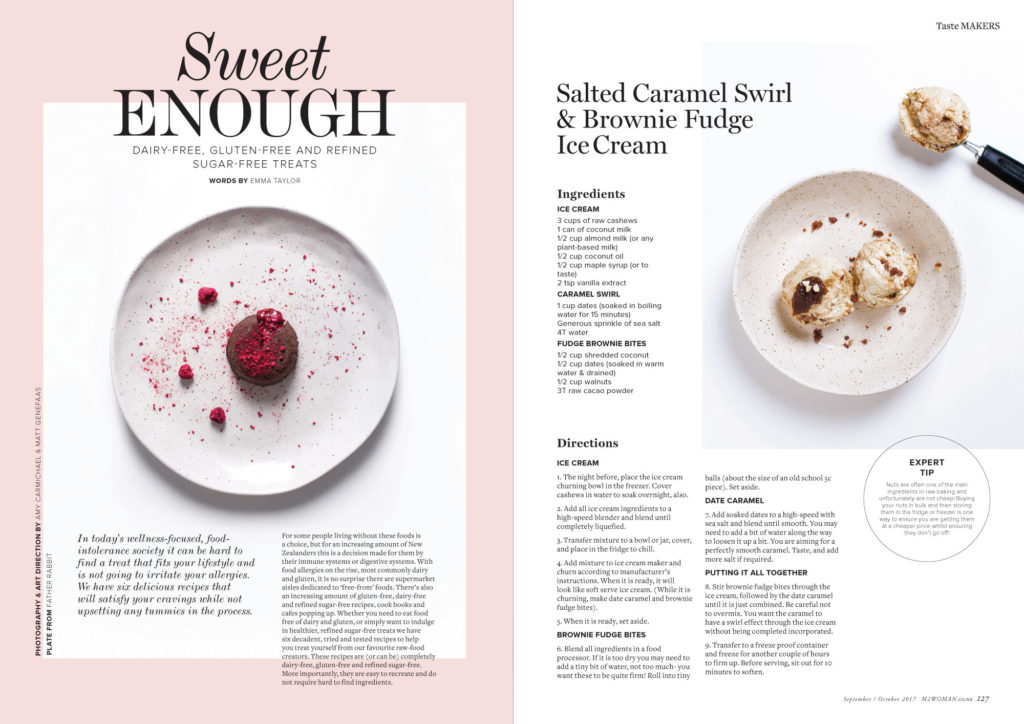 Sweet Enough – Dairy-Free, Gluten-Free & Refined Sugar-Free Treats
In today's wellness-focused, food-intolerance society it can be hard to find a treat that fits your lifestyle and is not going to irritate your allergies. We have six delicious recipes that will satisfy your cravings while not upsetting any tummies in the process.

Past & Present
Ever wondered what the most iconic film heroines would wear today? We re-imagine the wardrobes of our favourite movie characters over the last six decades and hand-pick what might tickle their fancy in 2017.

Covet
From the much talked about debut homewares collection by a certain Italian designer, to hand-crafted jewels cut from the rarest stones, discover this season's most covetable pieces, as selected by the editor.

Quintessential Q'Rations
Dedicated to those with strong artistic tendencies, Sophie Chung scratches the surface of the elite Manhattan scene to curate a quintessential cultural experience.
[button content="Get The Latest Issue Now!" color="black" text="white" url="http://www.m2woman.co.nz/shop/" openin="_self"]