Interior Colours
Choosing colour for your home can be a little overwhelming, however getting it right can be the key to creating a home you love which reflects your personality. A common question amongst our home builders is:
What kinds of things do I need to consider if I'm going to create a home fit for me?
Start with, how do you want your home to feel? For example, Do you want it to feel warm, vibrant and bold?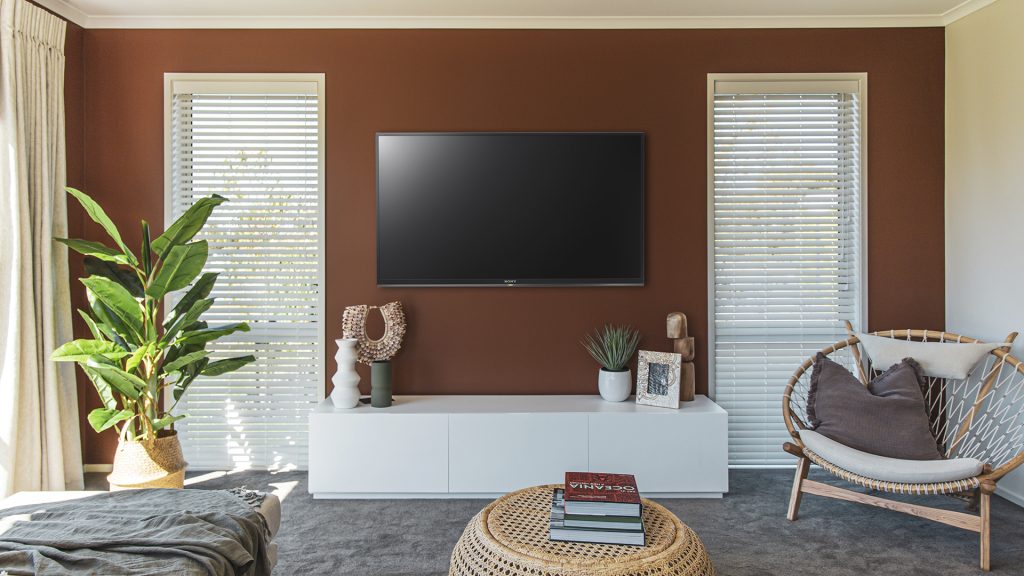 Or perhaps you prefer something softer, more muted and laid back?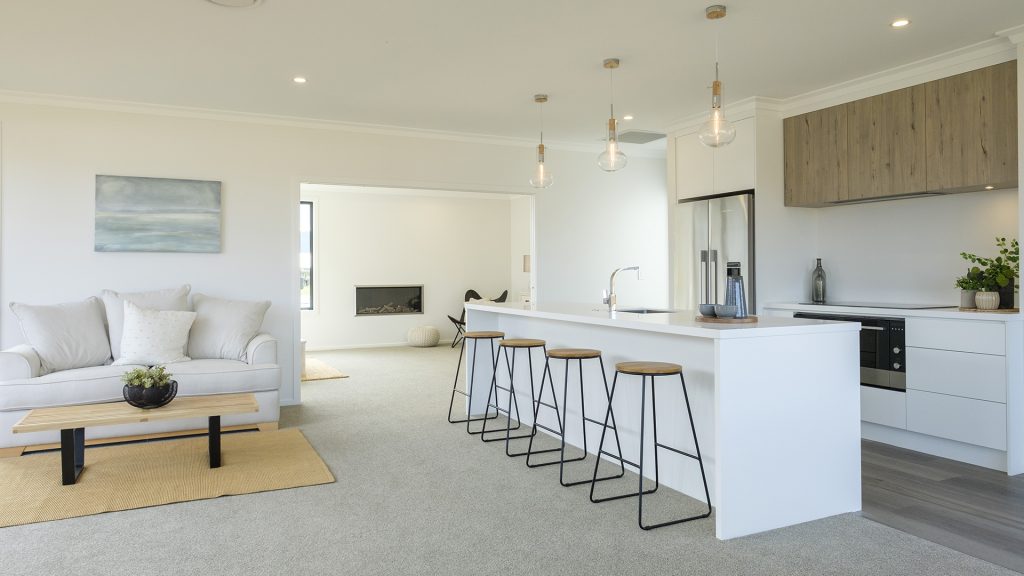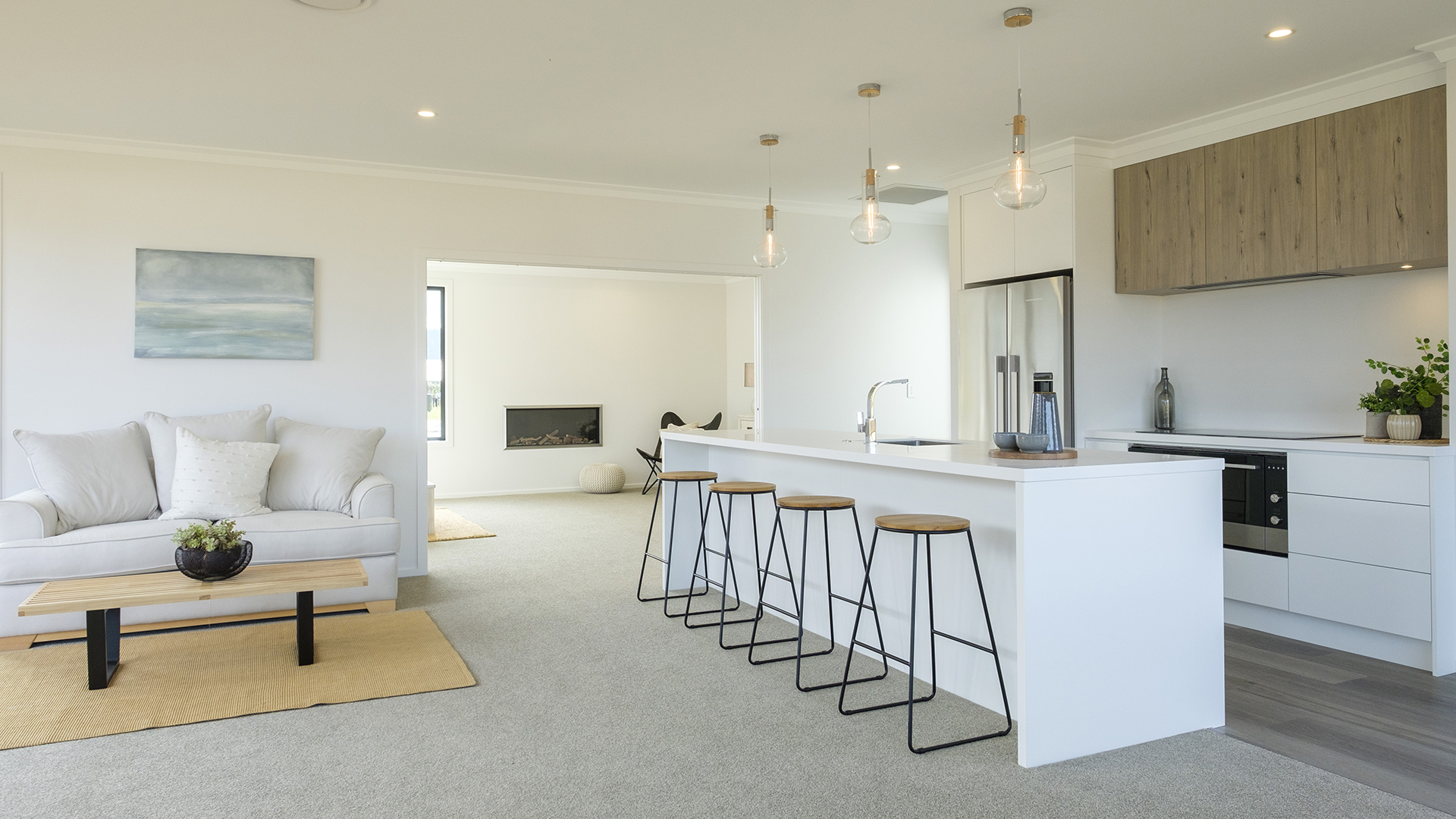 Looking in magazines, on websites like Pinterest, interior/house blogs and social media is a great place to start.
Look at the rooms of colours and styles that appeal to you, gather the images together into a scrapbook, bullet journal or mood board and it will give you a good overview of what type of look you want to achieve.
How do I then transfer my scrapbook/mood board into getting colour on the walls?
A good place to begin is with the elements in your home that are the most expensive, the elements that need to stand the test of time like the flooring, kitchen cupboards, benchtops and window joinery.
The palettes available in these products are more limited to the amount of colours you can choose from so making sure these work well together first helps you develop the colour palette for your walls.
How do you work out which colours go with each other?
A good rule of thumb is to create a room that it is from "nature" so a bold, darker colour on the floor and progressively work up the walls to a light ceiling colour.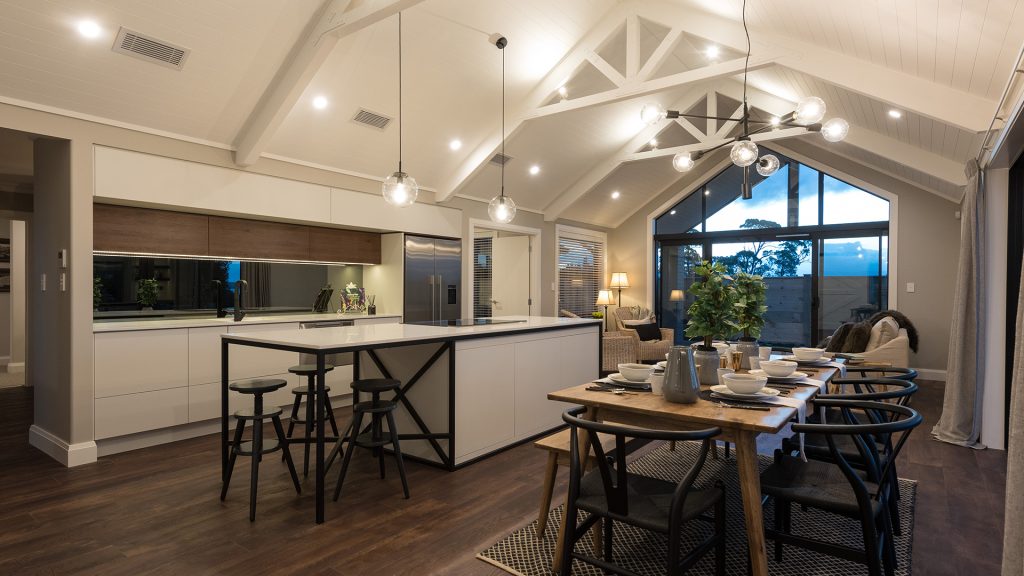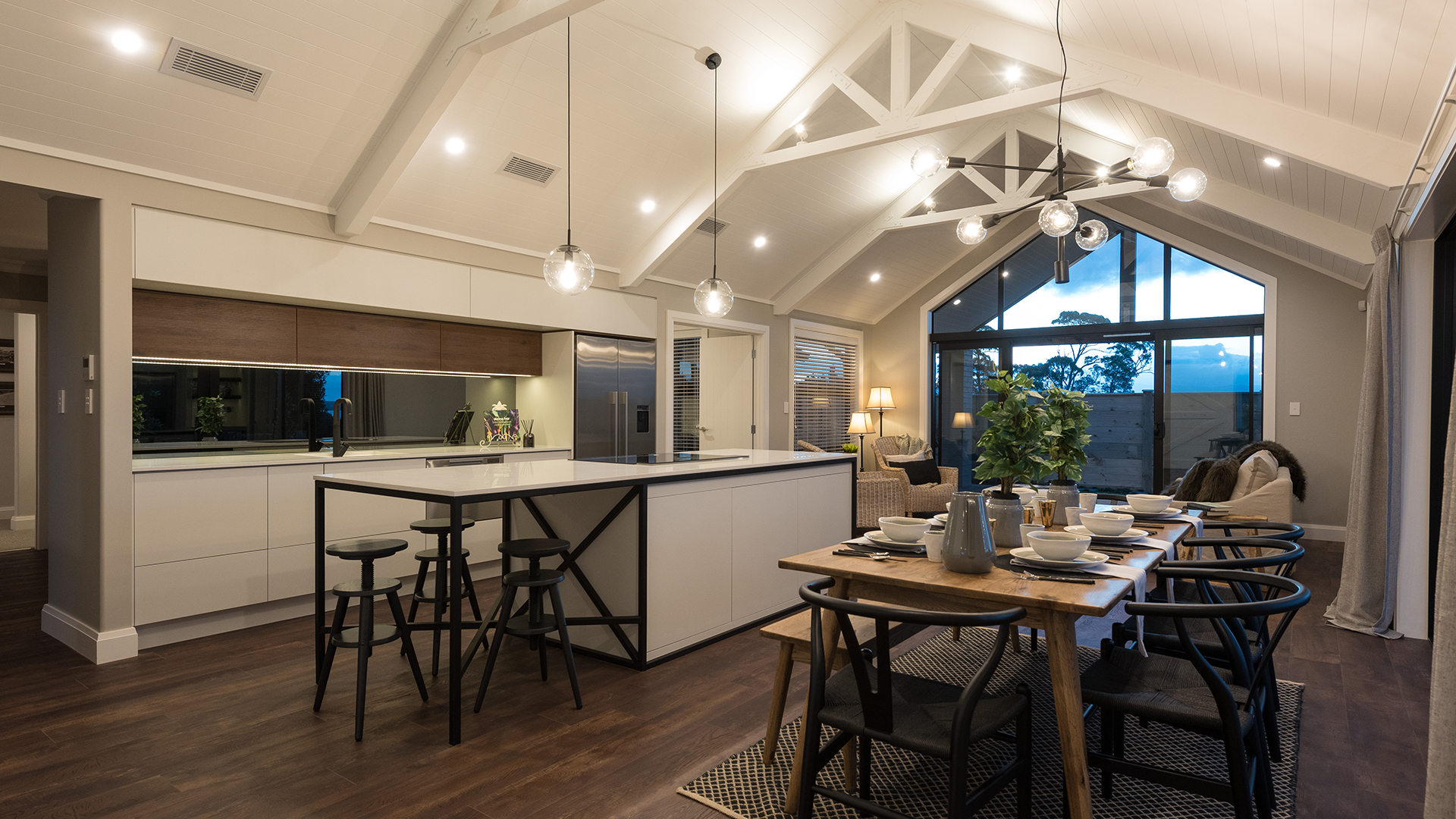 What are some tools to work out which colours will go with each other?
Colour Wheel: The colour wheel shows the relationship between colours. It is a combination of art and science and is used to gauge which colours will go together in the best way that is pleasing to the eye.
You can find a digital colour wheel that may be helpful as a first step here.
Colour chips, colour charts and sample pots are also helpful and can be found at your local Dulux or Resene paint store.
What if I want to be a bit brave and bold?
The feature wall has made a comeback and there are plenty of bright colours you can use for a feature wall such as this year's Pantone Colour of the year, Living Coral. In addition to paint colours, there are also plenty of on trend wallpapers available with patterns and textures if you feel like being that extra bit bold.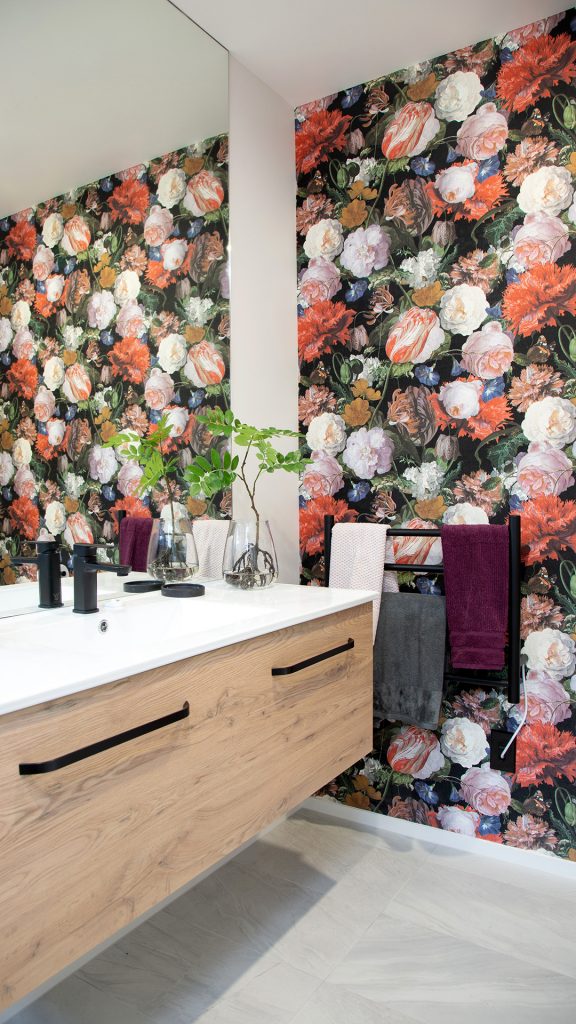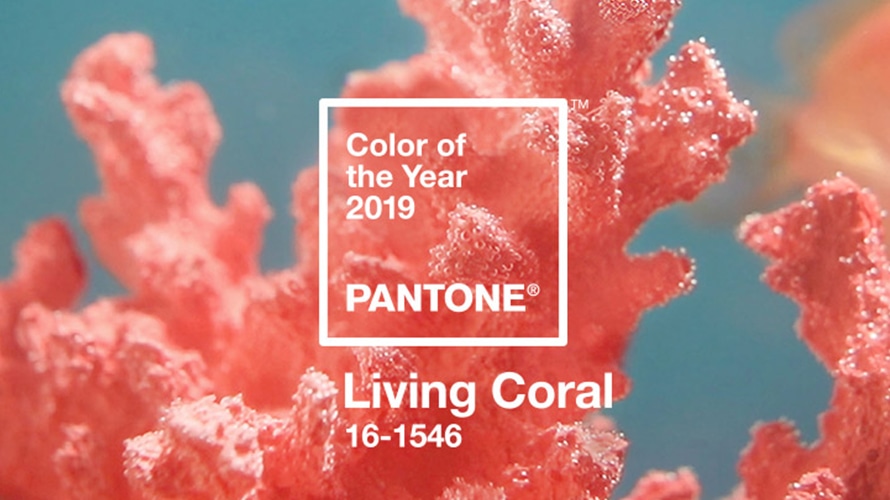 If you're not feeling brave enough for a feature wall, a popular way to incorporate some boldness or personality into a room is to have neutral walls and include pops of colour and textures by using home accessories like cushions, rugs, duvet covers, artwork and plants (to name a few). These items can be easily updated and are inexpensive to replace in comparison to re painting a wall or changing the flooring. Various accessories combined can bring a room together for a more cohesive look and feel.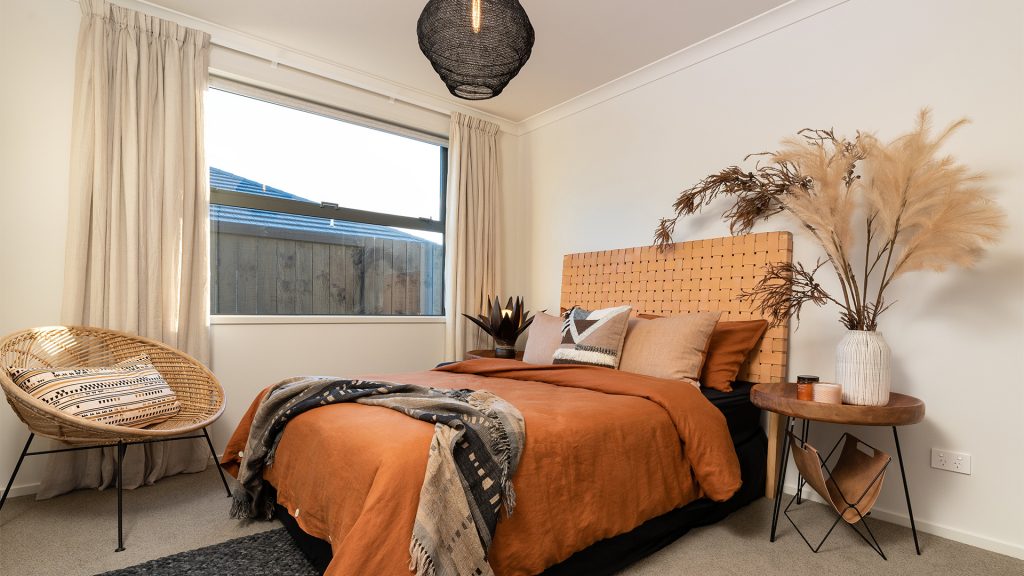 At our 'Resort Retreat' showhome in Papamoa you can see a neutral coloured room is well complimented by natural, beachy accessories – giving this blank room a natural and beach inspired look and feel that is fitting for its area.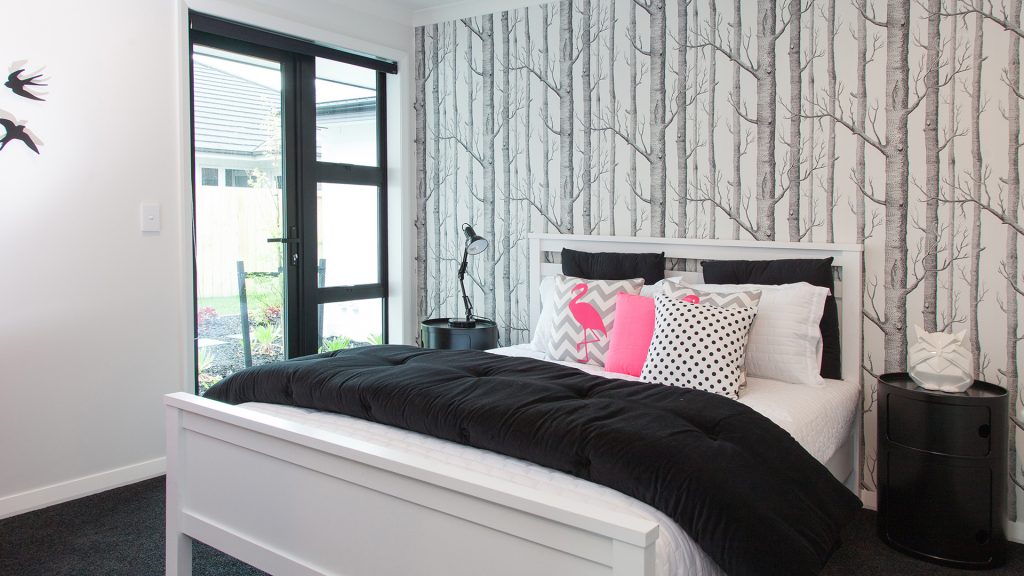 A neon pink feature wall could give you a headache but splashes of neon pink in a calming, monochromatic room makes the colour pop nicely.
So, if you're thinking of building and would like some more ideas and inspiration, take a look at one of our many showhomes across the country here.
Or to request our latest Home Show magazine for free, click the Request A Brochure' button here.
You'll also like:
BECOME AN M2WOMAN SUBSCRIBER FOR JUST $1.99 PER MONTH
We hope you enjoyed this complimentary M2woman article made available thanks to our channel sponsor. Become an M2woman subscriber for just $1.99 a month and gain instant access to our entire library of NZ-made content on beauty, health, style, design, technology, entertainment and more.
Subscribe now