Have you ever wished you knew just a little bit more about interior design so you could give your home that extra special touch of creativity? Maybe you've even dreamed of making a career out of it, but it always seemed just a bit out of your reach. If you can relate, we've got some good news for you.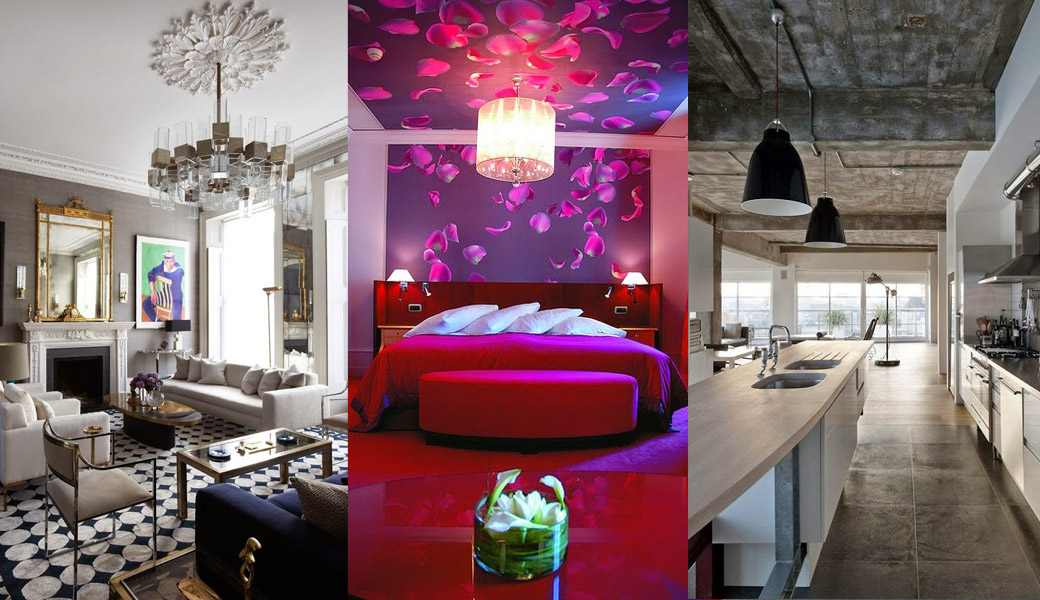 An American design academy has just had its interior design online course certified by the Worldwide Interior Decorators Association. Think Interior Design Academy is offering the newly WIDA approved course worldwide with a mentor program and opportunities for students to submit ideas to industry professionals to ensure that those who enroll get the most from the material.
Think Interior Design Academy was established with the view of bringing top interior design training to everyone; regardless of age; race or destination so it's no surprise that they've brought this emphasis to bear on an online course.

To find out if this is something for you, just click here.