Inside M2woman Jan/Feb 2015
Inside M2woman January/February 2014
From a farming town in Brazil to the catwalks of New York, London and Paris, Gisele Bündchen carved out a legendary career for herself in one of the most competitive industries on earth. Now at 34 years old she's stronger, more successful and happier than ever. This issue of M2woman looks at what has made Gisele the extraordinary success story she is today and how motherhood has made her even more multifaceted.
Also in this issue:
All New: M2woman Living
New in this issue of M2woman is the living section: ideas and inspiration for living spaces that reflect your own style.

Make Room
Interiors stylist LeeAnn Yare shares her top 10 tips for making rooms you'll love.
Food News
Tantalising treats for your tastebuds and kitchen.

Headliner
Shavaughn Ruakere from screen to stage to hair again
Fashion
The hottest trends to kickstart your Summer wardrobe.

Success
News and advice for business and career success
Beauty
How to get your tresses looking catwalk cool this Summer.
Travel Local
One of the most beautiful destinations we have in our very own backyard.
I believe in taking chances and living your life. Sometimes doors open and others close and you have to figure out which one you're going to take. I'm always for the one that's challenging. – Gisele Bündchen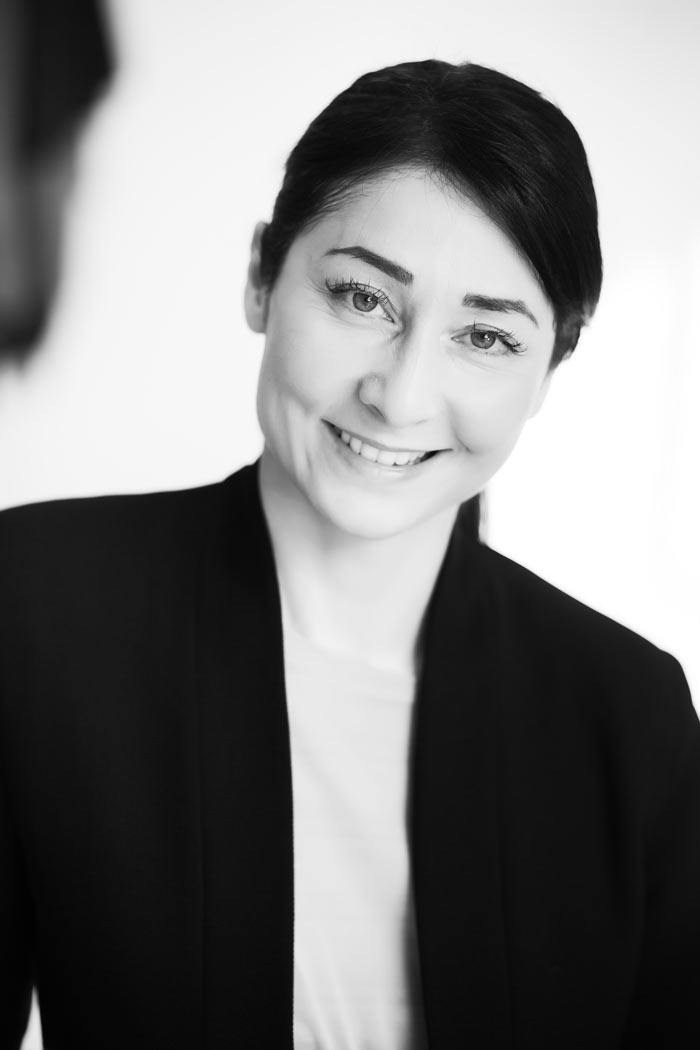 Freedom of choice for women is pivotal to the idea of gender equality. But of course that doesn't mean that every choice a woman makes is inherently feminist. Take Miley Cyrus trampling that fine line between dancing and dry-humping at the MTV VMAs. If Beyonce's recent attempt to highlight feminism during her 2014 VMA performance with a giant, glowing screen broadcasting FEMINIST is, in the words of Annie Lennox, "feminist lite" and at "the other end of the spectrum" to "impactful feminists" who have dedicated their lives to the movement of liberating women and supporting women at the grass roots, then the self-professed "I'm one of the biggest feminists in the world", shaking it like a polaroid picture up against Robin Thicke would appear to be off the spectrum altogether.
Celebrities, from Karl Lagerfeld to Emma Watson, seem to be lining up to endorse feminism; so many interviewers are asking female musicians and actresses about it; and the word seems to make so many women flinch, as we reveal in our The New Feminism piece. We also ask our Your Say women what it means to them. TIME has even suggested that the word be banned in its annual "Word Banishment" poll for 2015 as a result of some ways the word was used this year, the reasons given being: "You have nothing against feminism itself, but when did it become a thing that every celebrity had to state their position on whether this word applies to them, like some politician declaring a party?" TIME has since apologised for the word's inclusion, but they did have a point when they added as part of their reasoning: "Let's stick to the issues and quit throwing this label around like ticker tape at a Susan B. Anthony parade."
One woman who focuses simply and pragmatically on the empowerment of women without the need for a declaratory label is the inimitable Diane von Furstenberg, who in spite of designing her iconic wrap dress when the Women's Liberation Movement was in full swing, had no idea it would "pay all my bills" and become an icon of feminism. And when asked if she subscribes to a particular school of feminist thought, she simply says, "Women inspire me… so I enjoy women's stories and biographies. I am interested in all women." If you are in need of some inspiration yourself, read her new memoir, The Woman I Wanted to Be, an excerpt from which you will find on page 38 – her story is the stuff of legend.
Speaking of legend, our cover woman, Gisele Bündchen is one powerhouse to be reckoned with. She might have taken the top spot for the eighth year in a row for being the world's highest-paid model, but it is the fact that this is down to her pursuing so many different projects in the fashion industry and wearing so many different hats in life that underscores her status as the epitome of the multi-faceted, modern woman. Much like her leading role as CHANEL No.5 spokeswoman in the iconic perfume campaign's new short film, The One That I Want directed by Baz Luhrmann – revealing the athlete, the working mother, the fashionista, the socialite, the loyal wife and lover. And not unlike Coco Chanel herself, whom Luhrmann reflects was also about paradoxes in character: "…one minute she'd be in trousers on the beach, the next she'd be in a beautiful frock," reflective of her revising and adapting fashion to the tenets of utility and the integrity of materials – of Modernism – as she emphasised the functionalism of sportswear with appropriations from menswear, completely revolutionising the fashion industry. Luhrmann adds: "[Coco] was 100% the new. 100% behind possibility. 100% in her DNA a self-empowered woman." Much like the M2woman.
– Heloise Garrity, Editor
You'll also like: