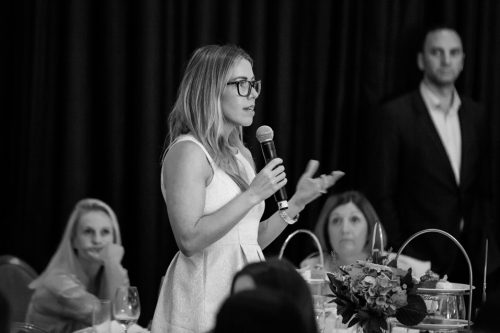 M2woman believes in diversity in the workplace.
The world is heading in the direction of true authenticity. People want everything in their lives to be a true expression of themselves – their jobs, brands and relationships. Alignment of values has never been more essential to doing business, attracting and retaining the best people to your workplace.
Following on from our successful events last year, this 6th Journey to Excellence forum will be another immersive event where a panel of successful business people will discuss issues and solutions to creating greater diversity in the New Zealand workplace.
The panel discussion will be followed by audience questions, then a networking opportunity where attendees can expand on the discussion over cocktails in a more intimate and casual setting – perfect to make invaluable connections!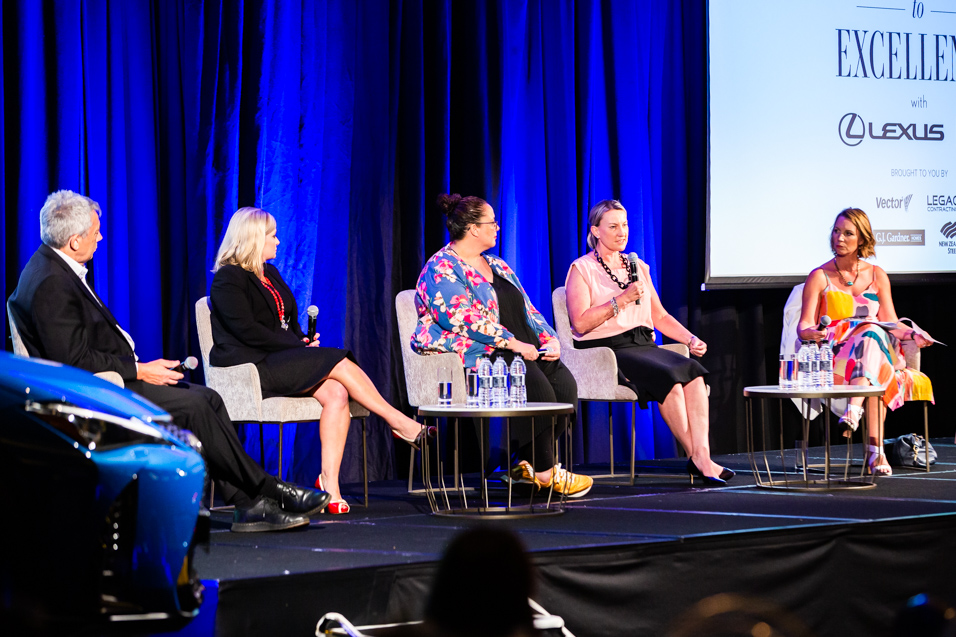 Want to see what these forums are like?
 CLICK HERE to see what happened at our Friday 15 February 2019 Forum in Auckland
 CLICK HERE to see what happened at our Friday 26 October 2018 Forum in Auckland
CLICK HERE to see what happened at our Friday 15 June 2018 Forum in Auckland
CLICK HERE to see what happened at our Friday 8 June 2018 Forum in Wellington
CLICK HERE to see what happened at our Friday 16 February 2018 Forum in Auckland
Don't miss a step on the Journey to Excellence!
Bookings are now open for our next Auckland live forum on Friday 21 June, 2019, being held at the Pullman Hotel, Auckland CBD.
Our tables sell out fast, so don't miss out, contact Philippa for more information:
Philippa Gates
M2woman Magazine
Tel: (09) 377 62 90
Email: Philippa@M2woman.co.nz
CLICK HERE to buy a table online now for the Friday 21 June 2019 Event!
THE AGENDA (Friday 21 June, 2019):
The Pullman Hotel, Auckland CBD
12:30pm Registration & lunch
1:00pm Panel discussion to begin
2:30pm Q&A from the audience
3:00pm Networking over cocktails
4:00pm Forum finishes
Our Panel: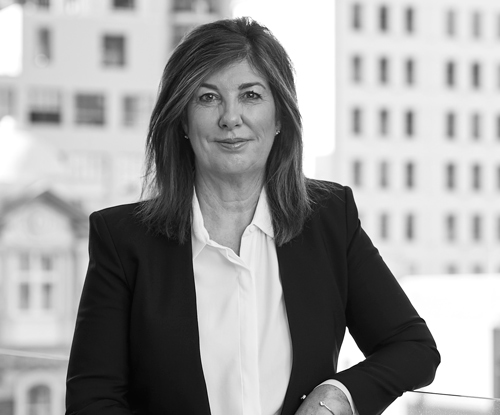 Rebecca Thomas
Founder and CEO of Mint Asset Management
Rebecca founded Mint in 2006. She has a strong pedigree in funds management, with a career spanning 30 years, both in New Zealand and offshore. Her previous executive positions include Managing Director and Chief Investment Officer of Johnson Fry, a London-based funds management firm, acquired by Legg Mason, where she went on to hold the position of Group Chief Executive Officer. On moving to New Zealand she became Chief Investment Officer for ING (NZ) Limited.  Rebecca has been a Director and Chair of the AFRC of KiwiRail Holding Limited and an Associate member and AFRC Chair on the Board of the Financial Markets Authority from 2011-2016. She has also held several non-executive directorships for investment and property trusts, including Pathfinder Development Companies and LMI European Utilities Investment Trust Plc. Rebecca is a member of the Institute of Directors of both New Zealand and London, as well as a member of the Securities and Investment Institute of London. She has completed examinations for the UK Institute of Investment Management and Research and the London Stock Exchange.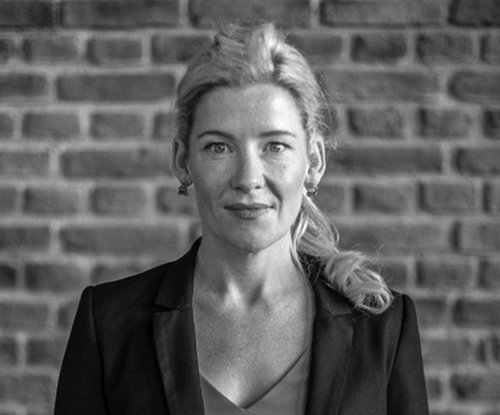 Kristen Lunman
FinTech Innovator & Founder of Hatch
Kristen is a senior strategy professional with over a decade of experience running product teams at a wide range of organisations in North America. With interests in innovation and startups, she directed New Zealand's first FinTech accelerator, preparing startups to compete on a global scale. More recently as Kiwi Wealth's Director of Innovation, Kristen validated a financial platform concept using proven startup processes. This led to the launch of Hatch, an investment platform that provides easy and affordable access to world-class investment opportunities. An active mentor, Kristen is passionate about women in leadership, governance, and founder roles.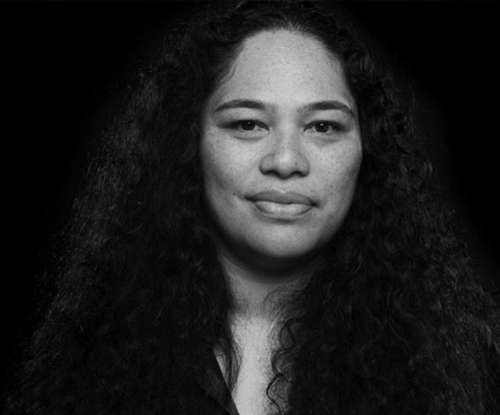 Kaye-Maree Dunn
Director of Indigital Blockchain Limited
Māori Entrepreneur and Facilitator Kaye-Maree has been working in the space of Māori and Community Development, public relations, and communications, with a particular talent for strengthening cross-cultural relationships. Kaye-Maree is fascinated with family, community and technology, and works with Māori groups, especially at a grassroots level to build capability, and identify risks and possibilities for development.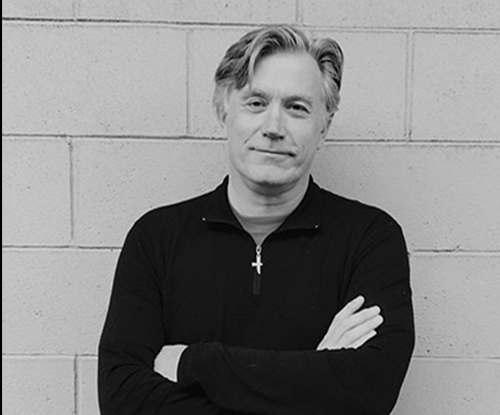 Sam Stubbs
Managing Director, Simplicity
Sam Stubbs was most recently the CEO Of Tower Investments, a KiwiSaver default provider. Before that he was Managing Director of Hanover Group, and spent 10 years working for Goldman Sachs in London and Hong Kong. He previously worked for Natwest Markets, Fay, Richwhite and IBM New Zealand. He has been a Board Member of the Financial Services Council, and a member of the Government Taskforce on Financial Services. Sam has an MA (Hons) from the University of Auckland. Sam is the father of two children. He dreams of Simplicity and sailing around the world.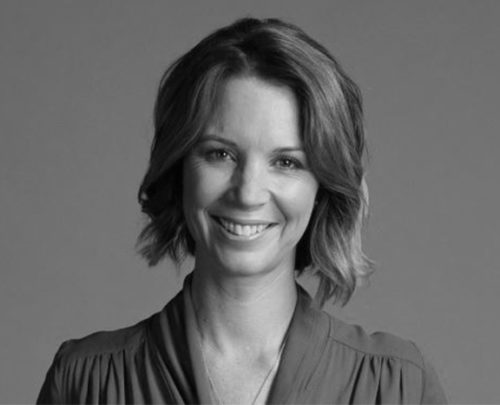 Your host: Carly Flynn
Broadcaster Carly Flynn is a New Zealand journalist, presenter, MC and host, who's worked in the industry for more than 20 years. A former Nightline, Sunrise and 3News presenter and journalist, Carly is more recently known for her role as presenter of TV3's flagship consumer affairs programme Target, reporting and hosting 60Minutes, as well as lifestyle shows Cook the Books and the Healthy Food Guide. Carly gained a Bachelor of MediArts in the late 90s and has worked in the industry ever since, she also writes on a variety of topics for newspapers and magazines, all while juggling a busy family life.
The feedback from our last forums:
"By sending selected key male Managers within our business (along with selected female Leaders) we have seen real value. We want them also to become strong advocates for gender diversity, so their insight from attending is positive and gaining real momentum and awareness internally for us."
Dana Toeke

"Such a great event with great speakers!"
Holly Adams
"An amazing afternoon listening ton inspirational female leaders from NZ business. Thanks @m2woman for a great event! The lemon meringue pies were good too"
Virtueconsulting
"Feedback from both our tables was overwhelmingly positive. All of the women really enjoyed the event and the panel session kicked off very intresting conversations after. It was a great customer event."
Michelle Herlihy (Custom Fleet)
"I very much enjoyed the discussions and the event planning was excellent. My clients and I had some very good conversations carrying on from the themes brought up by the panel members."
Jo Cheeseman (ASB Bank)
Companies that have sponsored tables at our forums: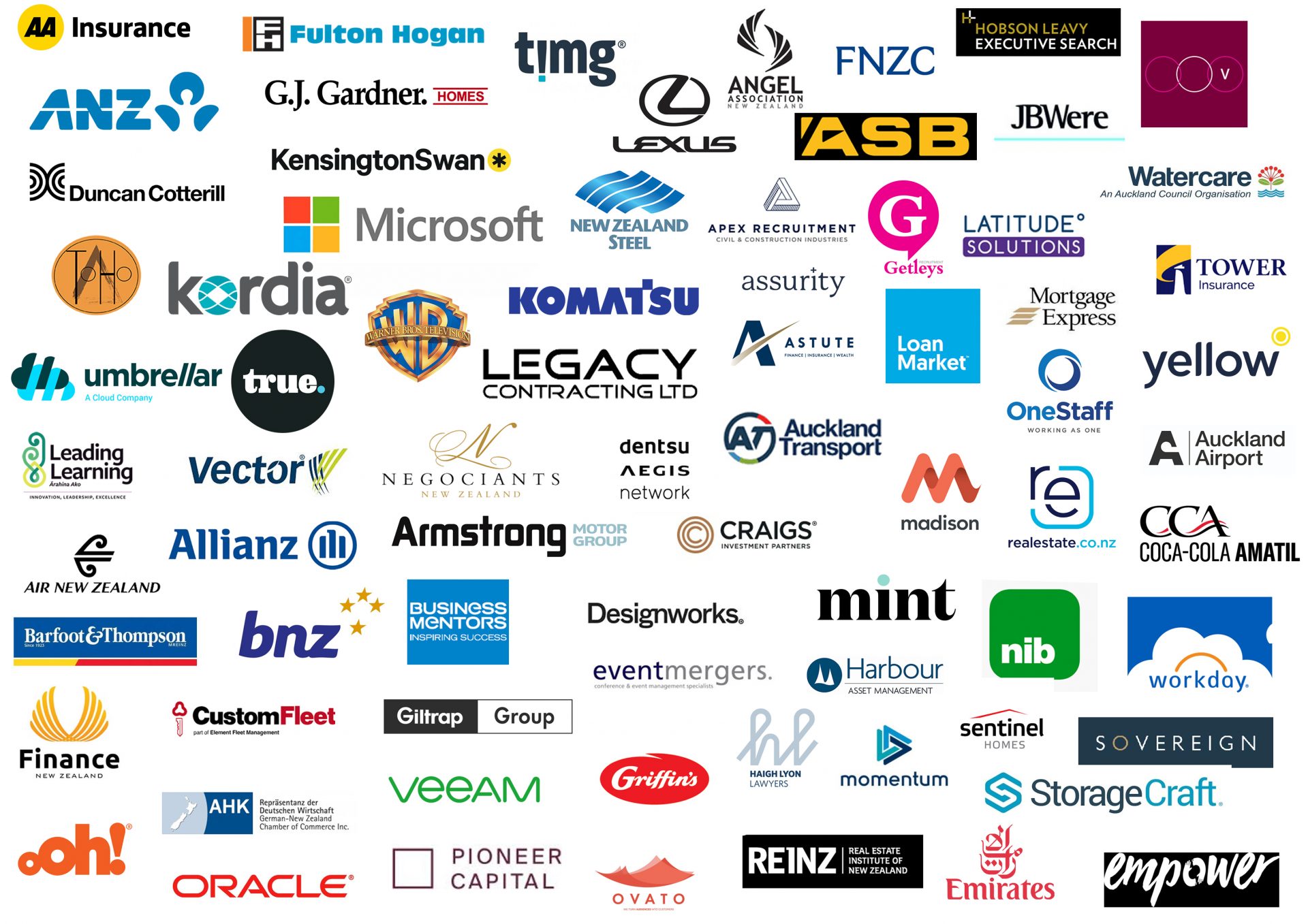 Each Table Consists of:
– 8 seats per table
– 8 x Lunch served on the table
– Selection of New Zealand wines over lunch
– Champagne & Nibbles at the Networking Party afterward
– 8 x Goody Bags, one per seat
– 8 x 1 year M2woman Subscriptions posted free every issue that include topics from the event
Our Next Live Forum: Friday 21 June 2019, Auckland at The Pullman Hotel
Our tables sell out fast, so don't miss out, contact Philippa for more information:
Philippa Gates
M2woman Magazine
Tel: (09) 377 62 90
Email: Philippa@M2woman.co.nz
CLICK HERE to buy a table online now
Join the Journey to Excellence Newsletter to stay up to date.