It would seem Kaley Cuoco really, really likes horses.
The Big Bang star has taken her obsession with horses to a whole new level, choosing a black, white and yellow Hermes wallpaper adorned with sketched racehorses and jockeys for her dining area.
"I know I know someone stop me! I cant help it, I [love] wallpaper," Kaley posted on Instagram.
Kaley is a huge fan of wallpaper, using it in rooms all over her house, "If you can't pick a paint color, find some amazing wallpaper," she said on her Instagram. "Changes an entire room!"
These two rooms are also a part of Kaley's home. She sure has a thing for exciting decor!
[columns_row width="half"] [column]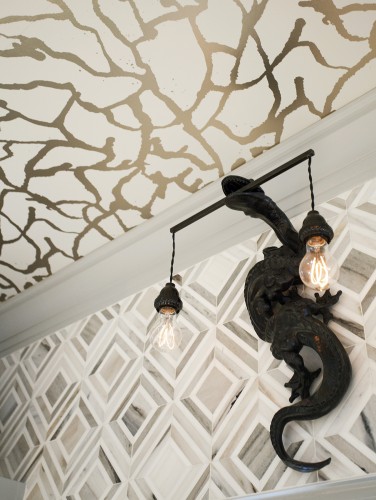 [/column] [column]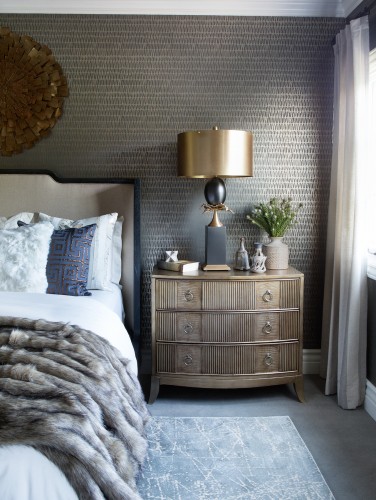 [/column] [/columns_row]
Even if horses are not your thing you can still make like Kaley and use wallpaper to decorate your room. Aspiring Walls has one of New Zealand's widest ranges,  we are sure Kaley could find something here for her home!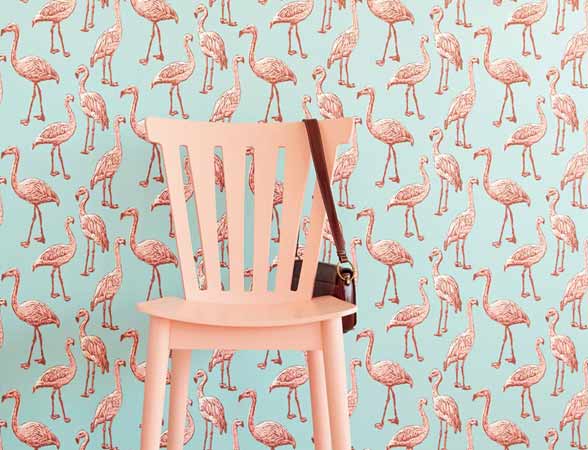 Click here for more wallpapers that Kaley is sure to approve of.