Keep Your Interior Elegant and Set in Stone
Forge longlasting elegance with hints of marble, ceramics and earthenware. Be it petite handcrafted sentiments or statement slabs, fortify your interiors with materials of substance.
DESIGN INSIGHT
"The trend towards stone benchtops gives the sophisticated look the market is now demanding. The growth in the popularity of engineered stones over natural stones, granites and marbles due to their non-porous nature means they are easy to clean and require less maintenance. Delicate veined decors are seeing many homeowners move on from the standard quartz stone look.
– Teresa Walsh, Laminex.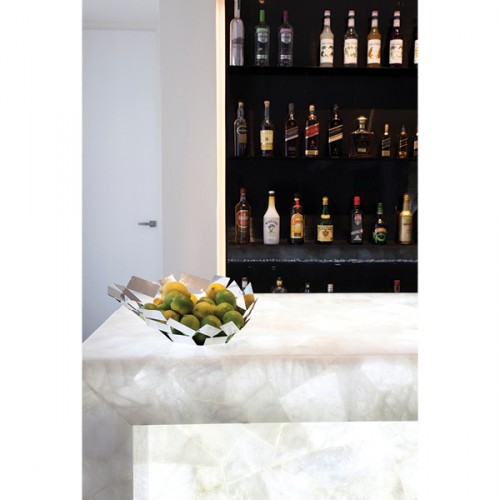 1.Concetto White Quartz Benchtop, from $10,000, by Caesarstone, from Home Ideas Centre.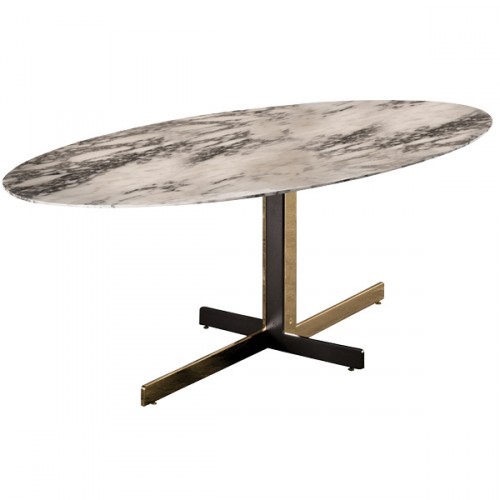 2.Caitlin Ellipse Dining Table, $26,495, from ECC.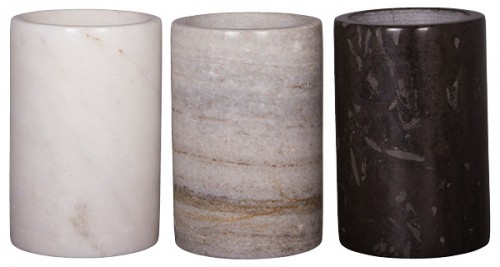 3.Marble Cylinders, $358 (set of 3), from Maytime.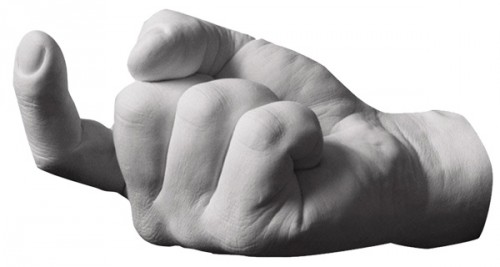 4.Wall Hand, $145, by Areaware, from Room99.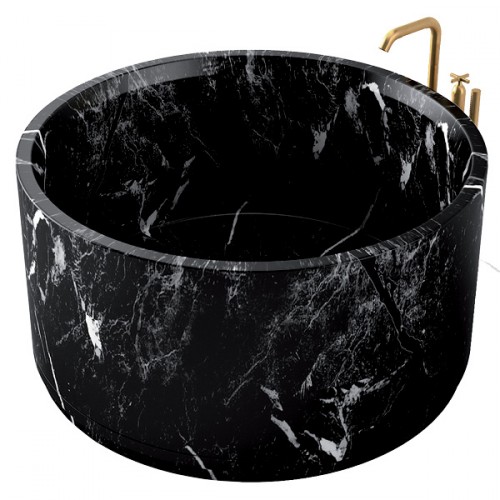 5.Agape in-out Marble Bath, POA, from Matisse.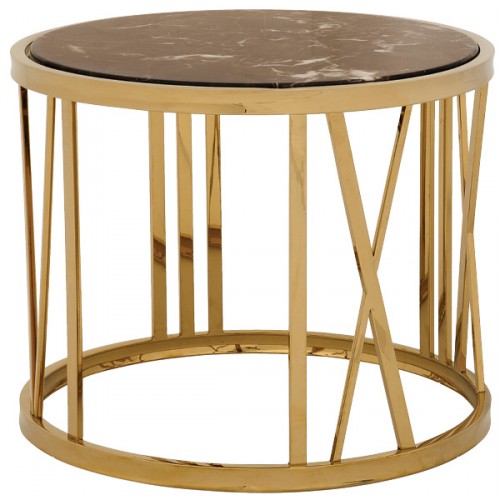 6.Baccarat Side Table, $2,231, from the Eichholtz Collection, from Trenzseater.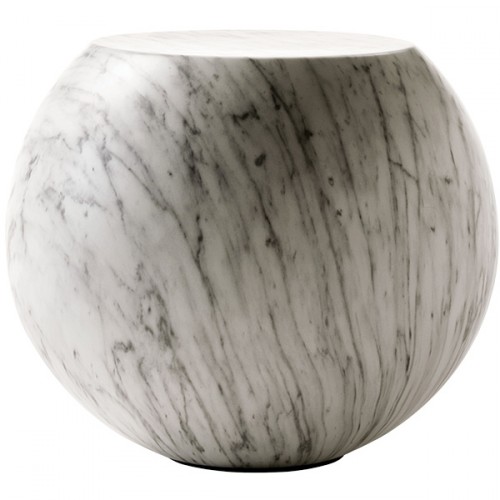 7.Marble CoffeeTable, $1,724, by Cappellini, from Matisse.
8.Romblon Marble & Wood Coffee Table, $1,775, from Maytime.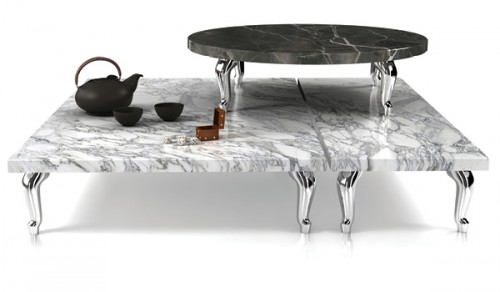 9.Bassotti Coffee Table, $2,485, by Moooi, from ECC.

10.Ceramic Cups, $167 (gift-boxed set of 6), from Maytime.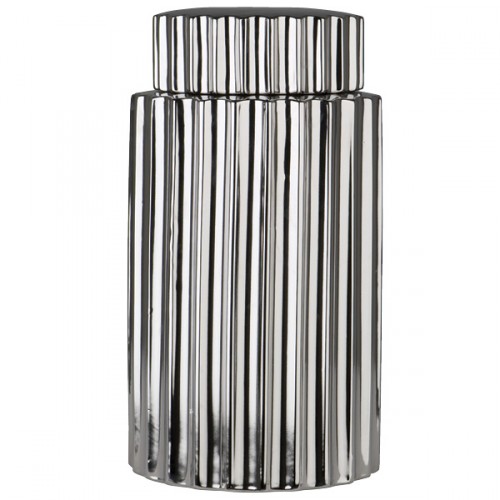 11.Athena Vase, $400, from The Eichholtz Collection, from Trenzseater.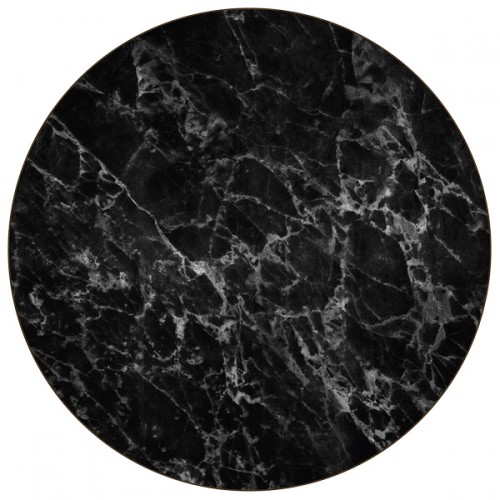 12.Black Marble Round Placemat, $8.50, from crave home.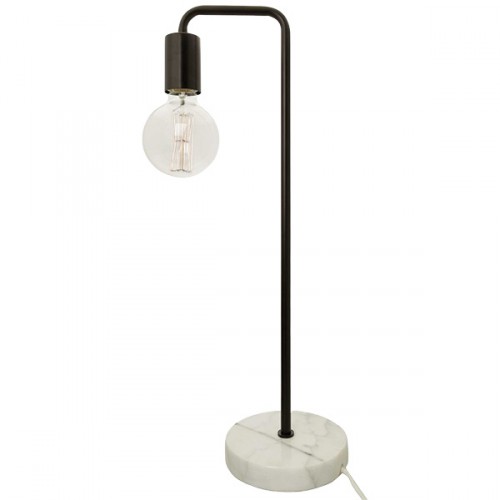 13.Metro Table Lamp, $149, from Freedom Furniture.

14.Moeraki Sunset Rug $1,594, from Source Mondial.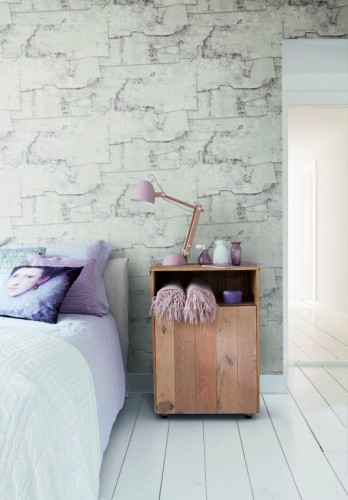 15.Marble look Wallpaper from the More Than Elements collection, from Aspiring Walls. 
You'll also like:
You're seeing this M2woman article with compliments of our channel sponsor. If you enjoyed it why not try our entire library from only $1.99 a month - get instant access right now, every issue of M2woman since June 2017. Get local NZ made content on beauty, health, style, design, technology, entertainment and more right now!
CLICK HERE
for options.