Keisha Castle-Hughes has certainly matured from the little girl of Whale Rider – in fact, her career is enjoying somewhat of a revival with recent roles on The Walking Dead, Game of Thrones and an all new series pilot, Roadies.
It's her Game of Thrones appearance that has recently caught the public imagination, with images surfacing of the Kiwi actress in full battle gear.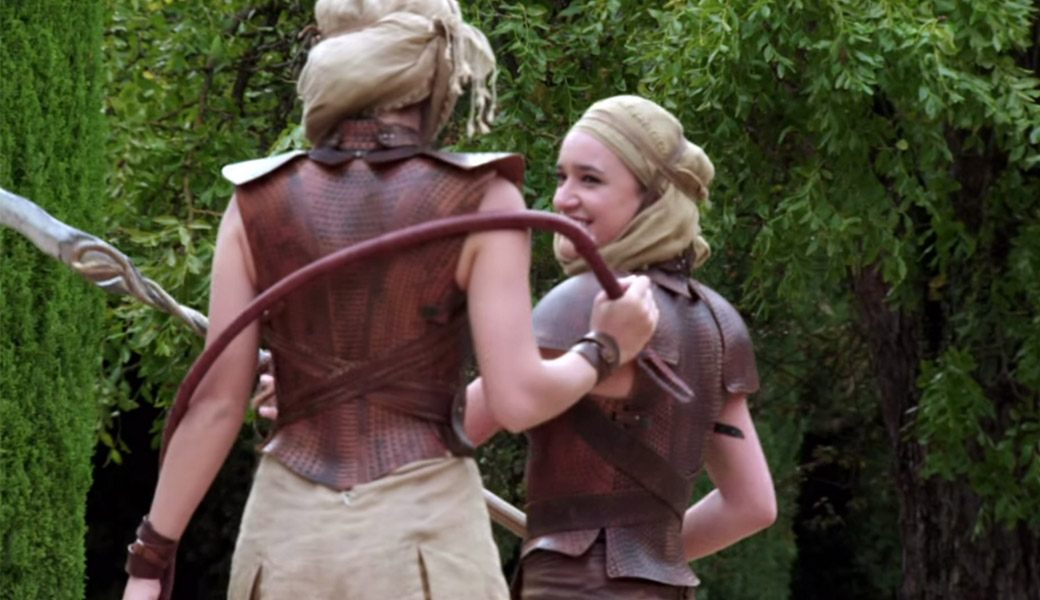 Keisha plays one of three warrior sisters known as The Sand Snakes, dangerous women with nothing to lose who work as a team to achieve their ends.
We'll be able to see her in all her spear wielding, leather armoured glory in Game of Thrones Season 5 when it launches next month.