WIN! Kickstart Your Fitness Goals
Now is the perfect time to get a handle on your fitness. The days of Christmas indulgence are over, New Year resolutions are fresh in the mind and the weather isn't likely to punish you for going outside. Plus, we're giving away the perfect fitness tool.
For those of us who find motivation a bit of an issue, we've discovered an incredible little device: the FitBit Charge HR, designed to complement and enhance your fitness lifestyle.

Monitor heart rate automatically and continuously. Track distance, steps, floors climbed, calories burned and more. Synch your stats wirelessly to your phone or computer. All this on a simple, comfortable wristband! We're only just starting to scratch the surface of what this nifty little device can do, but suffice it to say that getting motivated to burn those calories will be easier than ever before.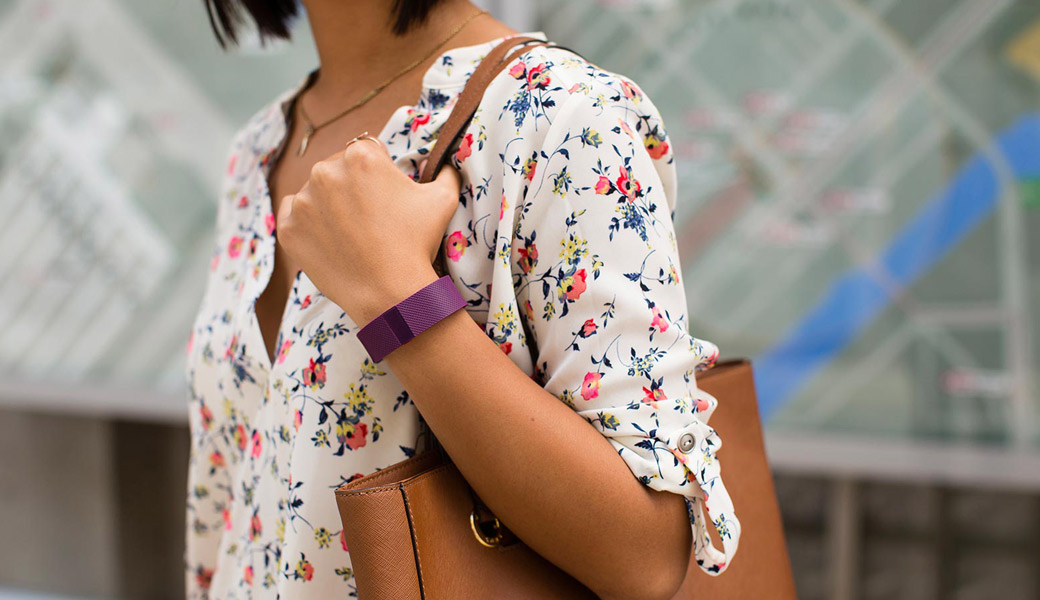 To find out more about the FitBit Charge HR, just click here – and to win one of your very own, simply enter the draw below!
ENTIRES ARE NOW CLOSED Congratulations to our winner, Anna McNab!
You'll also like: