Kiwi Anti-Ageing Product Beats World Best
It's no secret that Kiwis are more than capable of taking on the world when we put our mind to it – in spite of that, I was still pleasantly surprised to discover that a little New Zealand beauty company has blown the world's best beauty products out of the water with their anti-wrinkle serum.
While most cosmetic products are put through only cursory testing to see if they perform as promised, Auckland based beauty company Snowberry had more confidence than that. They subjected their New Radiance Face Serum to rigorous independent pharmaceutical level trials in Germany – and the results were astonishing. The trials found that the serum performed more than 30% better than Strivectin – a product that tops the anti-aging skincare market in the US.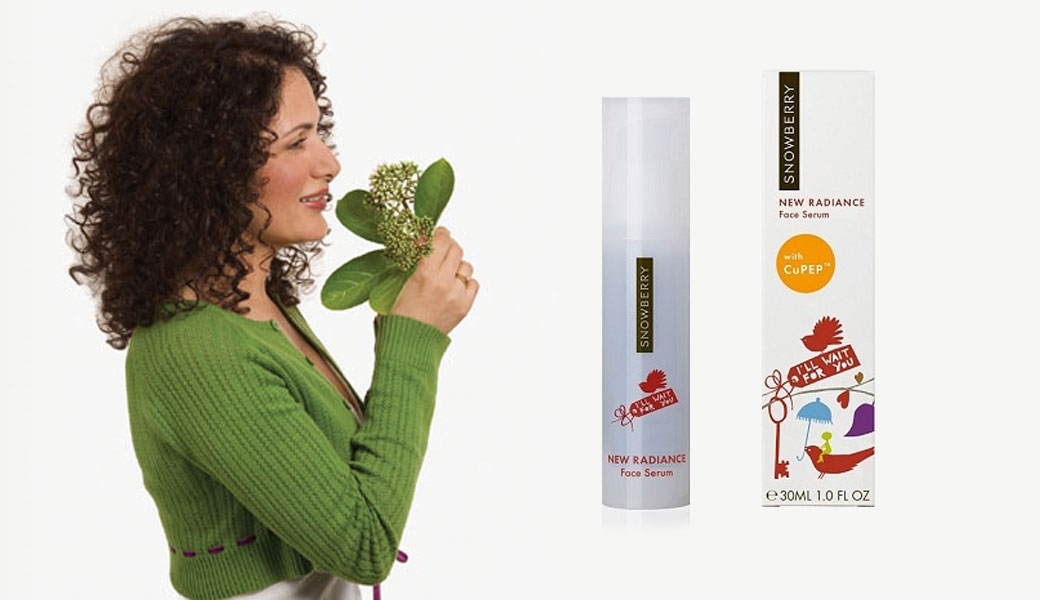 Snowberry founder Soraya Hendesi created the company with a vision of providing an uncomplicated system of natural beauty care that worked because of what it contained. In a true marriage of nature and science, Snowberry uses plant-based ingredients including native harakeke and prides itself on incorporating the latest scientific research.
The international success of their new serum is a stellar example what New Zealand women are able to achieve on the world stage.
You'll also like:
You're seeing this M2woman article with compliments of our channel sponsor. If you enjoyed it why not try our entire library from only $1.99 a month - get instant access right now, every issue of M2woman since June 2017. Get local NZ made content on beauty, health, style, design, technology, entertainment and more right now!
CLICK HERE
for options.