SEOUL TRAIN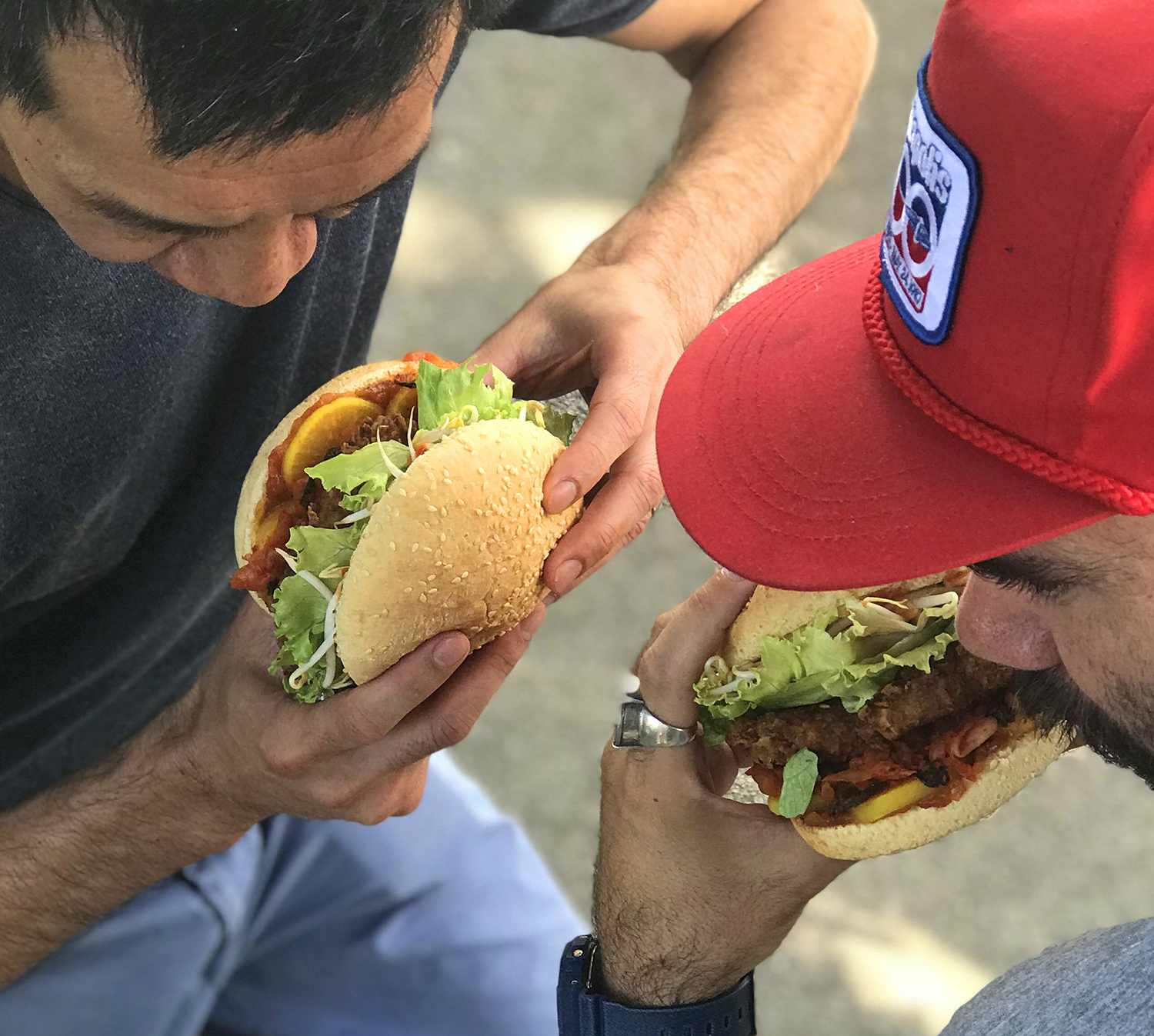 BurgerFuel is transporting your taste buds to Seoul, South Korea with their latest limited-edition burger. Seoul Train will be placing crispy Korean fried chicken, tangy kimchi (seasoned, fermented cabbage), Gochujang (Korean red chilli paste) aioli, pickled daikon and fresh bean sprouts in between two buns. By mixing up these trending ingredients and bringing them into the Kiwi sphere, this burger is set to be something refreshing for burger lovers, but will also be able to satisfy fried chicken fans and Asian flavour savourers. The Seoul Train will leave you wondering why you hadn't tried kimchi and gochujang in a burger earlier.
SOLD ON SOJU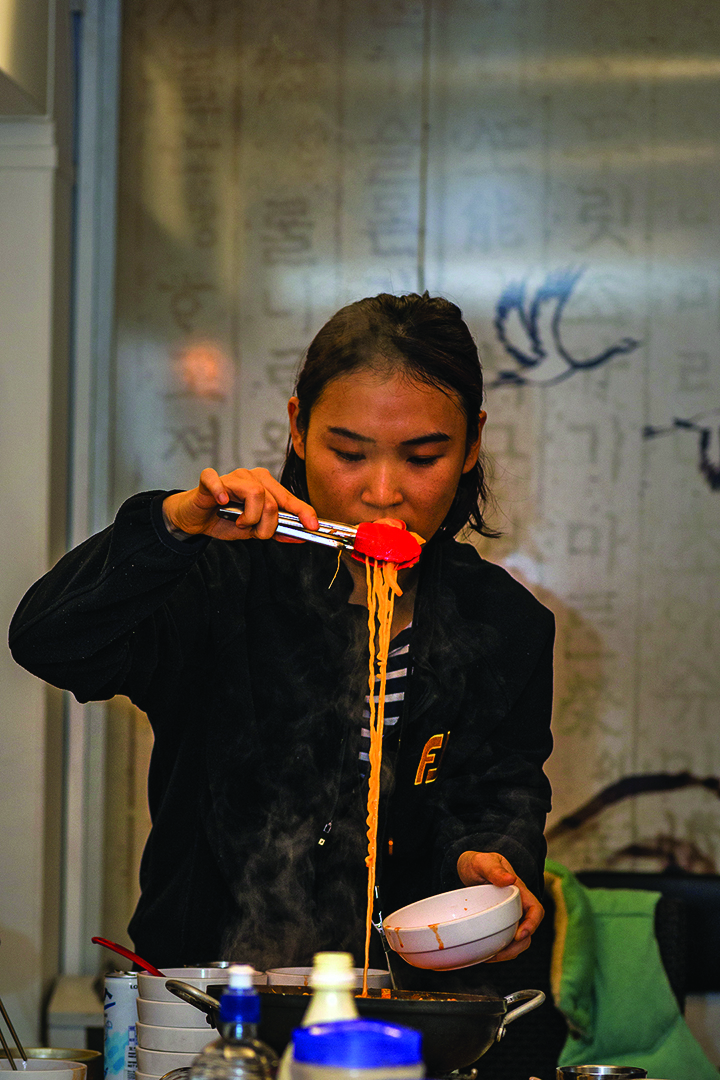 With successful food tours around Sandringham and Ponsonby under their belt, EatAuckland is now bringing the Korean Food Tour to the big smoke. The three-hour tour takes groups around the inner city's best Korean restaurants to sample a variety of both traditional and modern cuisine as they learn the history and culture of Korea. Starting with pancakes in Lorne Street and ending with ice flake desserts, with lots of beautiful dishes in between – and Soju, of course! – this walking tour is a great way to introduce yourself to the delicious flavours of Korea.
SMARTEN UP YOUR COOKING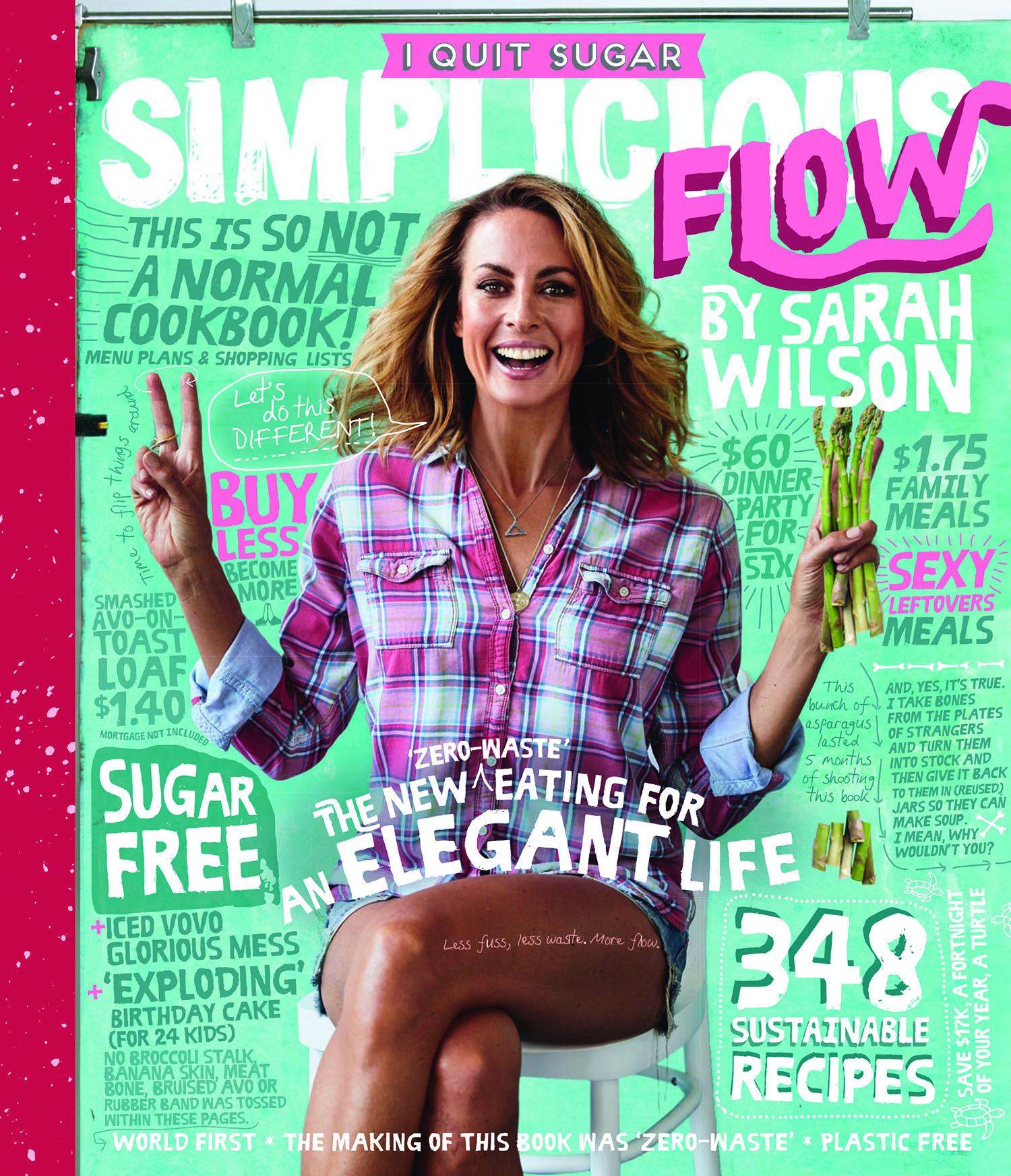 Learn to cook smart with Sarah Wilson's latest book, Simplicious Flow. The bestselling author and entrepreneur teaches readers how to reduce their waste and make the most out of the food they have while staying healthy. Not only will you learn to cook more efficiently, you'll also get to know how you can lessen your impact on the environment while using whole ingredients to create healthy, sugar-free meals.
KNEAD TO KNOW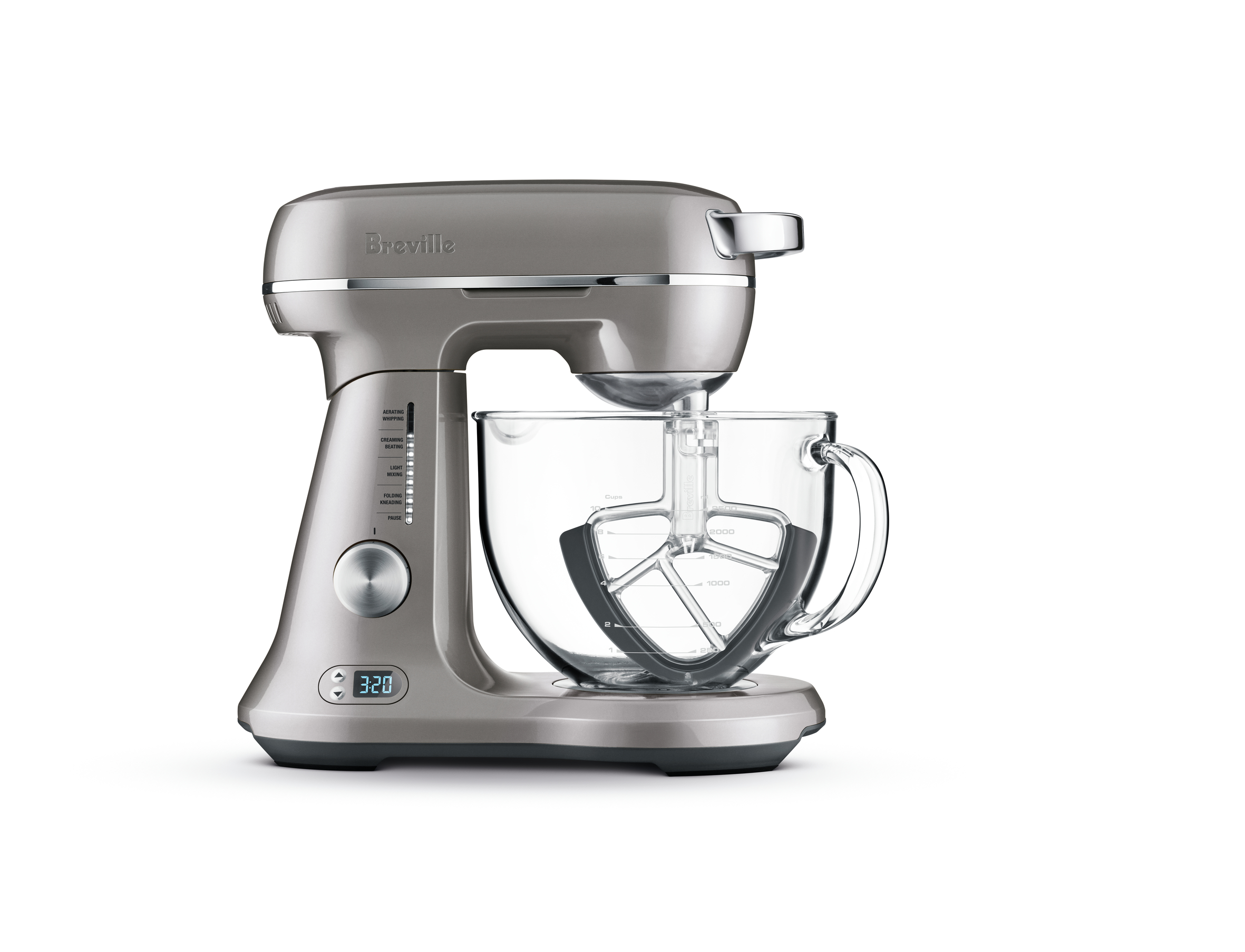 Up your baking game without putting in the elbow grease. Breville's Bakery Boss uses the same mixing action as commercial mixers, meaning none of the ingredients are left behind. The double scraper eliminates the need to stop and scrape the sides of the bowl during the mixing process and the metal gears see to it that even the thickest doughs are mixed to perfection. Breville has also just released the Bakery Boss in a new colourway, Smoked Hickory, to keep your kitchen looking stylish.