Uno dos tres! Get salsa ready for a hot summer in habanero reds and tobacco oranges. Flirty ruffles and cheeky prints partner up and look set to spice things up.
3 of the Best Salsa Sandals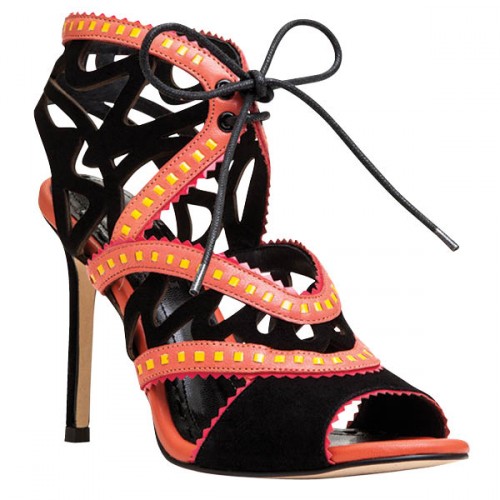 Mi Piaci, $250.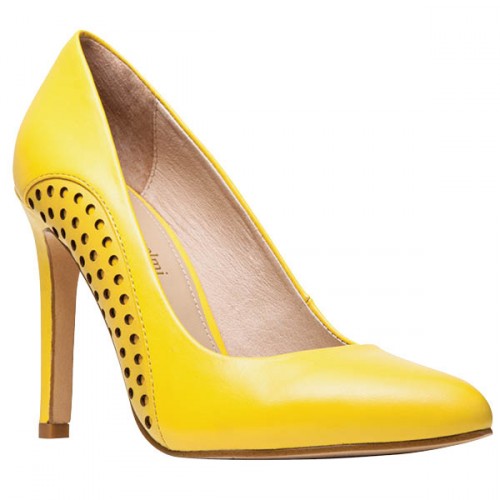 Merchant 1948, $209.90.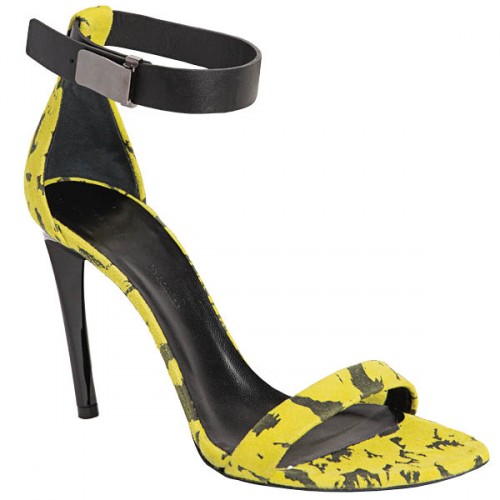 Proenza Schouler @ Workshop, $959.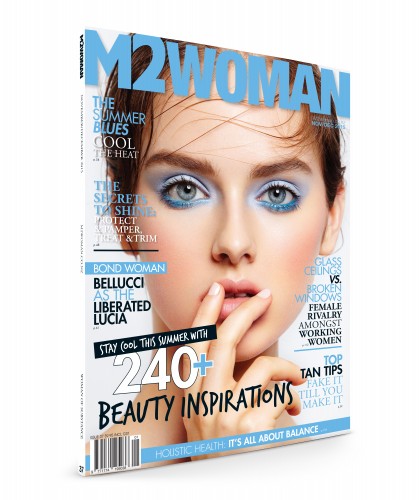 For more Fashion and Style updates click here to get the latest issue of M2woman or subscribe!