Legacy Of Luxury
There are few hotels around the world that can claim themselves to be national treasures, but Raffles Singapore is one such establishment where its name is synonymous with the city in which is resides. One of the last remaining great 19th century hotels, it's classic colonial architecture is instantly recognisable and is renowned for the famed Raffles butlers and as the birthplace of the iconic Singapore Sling cocktail.
After a two-and-a-half year restoration process, Raffles Singapore has reopened its doors, now offering its esteemed guests an ever more heightened luxury experience. The hotel's grand design – noted for its polished teak verandah and white marble colonnades – remains immaculately preserved, maintaining its colonial charm it is most famous for.
Expanding upon its already extensive suite lineup, the hotel now offers suites across nine different categories, from State Room Suites, right up to the Presidential Suite, with the increase of 12 additional rooms. The upgrade of the suites introduces the Promenade Suites, each named after a prominent female figure in Singapore's history, and features a parlour, large dressing room and spacious bedroom.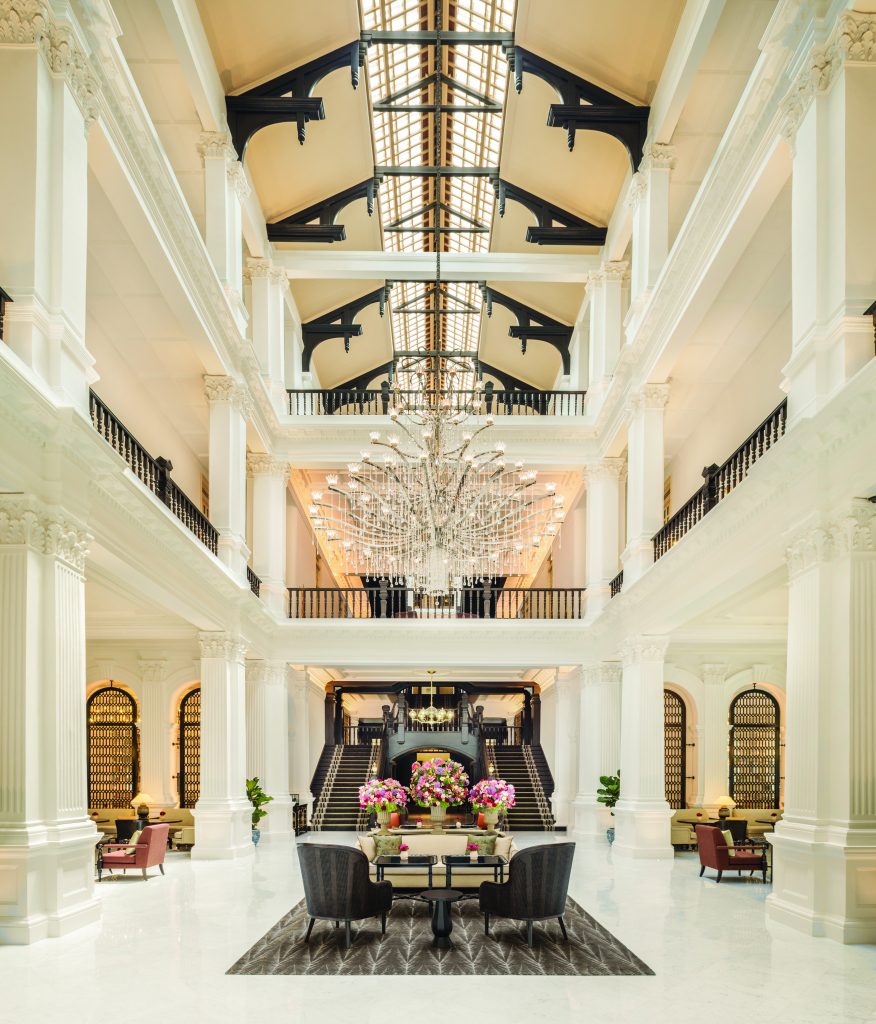 Raffles Singapore have also added four new dining experiences to its already impressive hospitality offering. The latest additions include La Dame de Pic by acclaimed female chef, Anne-Sophie Pic, who herself holds three Michelin stars. With a menu of powerful aromas and flavour combinations, this restaurant is looking to be a highlight on Raffles Singapore's smorgasboard of culinary choices.
Keeping in touch with its iconic heritage, Raffles Singapore's refreshed look embraces its past while remaining a go-to for those looking for classic luxury. With so much history held within the walls of the colonial-style structure, the charm of the hotel remains while offering visitors a mix of heritage and modern luxury few others could attempt to match.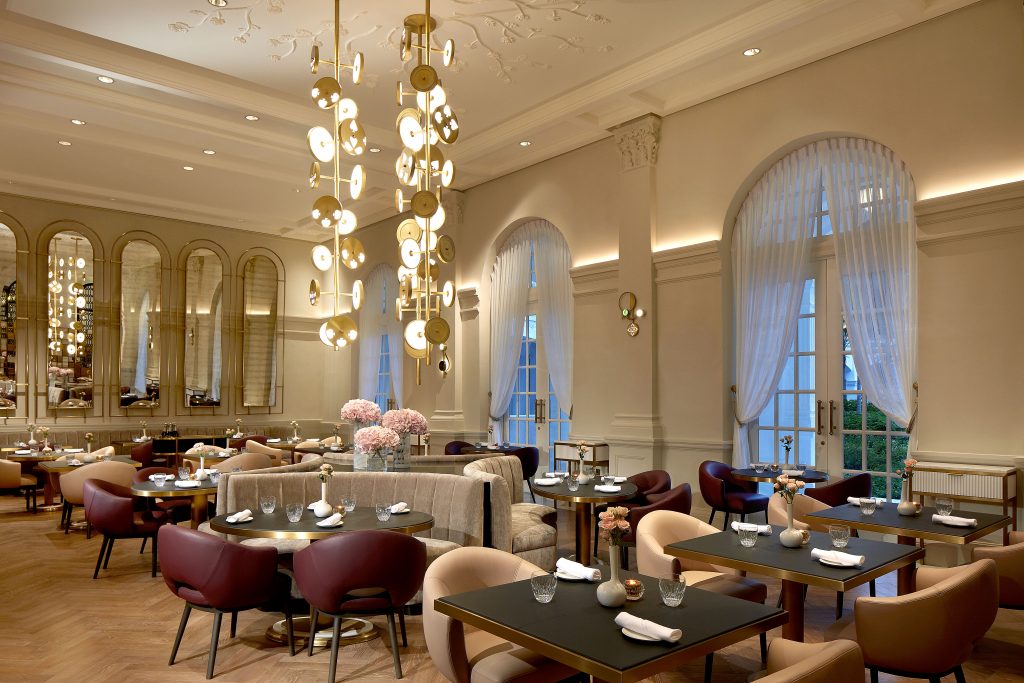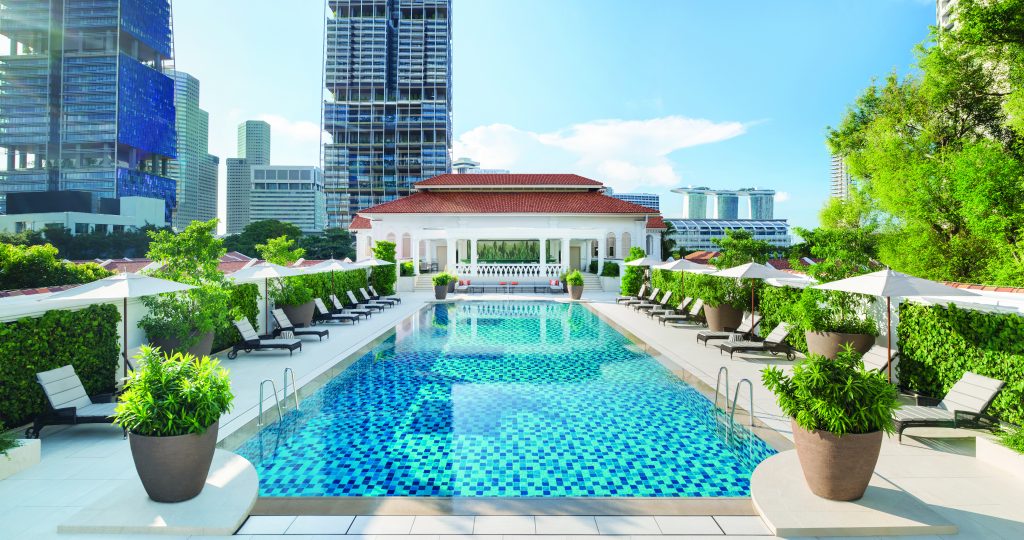 You'll also like:
You're seeing this M2woman article with compliments of our channel sponsor. If you enjoyed it why not try our entire library from only $1.99 a month - get instant access right now, every issue of M2woman since June 2017. Get local NZ made content on beauty, health, style, design, technology, entertainment and more right now!
CLICK HERE
for options.