There are more than a few reasons why we love Leonardo DiCaprio, but it's possible we might have just found one more. Recently, the one actor we all know deserves an Oscar spent $1.75 million on a private island in Belize, which is to be called Blackadore Caye, A Restorative Island, aimed at providing the world with an eco-friendly haven. The resort is set to open in 2018, cited as an effort to advance the global green movement.
"The main focus is to do something that will change the world. I couldn't have gone to Belize and built on an island and done something like this, if it weren't for the idea that it could be ground-breaking in the environmental movement."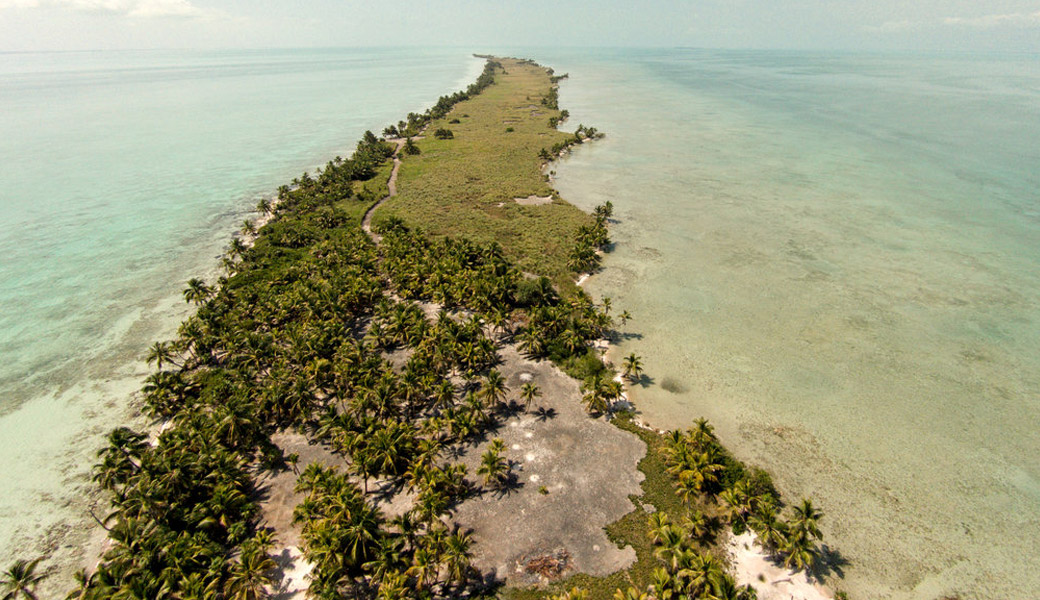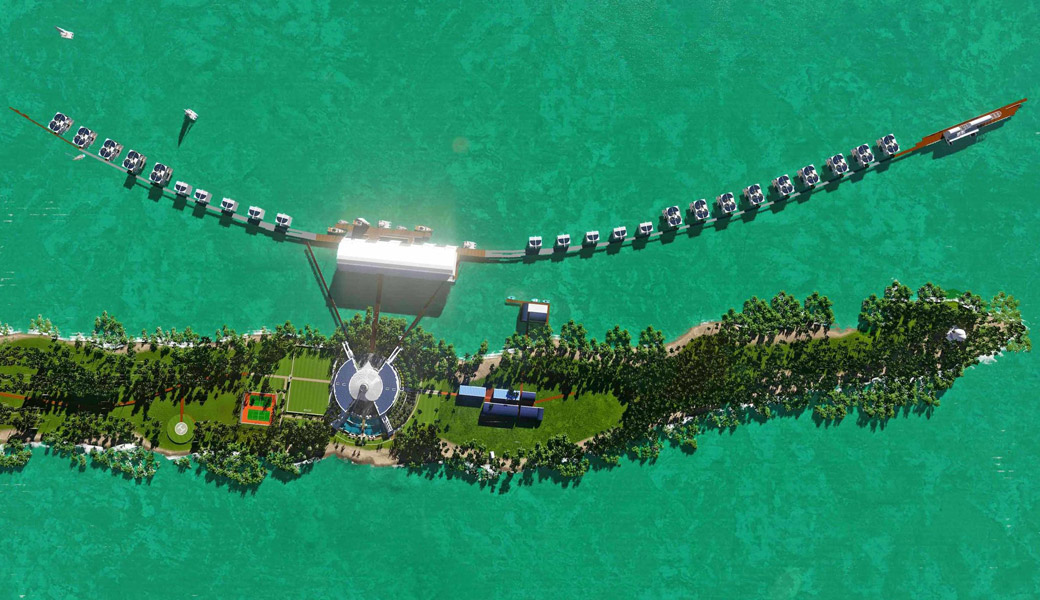 His looks, talent and devotion to Mother Nature ─ can we please find something we can hate about the man? Well, till then ─ you jump, I jump, Leo.