Let Me Entertain You
Image from the Nightclubbing Collection by Zinc Textiles, Available from James Dunlop Textiles 
Be the host with the most with an elegant set-up ready to entertain. Opting for a classy rather than flashy aesthetic, look to key ingredients for that perfect cocktail party. Bar carts remain all the rage, while statement accoutrements and witty artwork serve as ice breakers and conversation starters.
Style Tip
Invest in timeless barware but mix up the styling of a bar cart by adding different floral arrangements, books and napkins for each soiree.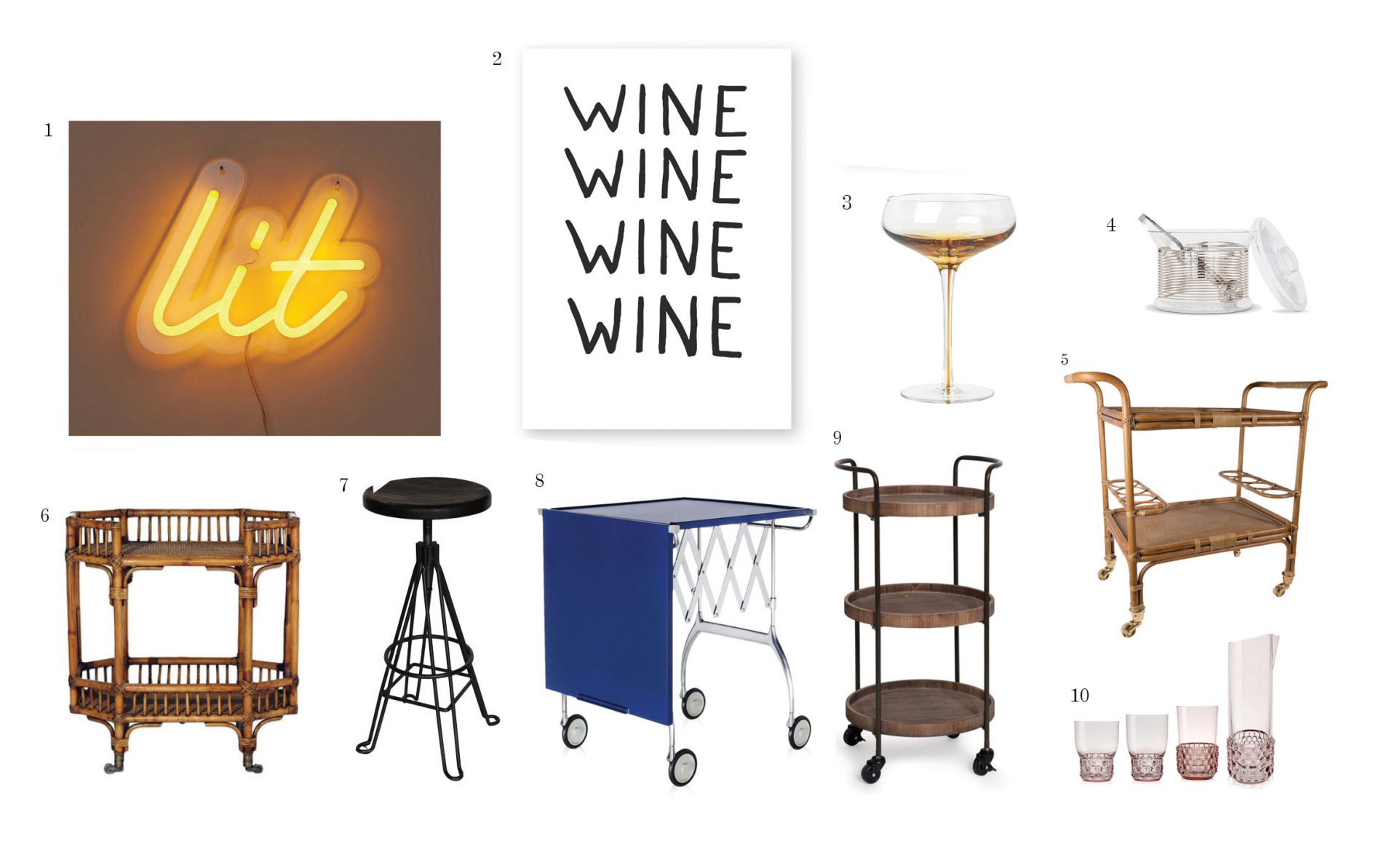 1. Sign $120 by Neon Signs.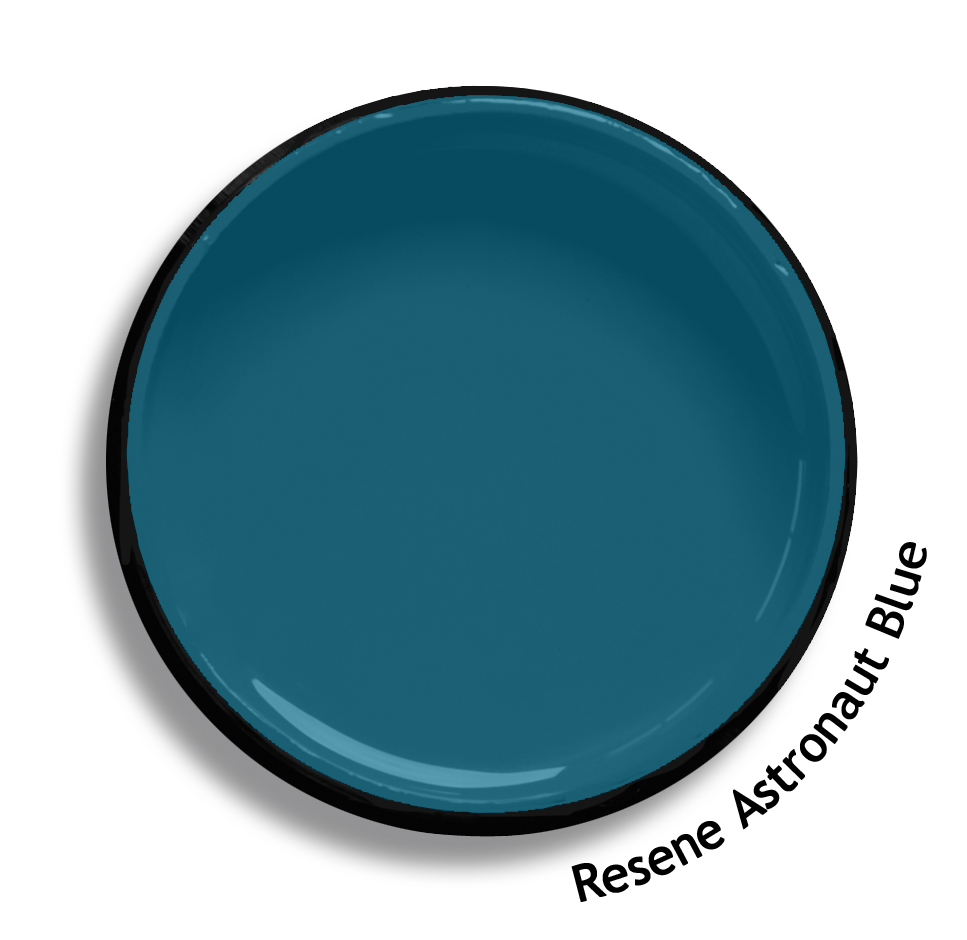 2. Print by Miles Harty $200 from The Poi Room.
3. Cocktail glass by Broste Copenhagen $34 from Capricho.
4. Ice Bucket by Tom Dixon $431 from Simon James Concept Store.
5. Bar trolley by Sika Design $750 from Capricho.
6. Bar cart $490 from Williams Road.
7. Barstool $529 from French Country Collection.
8. Bar trolley by Kartell POA from Backhouse.
9. Bar trolley $395 from Loft.
10. Drinkware range by Kartell POA from Backhouse.
You'll also like:
You're seeing this M2woman article with compliments of our channel sponsor. If you enjoyed it why not try our entire library from only $1.99 a month - get instant access right now, every issue of M2woman since June 2017. Get local NZ made content on beauty, health, style, design, technology, entertainment and more right now!
CLICK HERE
for options.